Congratulations to Makenna Kohl for earning her second trip to the podium today with an 8th place finish in the 800M Run! Makenna's time was 2:30.85. 🚂🚂 Avery Boydston also competed well in the race, earning 12th place with a time of 2:33.26. 🚂🚂 Awesome job Lady Railers!!
2A Boys State Javelin Champion ... Rex Johnson with the Gold Medal 🏅!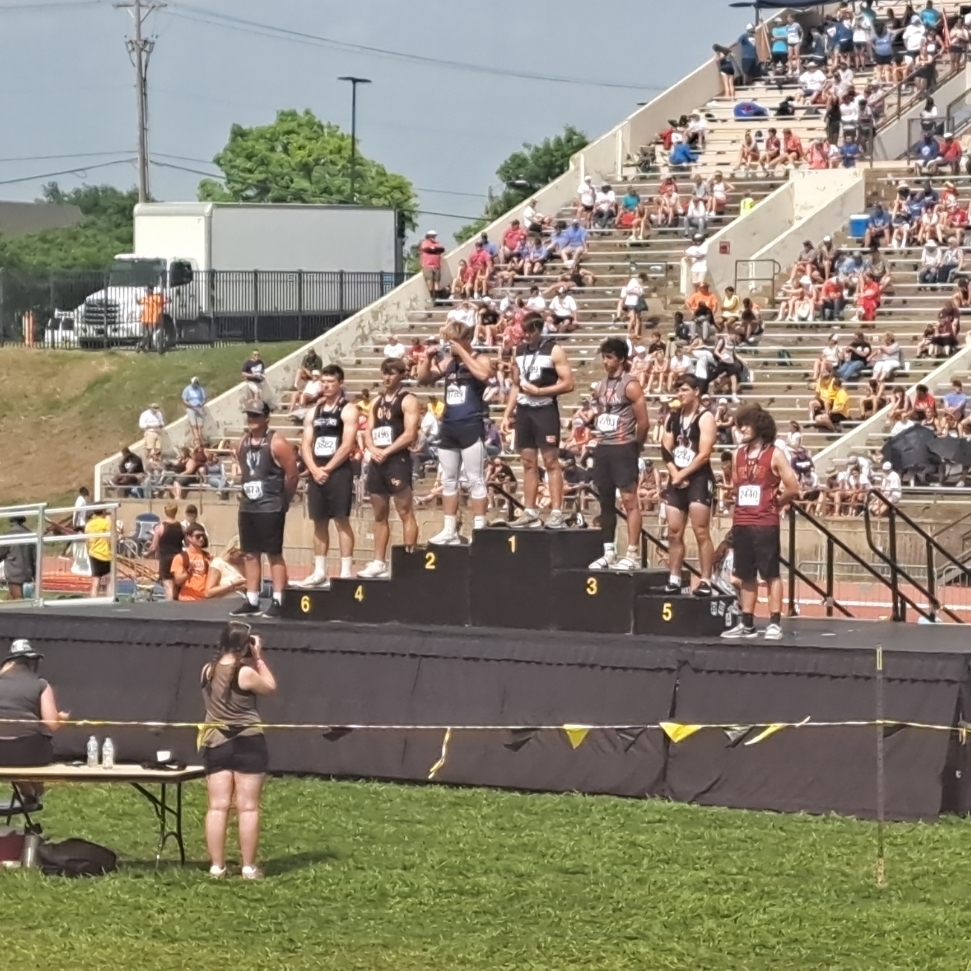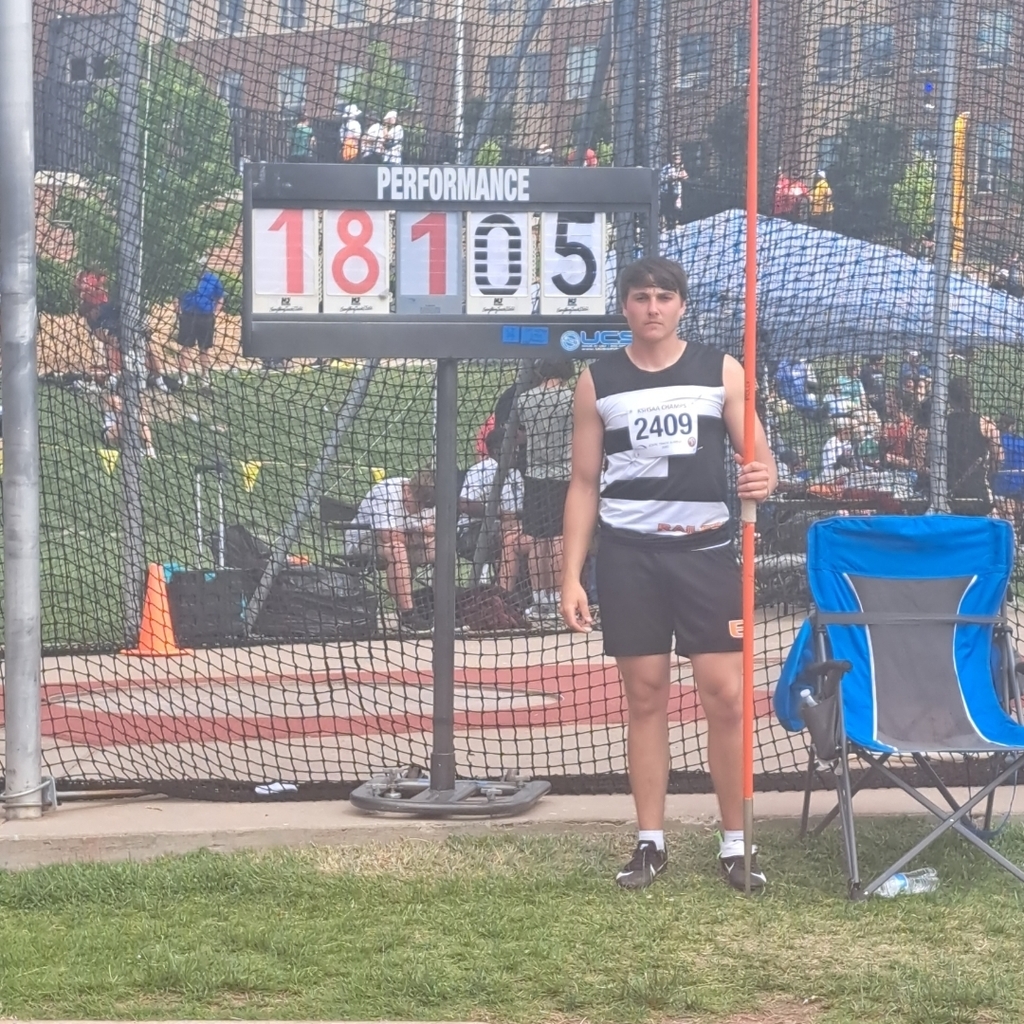 STATE CHAMP!! Congratulations to Rex Johnson who earned his way to the top of the podium with a throw of 181'-5" in the 2A Boys Javelin! 🚂 ⚒️🚂

Avery Boydston makes her second trip to the podium today, earning a 4th place finish in the 1600M Run!Avery finished with a time of 5:30.01. Great work Avery! 🚂🚂

STATE CHAMPS!!! The team of Makenna Kohl, Sienna Schmidt, Madi Russell, and Avery Boydston won the 2A Girls 4 x 800M Relay with a time of 10:07.86! Congratulations ladies!! 🚂🚂

Natalee North makes it back to the podium, finishing 3rd place in Shot Put with a mark of 36'-3.25"! Congratulations Natalee! 🚂🚂
EHS Dye Dash #3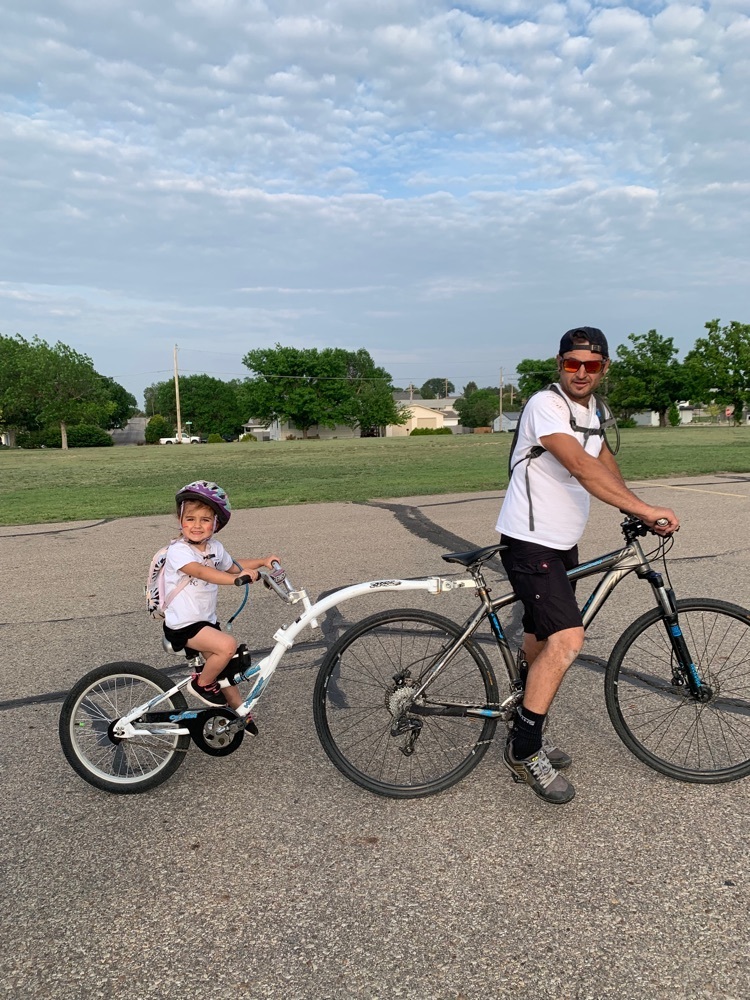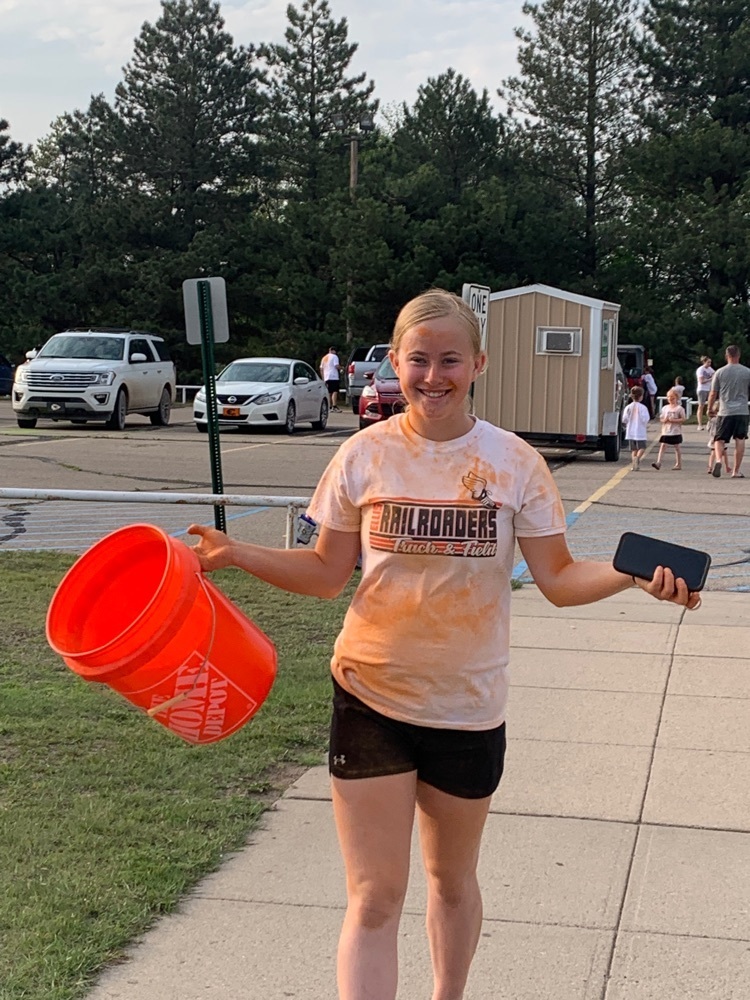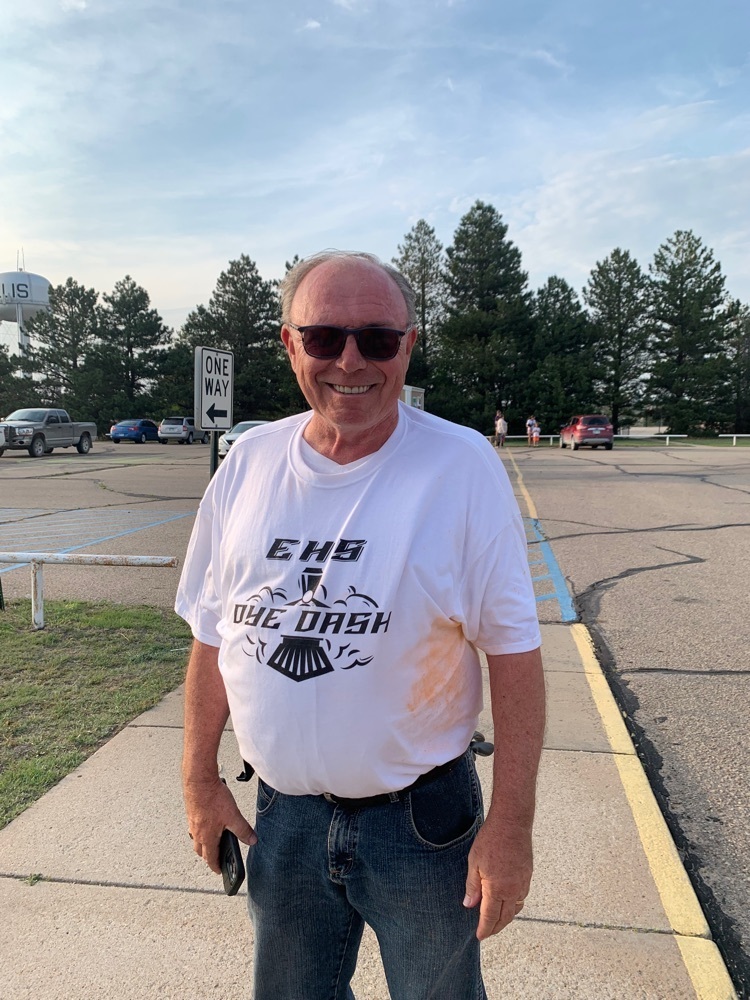 EHS Dye Dash #2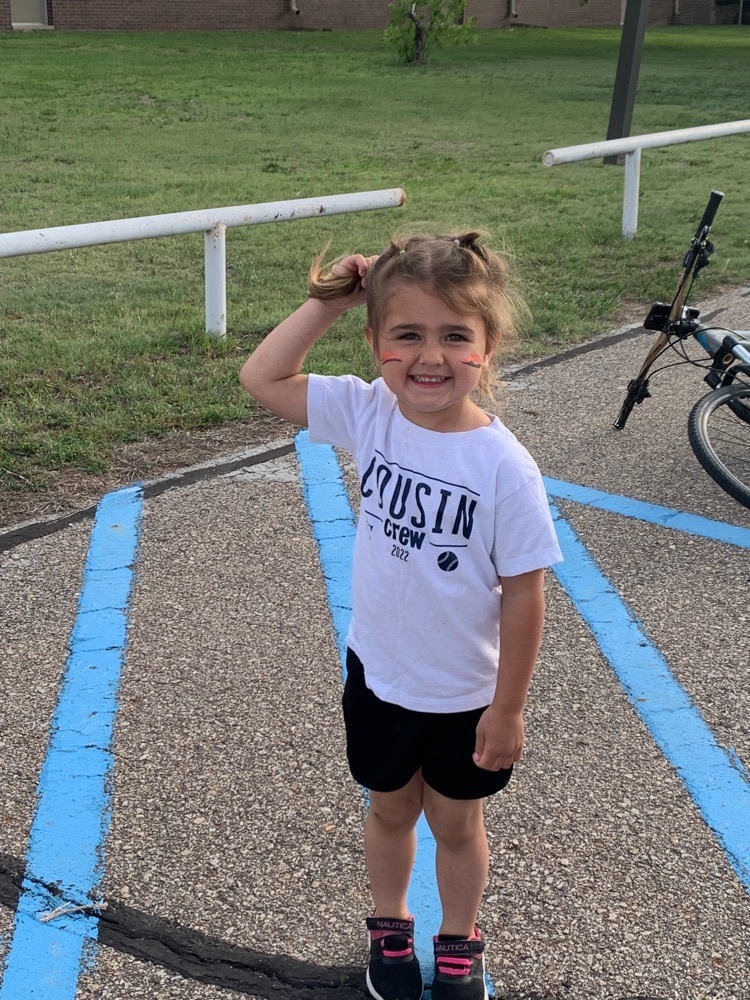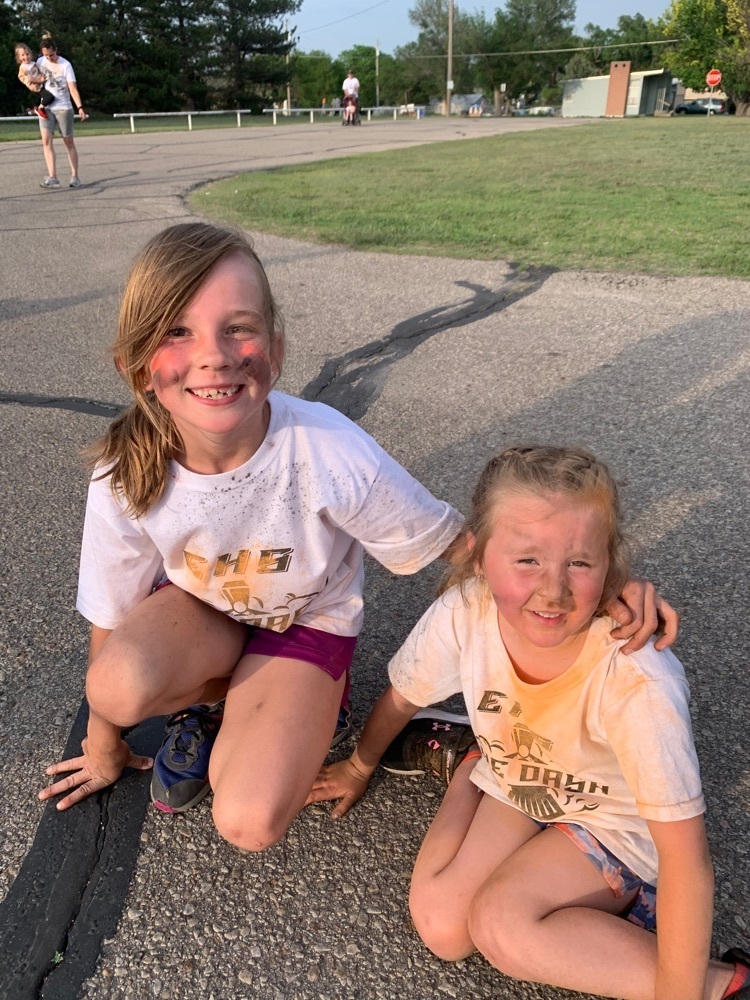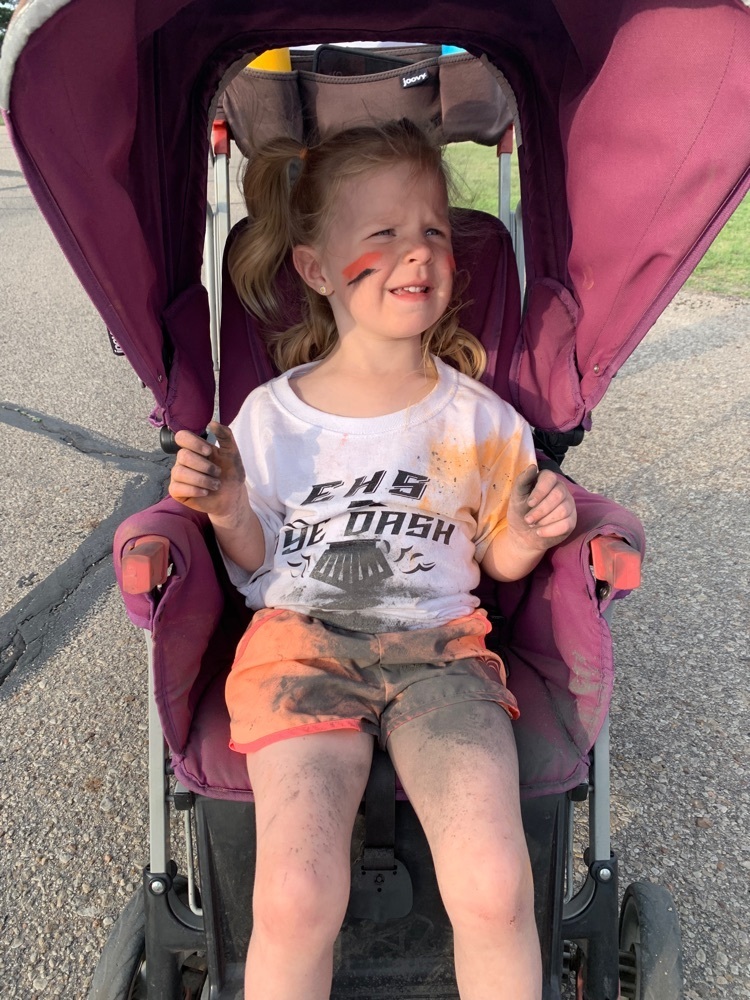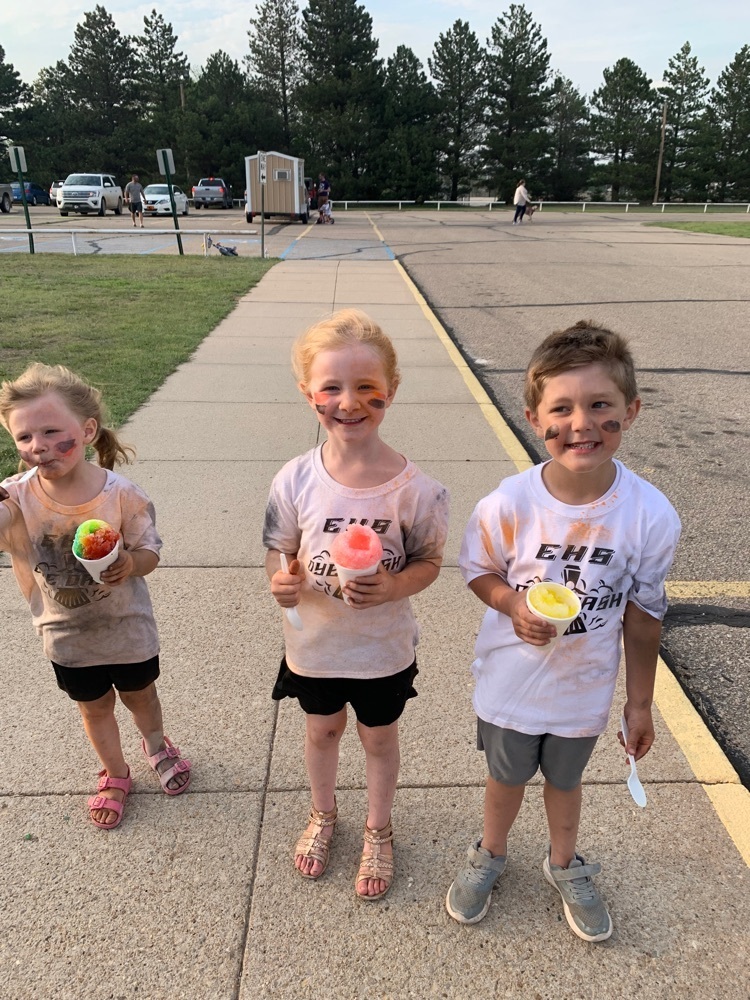 EHS Dye Dash #1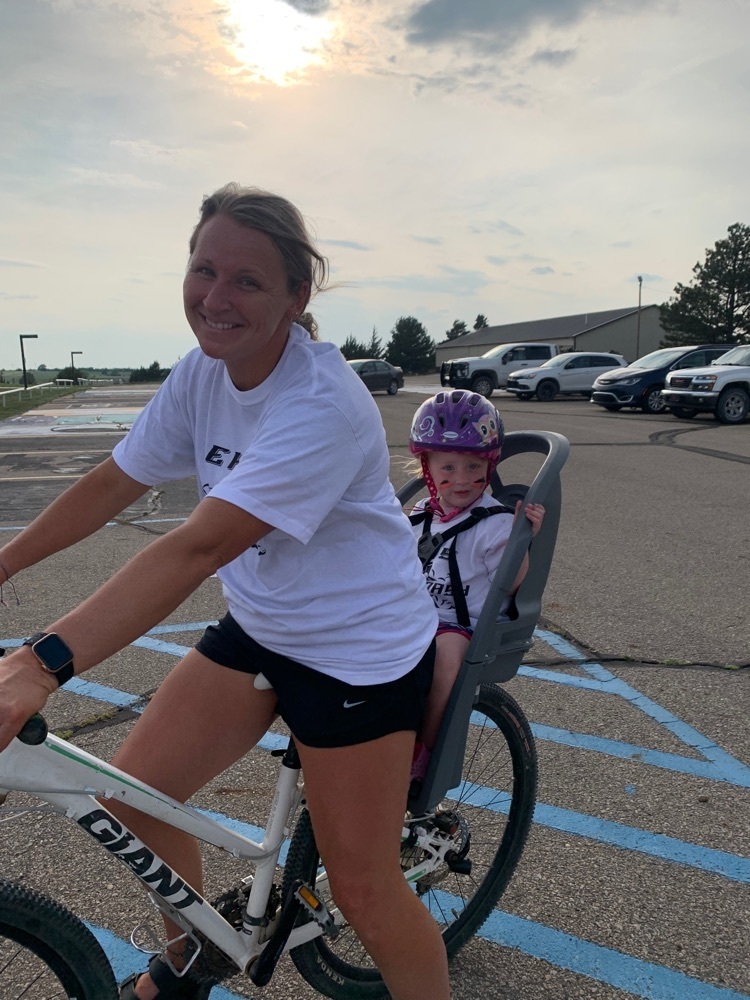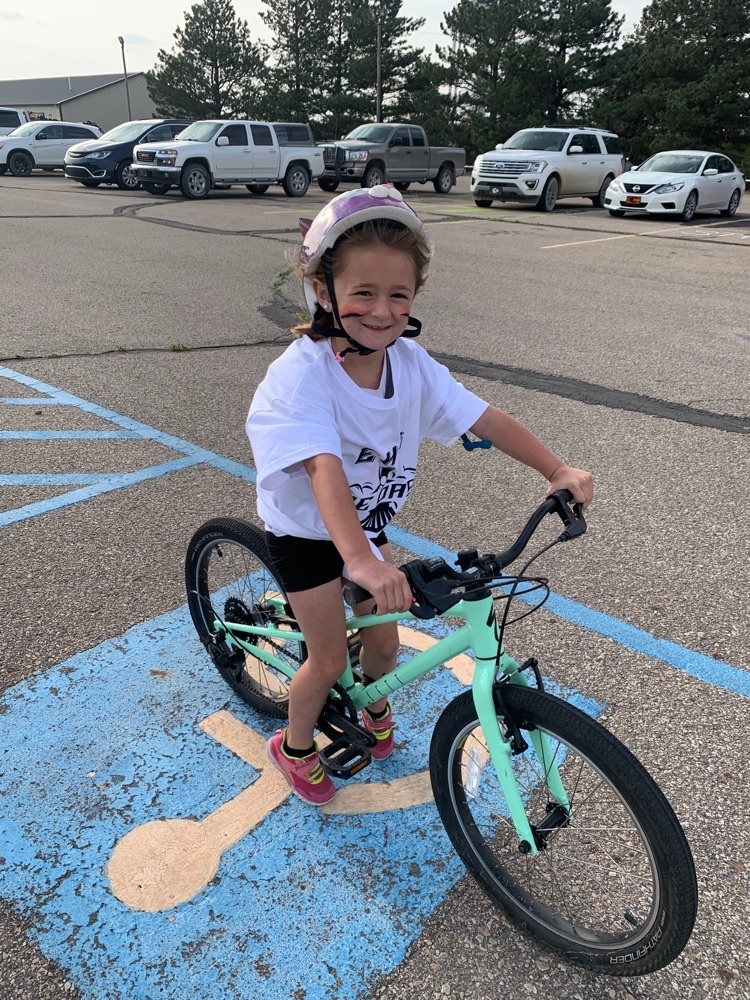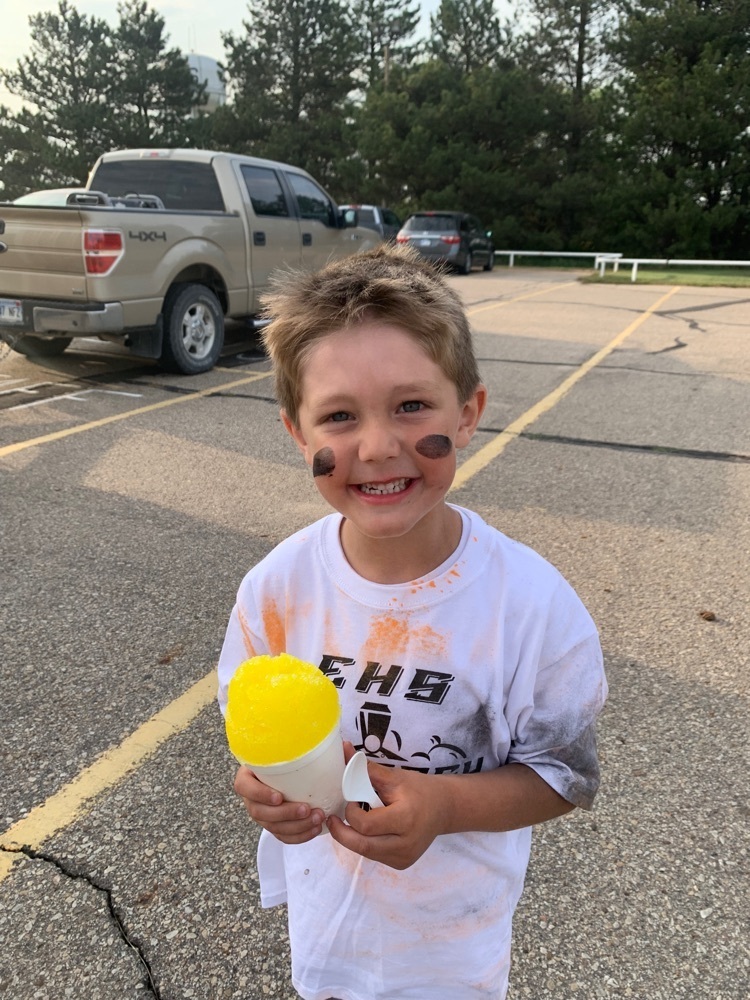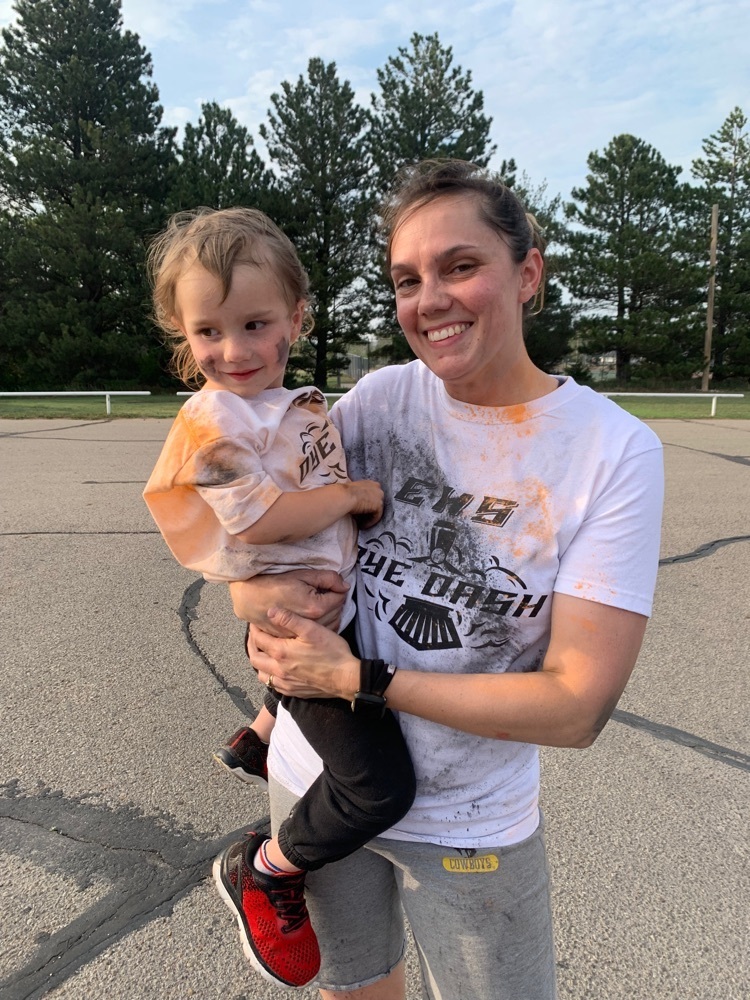 2A Girls State Disc Champ 🏆💪 Natalee North! #Throws

STATE CHAMP!! Congratulations to Natalee North who earned her way to the top of the podium with a throw of 125'-11" in the 2A Girls Discus! 🚂🚂
Ellis High School has been awarded the 2022-23 MCL Sportsmanship Award! This award is selected by coaches and players in the MCL League. The criteria used to determine the winning school includes: the judging of players, coaches, cheerleaders, and the student body conduct throughout the school year. Great job, Railroaders! RAILER PRIDE!

Isabella Eck is headed to the podium to get her 6th place medal! Isabella cleared 5'-0" in the High Jump. Congratulations! 🚂🚂

Nice work Dakota Metzler! Dakota cleared 11'-6" in the Pole Vault. 🚂🚂

Congratulations to Mason Younger on his 3rd place finish in the Pole Vault! Mason cleared 12'-6" in earning his place on the podium. 🚂🚂

Kylee Pfeifer finishes her 300M Hurdle prelim in 50.60. Nice job Kylee! 🚂🚂

Emily Eck finishes her 400 M prelim in 1:01.31. Good job Emily! 🚂🚂

Addison Kohl finishes her 100M Hurdle prelim in 17.55. Nice work Addison! 🚂🚂
Congrats Madi Russell! 7th place in the 2A girls 3200m! #RailerTrack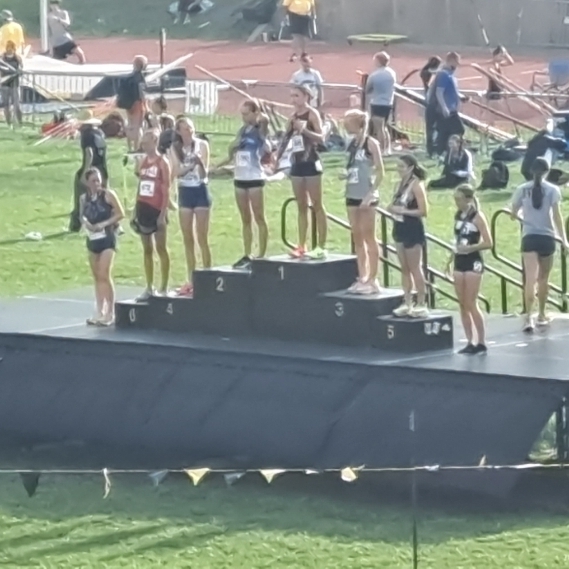 It looks like the weather will cooperate for the Dye Dash today! 🤞🏻 We will be at EHS at 6:30 to finalize registration and hand out shirts. Run begins at 7:00! If you didn't register but want to participate, you can pay before—$10 for adults, $8 for kids—and just wear a white t-shirt. Please pay via check made out to EHS STUCO or Venmo @Savannah-Downing-4 Don't wear clothes or shoes you don't want paint on, and you may want a towel to sit on in your car after. See the route for the 1-mile fun run/walk (red) and the self-timed 5K (yellow).