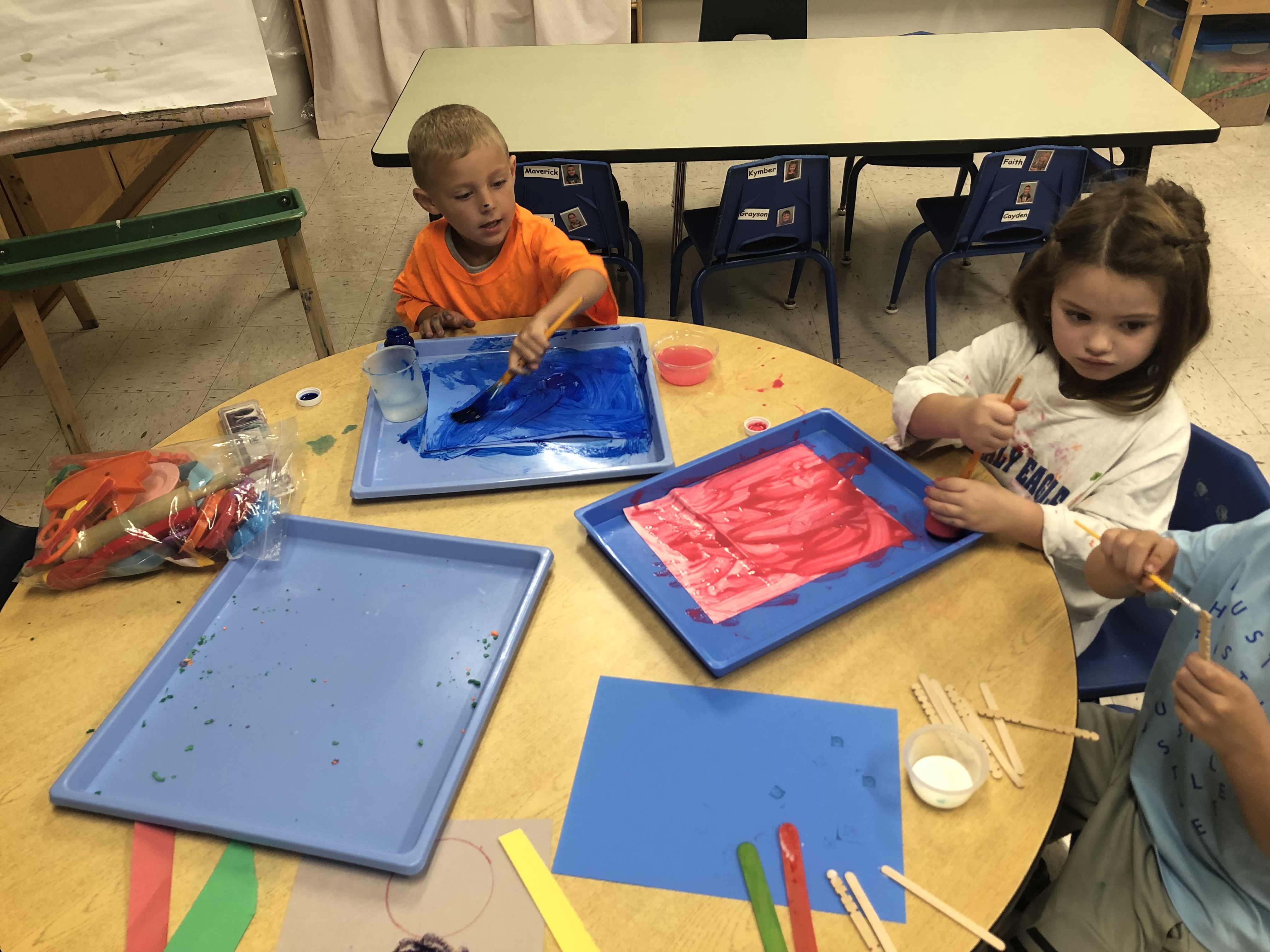 Why Us
98%
5 Year Average Graduation Rate
1:1 Laptop Program
District provides a laptop for each 7-12 student
1:1 I-Pad Program
District provides an I-Pad for each K-6 student
95.3%
2021 District Attendance Rate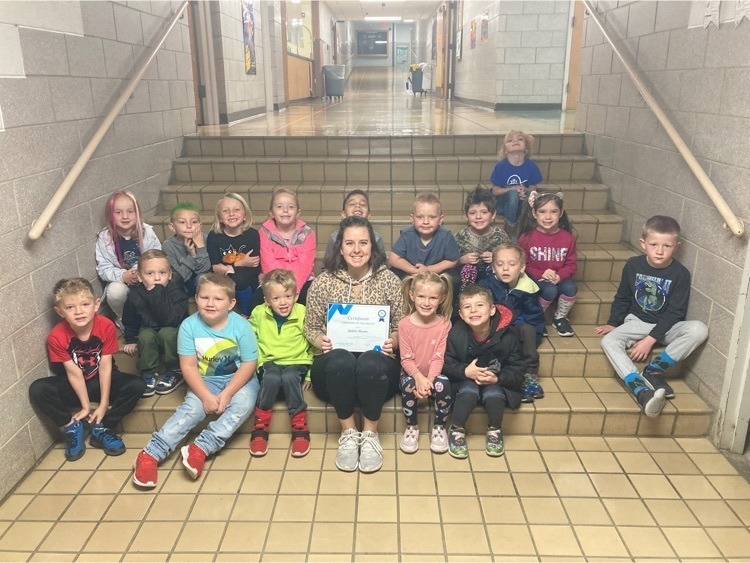 Congratulations Mrs. Dusin WGS teacher of the month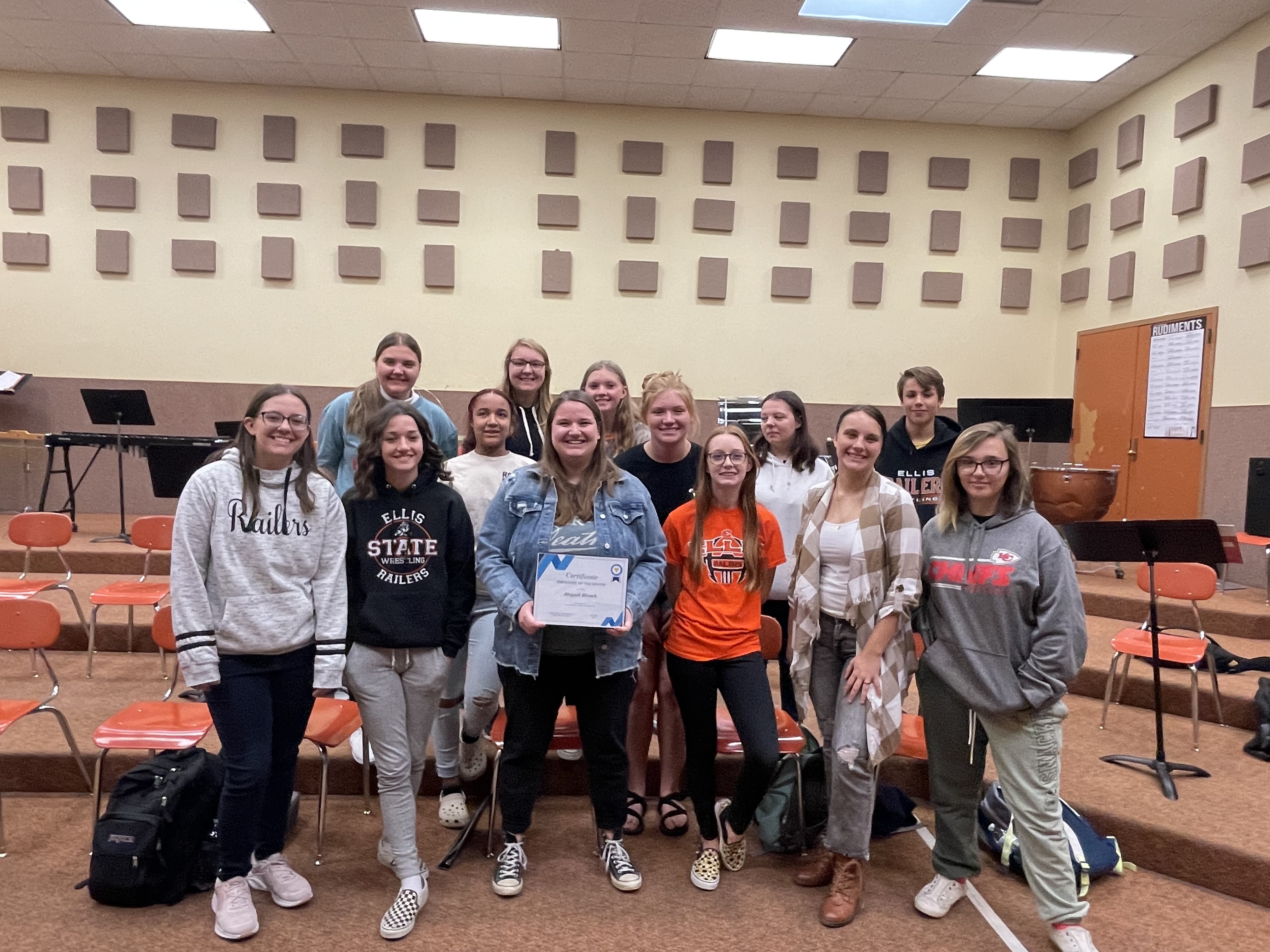 Congratulations Mrs. Hirsch EHS teacher of the month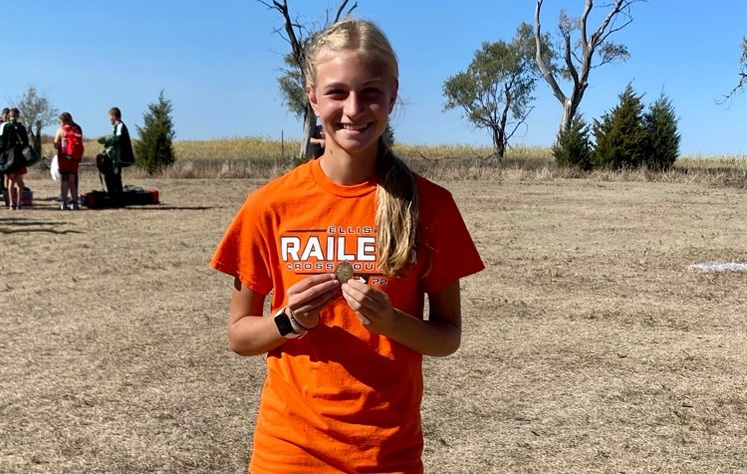 Congratulations Avery Boydston as a 2A XC State Qualifier! She placed 2nd at the Great Bend Regional.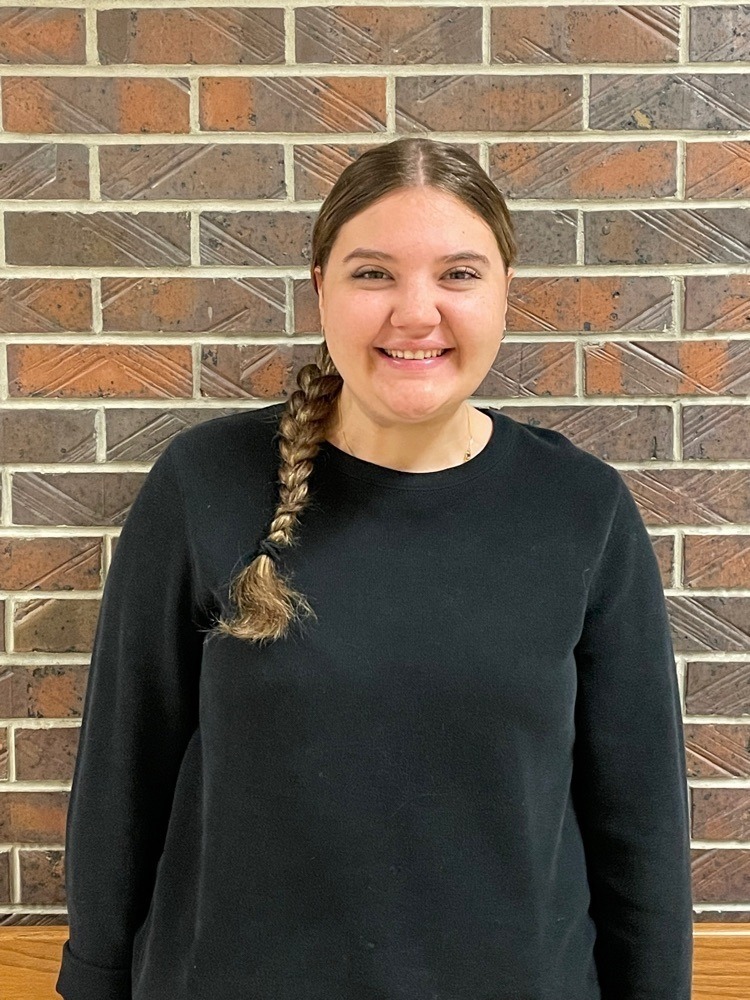 Congrats to Harlie Bittel who received the Horatio Alger Scholarship in the amount of $10,000.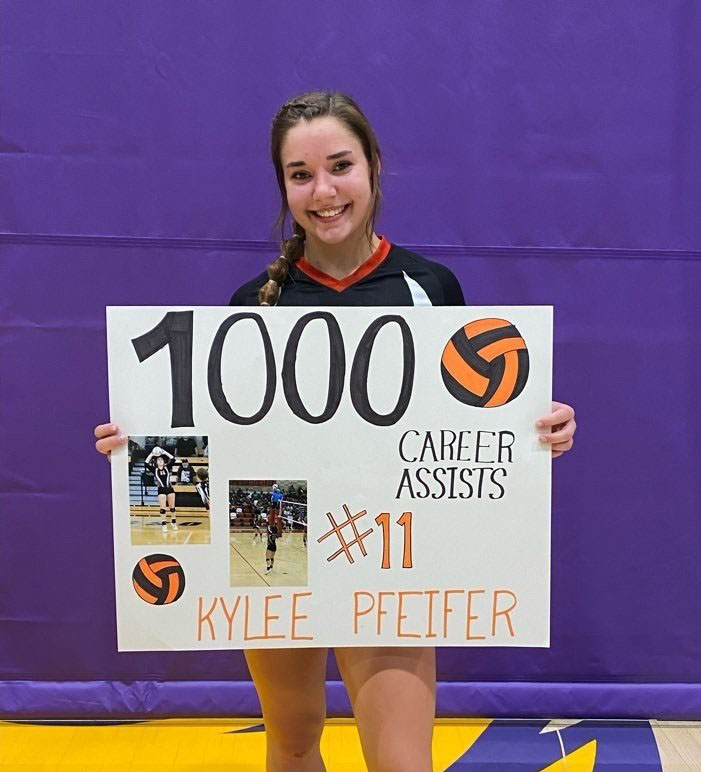 Congratulations to Kylee Pfeifer for 1,000 varsity career setting assists as a Junior! She reached her goal during the second set of the Wakeeney-Trego match!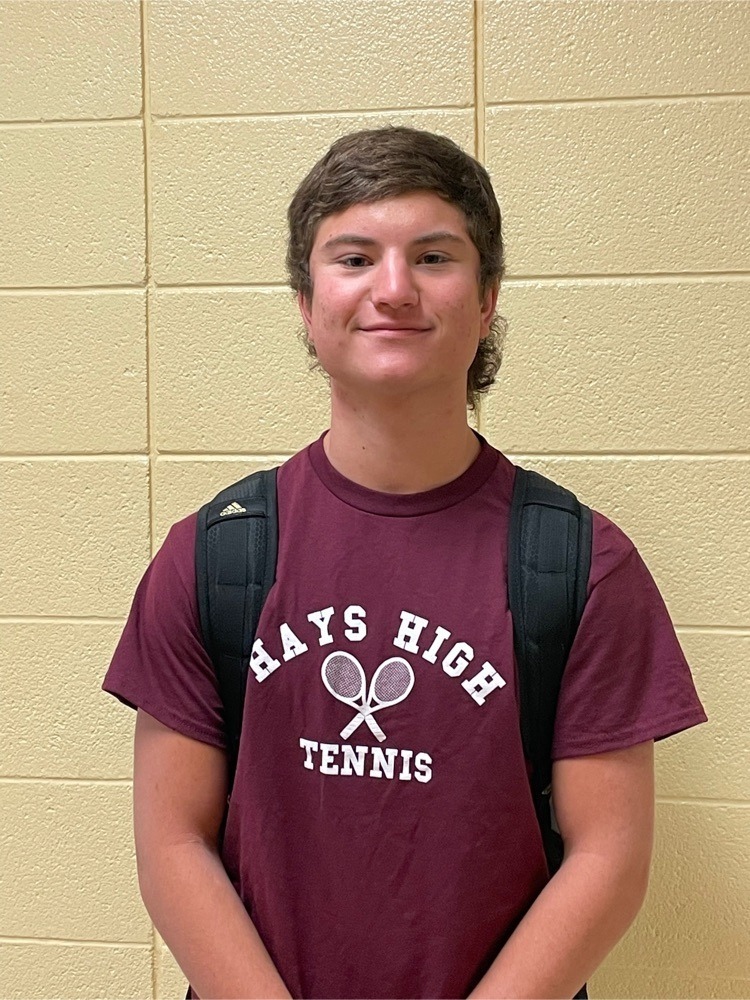 Congratulations to Dakota Metzler. He will be receiving the Golden Belt Telephone $1,000 scholarship after completing requirements for the Junior Board.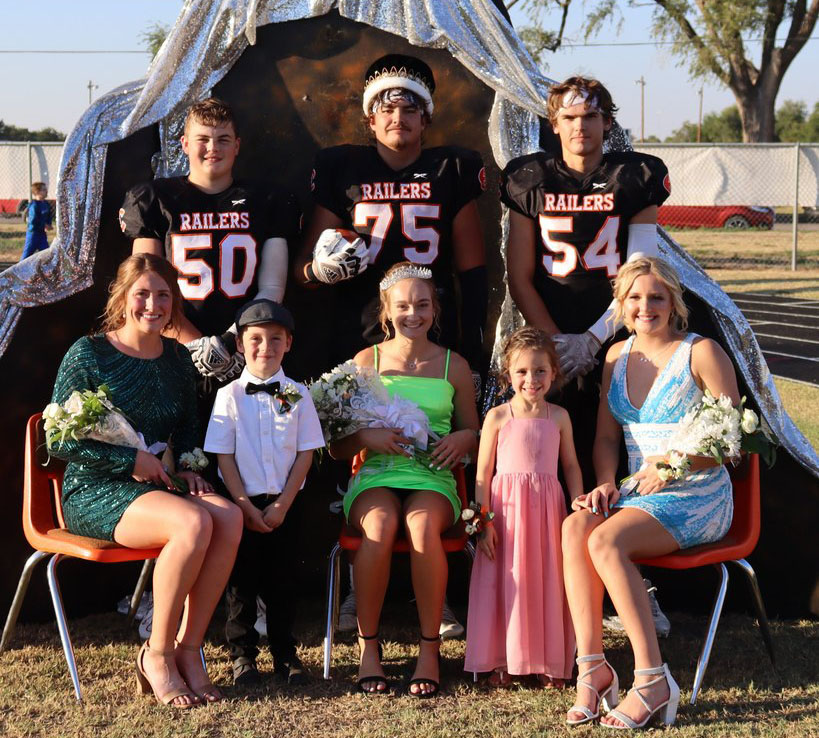 Congratulations to our King and Queen, Maverick Gnad and Madelyn Russell who were crowned at our football game on Friday, September 16th.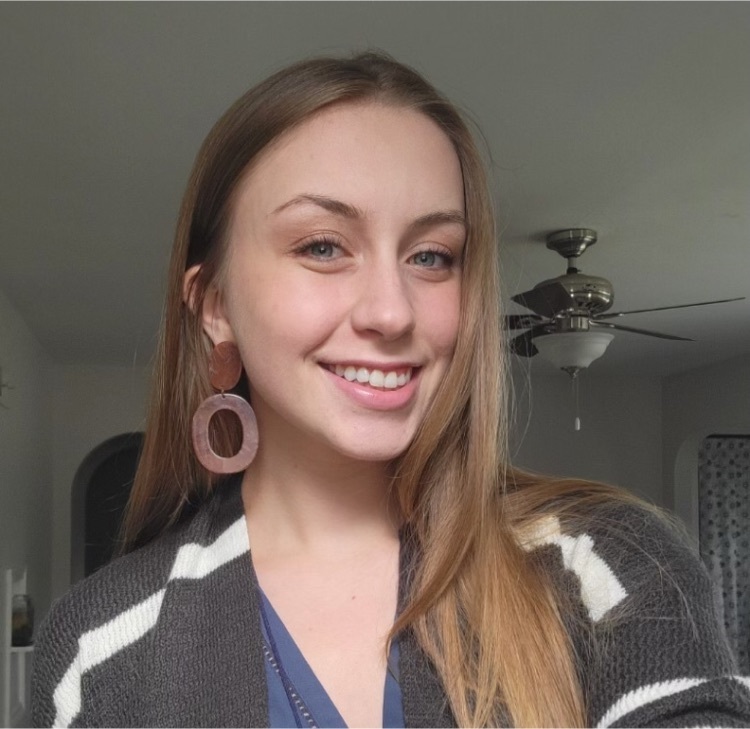 Hannah Feldman will be our new 7-8th Grade English teacher. Welcome Hannah!!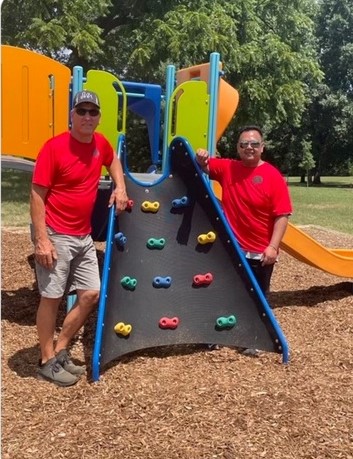 John Befort building an elementary playground in Louisville KY during a NAESP conference service project.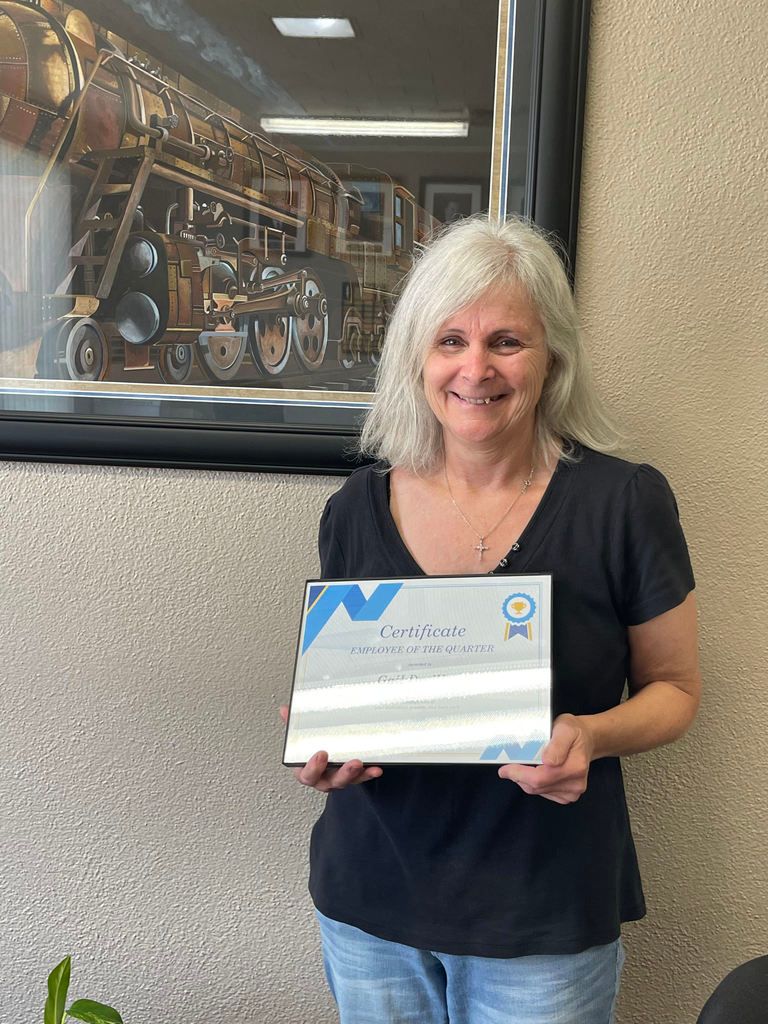 Congratulations to Gail Dreiling for being recognized as the Employee of the Quarter at Washington Grade School!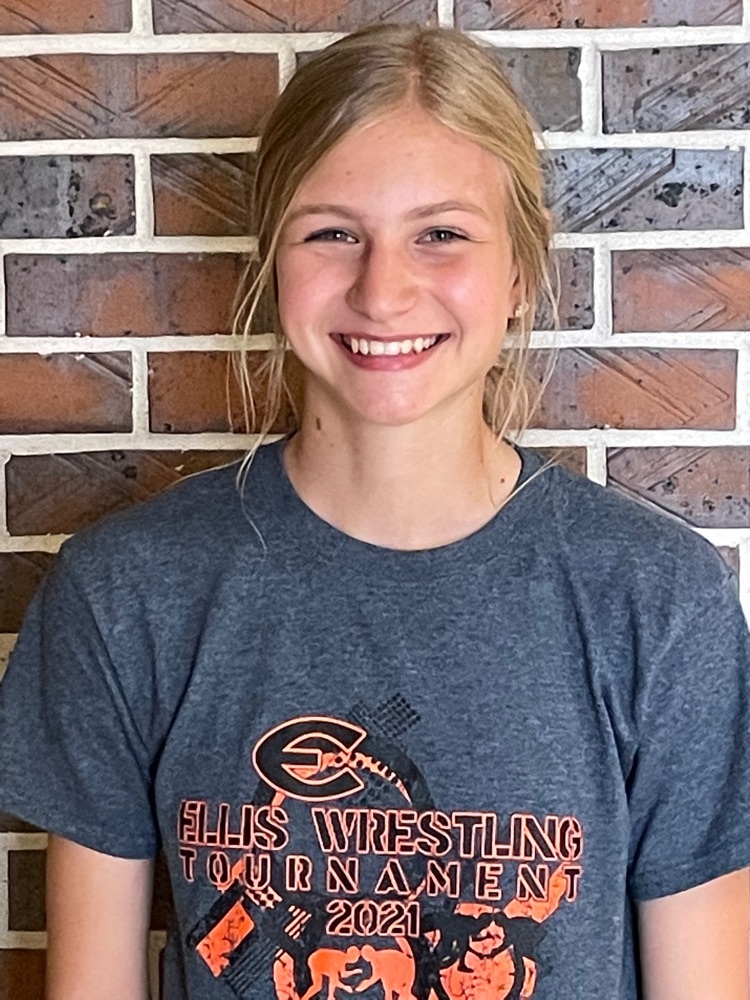 Avery Boydston broke the 8th grade girls 2 mile school record last Thursday in Victoria with a time of 12:29.67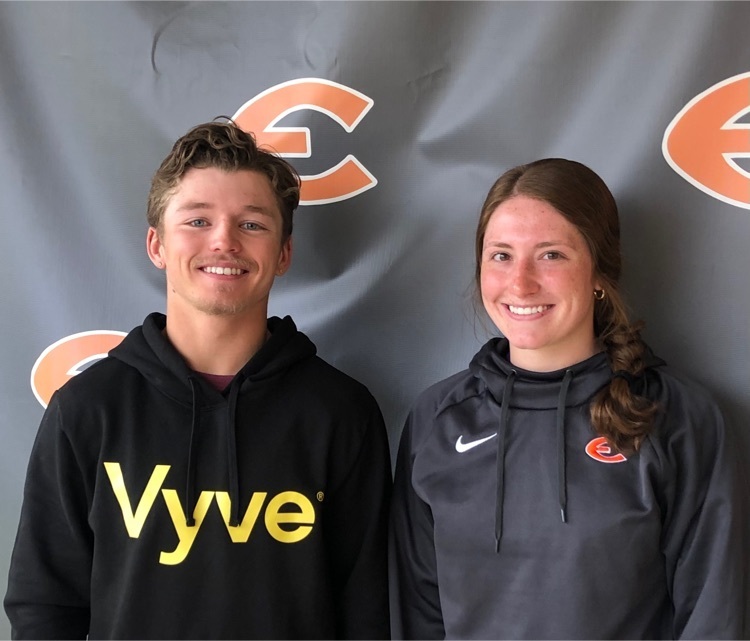 Congratulations to Tyson Jimenez and Emily Eck! Each were named All-State Honorable Mention selections in Basketball by the Wichita Eagle.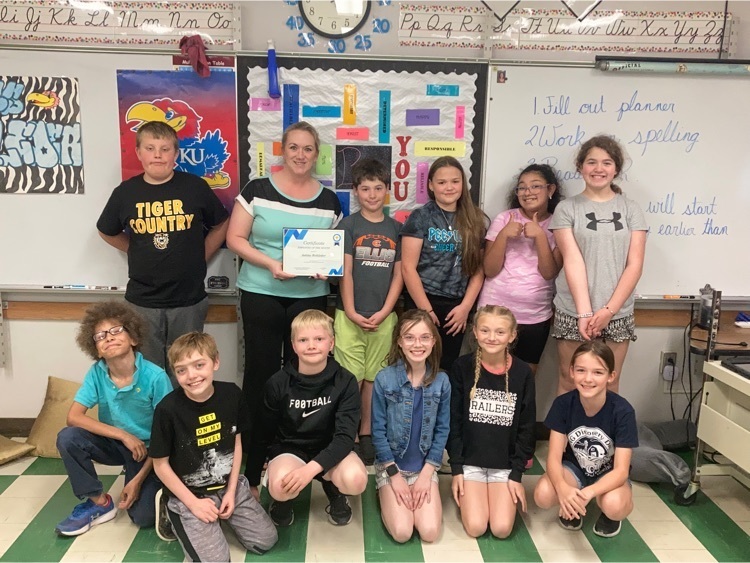 Congrats to Ms. Rohleder on March WGS Teacher of the Month!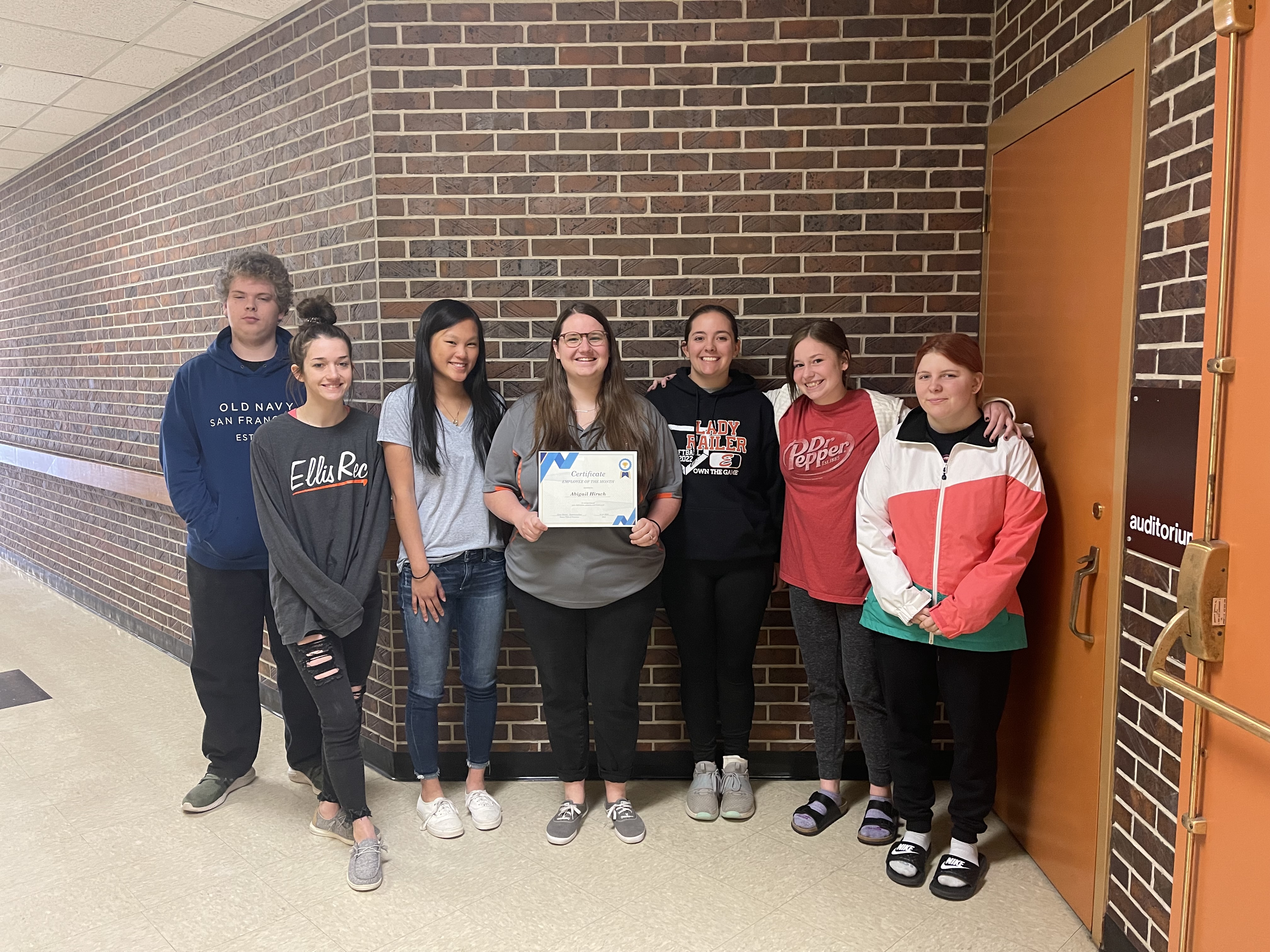 Congratulations to Mrs. Hirsch for being selected as the teacher of the month for March 2022!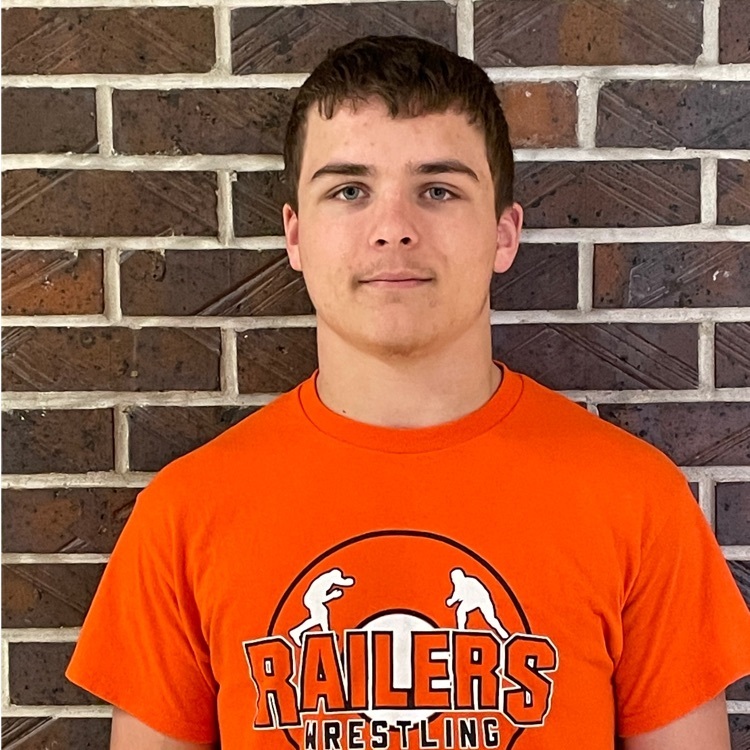 George Crawford has received the National Hagan Scholarship which covers full tuition at KU for 4 years.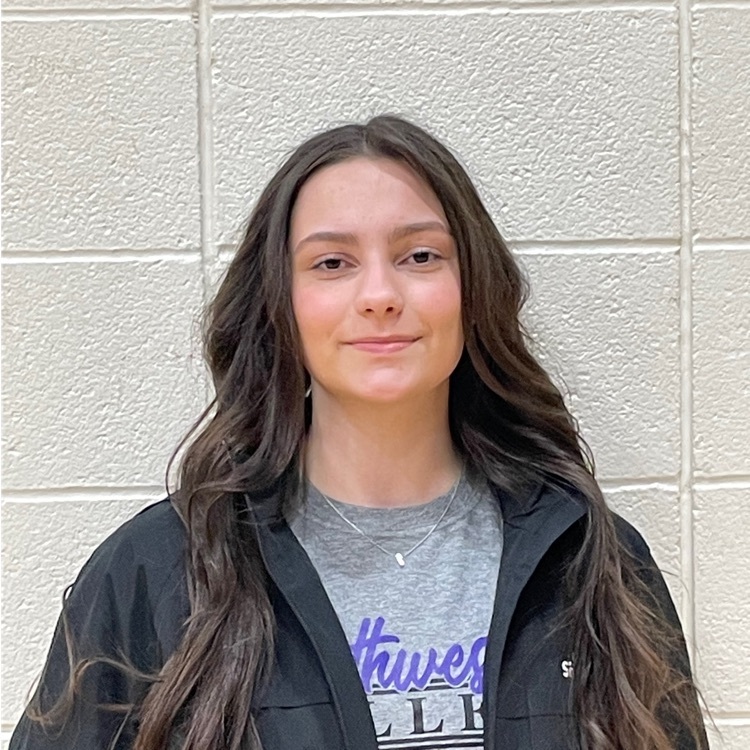 Faith Fondoble was one of two recipients for a full tuition scholarship to Southwestern College. There were over 100 finalists.