4th Grade finished up the Midwest Region by learning about the importance of the assembly line and how it changed the production of all items from cars to toys. The cookie assembly line was the "sweetest" way to end the unit!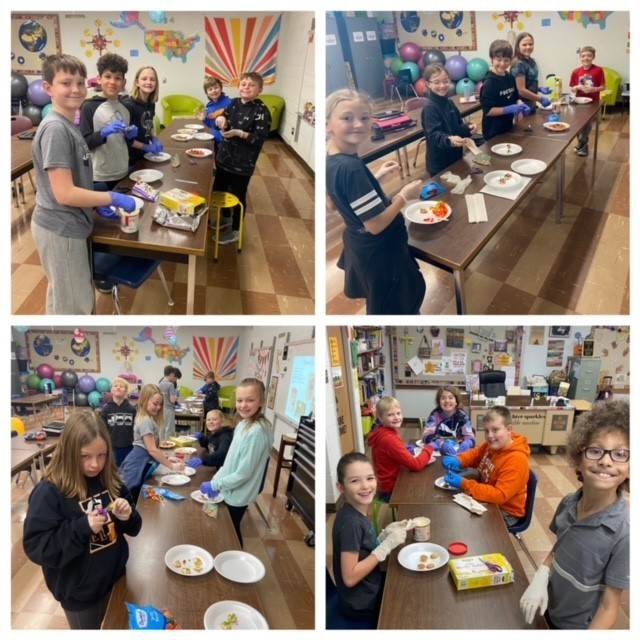 Congratulations to the following students who were recognized as bucket fillers or students of the month for their hard work in class and kindness towards others: Aubree Scheele-Creek David Bencze Libby Schiel Hunter Lopeman Brody Armbrister Kraytyn Blide Gabriel Ball Ty Flax Olivia North Jackson Ford Remi Henman John Dinkel Bristol Honas Not pictured: Atreyuu Espino Keep up the great work! We are proud of you!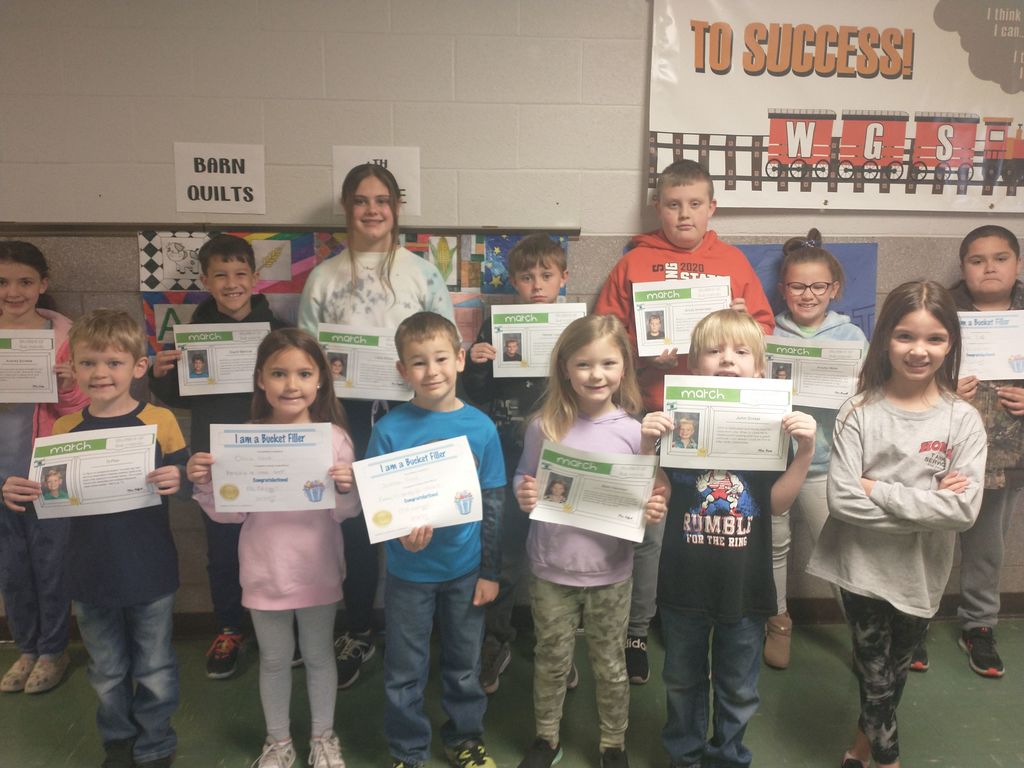 Sixth grade just finished their unit over energy transfer. They tested their skills in building insulated coolers. Each cooler minimized heat transfer and kept their ice, cold water from increasing more than 10 degrees within 30 minutes. Great job!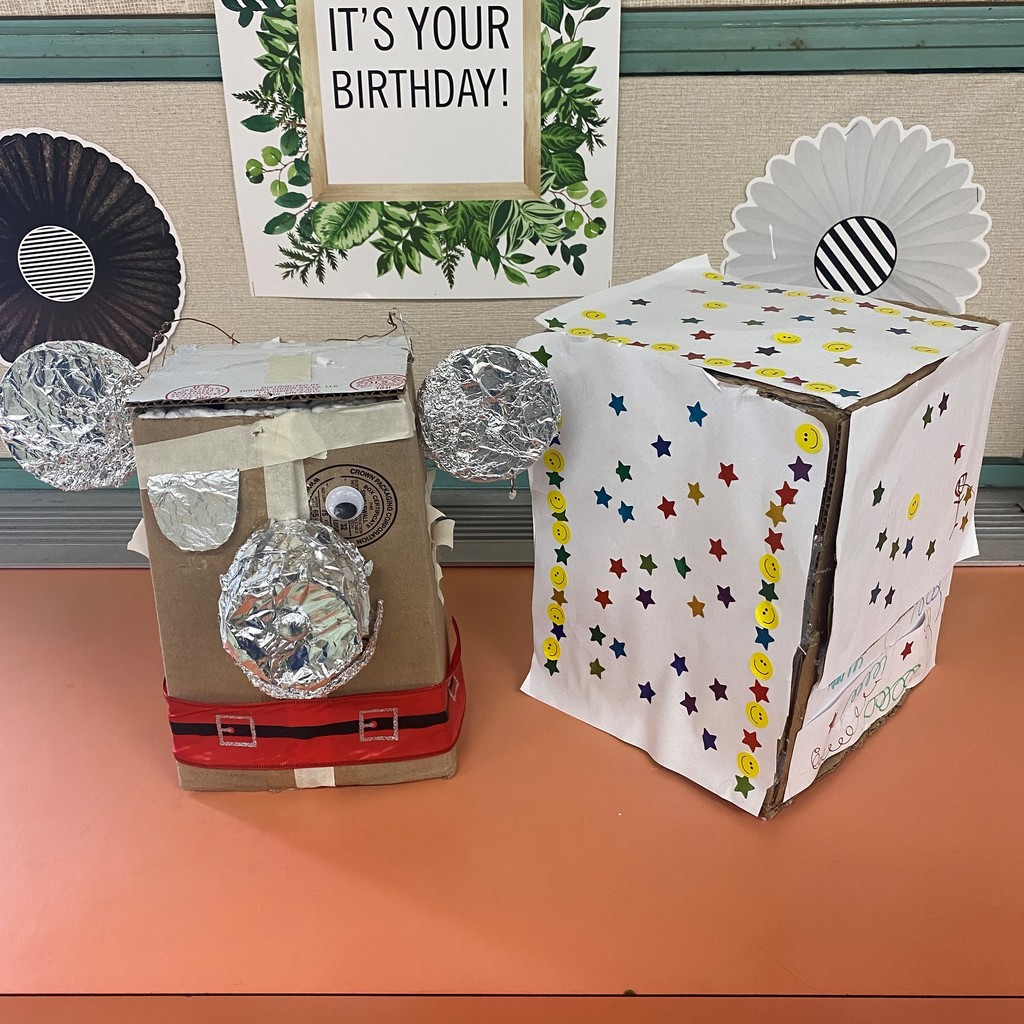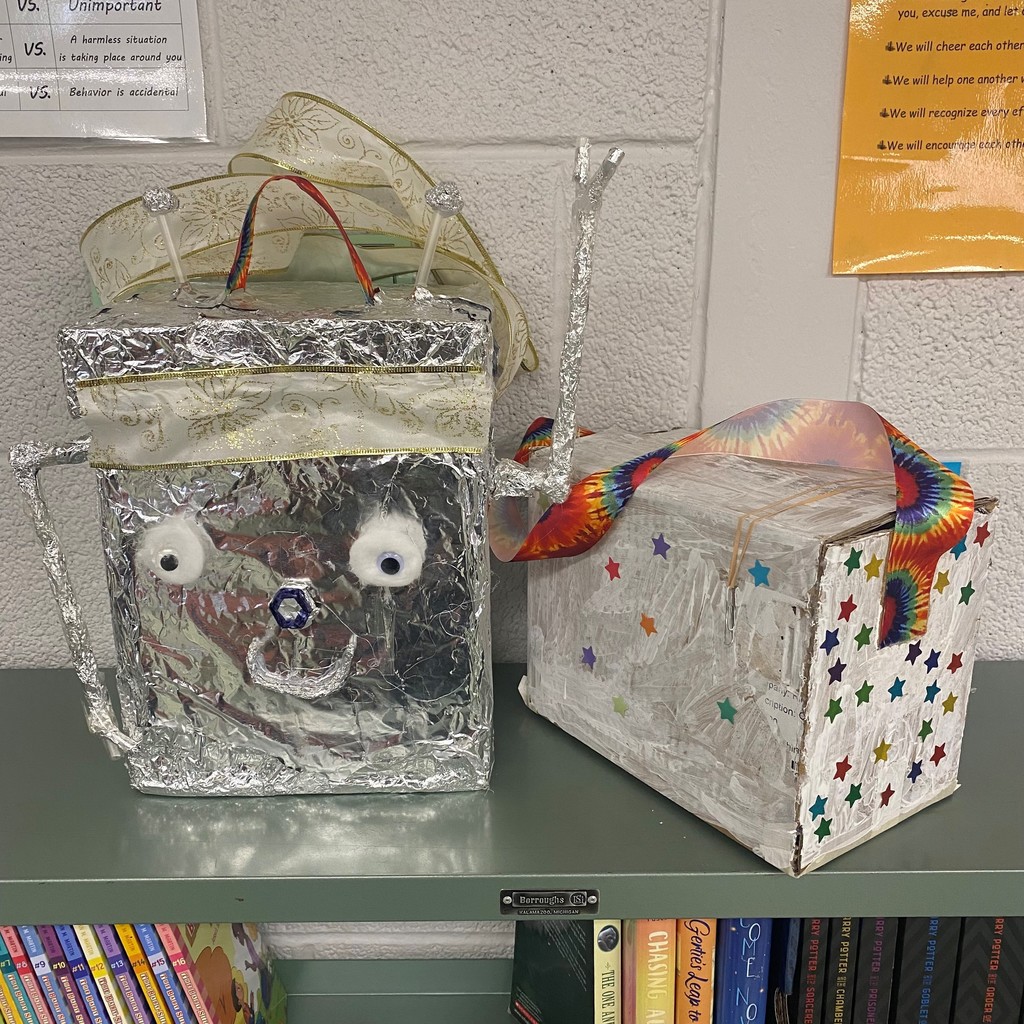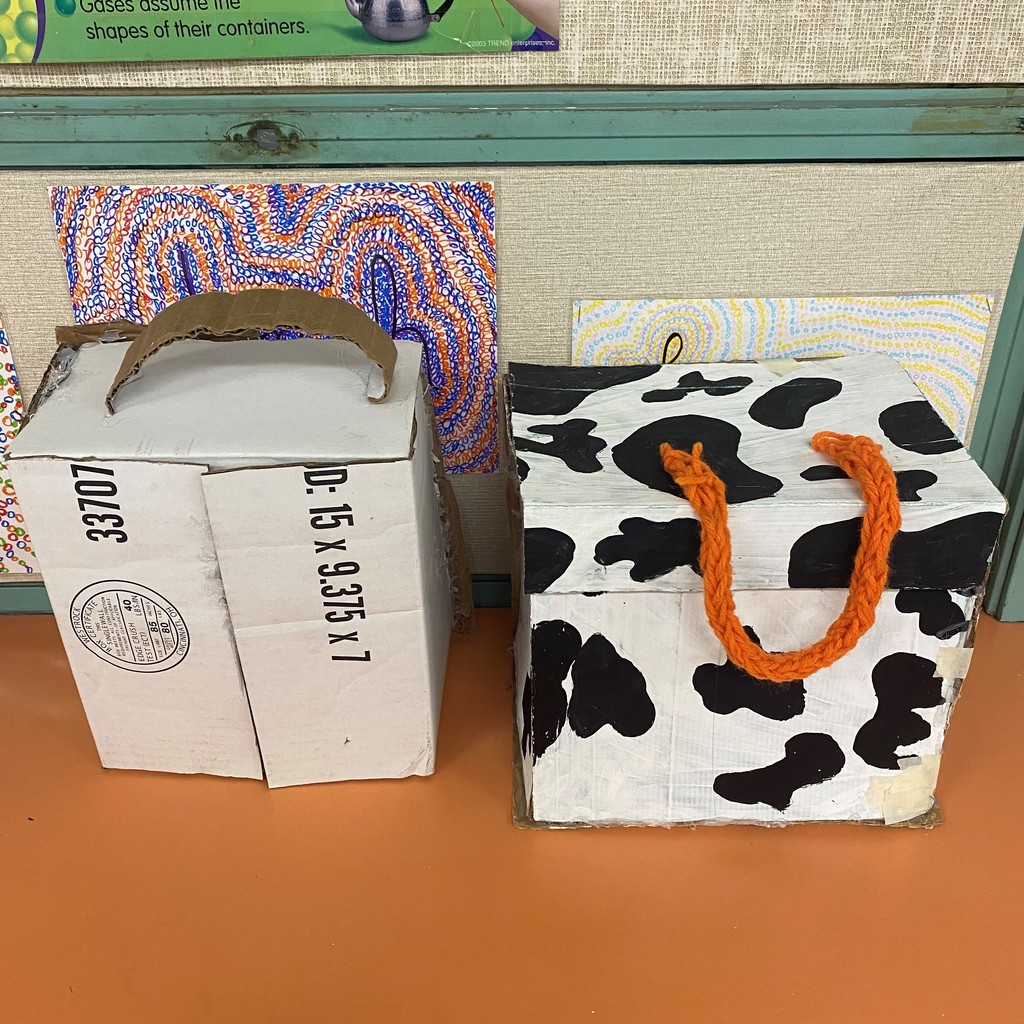 Huge shout out to fourth grader, Brody, for earning MORE than 200 A.R. points!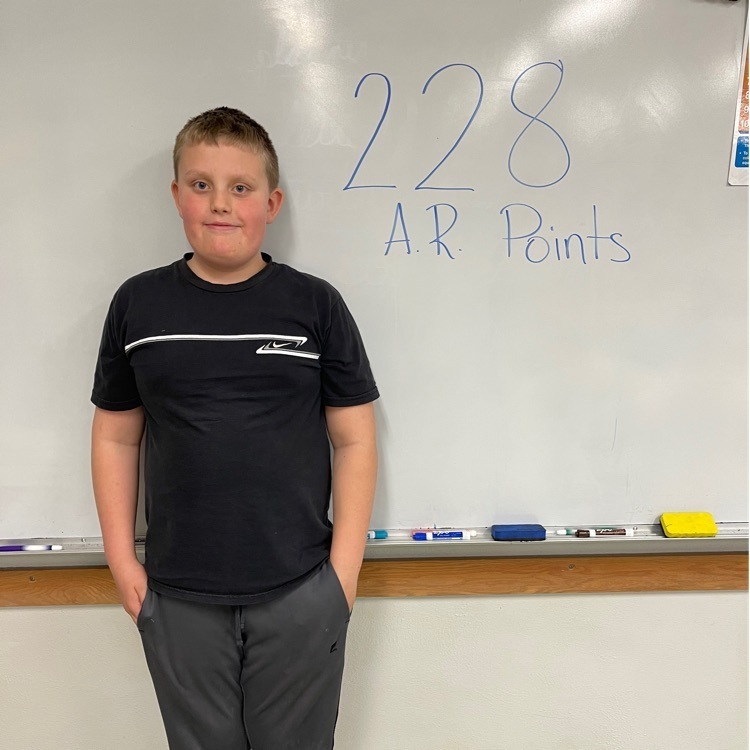 Each month Ellis County Farm Bureau sends a video about an agriculture topic to Mrs. Burd's 4th, 5th and 6th grade classes. This month the topic was eggs. Mattie, a student intern at Farm Bureau, came to visit our classroom! She showed us a video, and then did a science experiment with an egg. She placed the egg in vinegar. A few days later we took the egg out to discover that the shell was gone, and the egg now felt rubbery!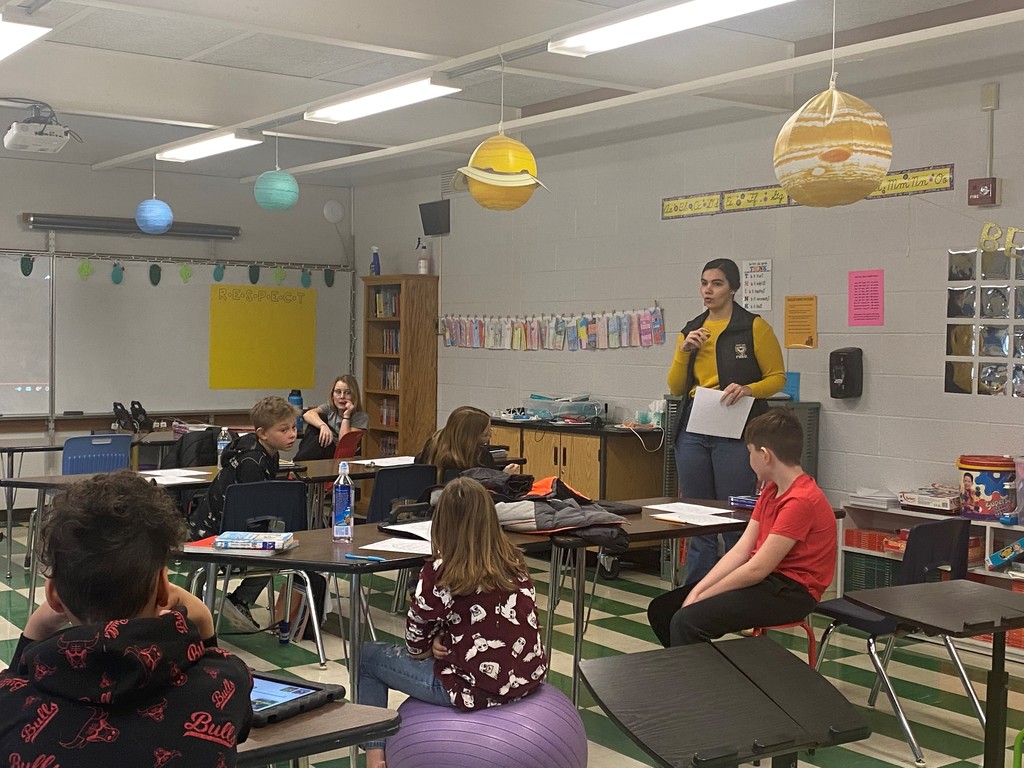 The 2022-2023 USD 388 School Calendar has been approved.

Track Coaches Needed! We need a JH head track coach and a HS head track coach. If you are interested, please contact Derek Schoenthaler at 785-726-3151.
Miss Hansen's 2nd grade class did a pay it forward project by selling valentines at school. They raised over $400 which went to purchase valentines for the residents of Good Sams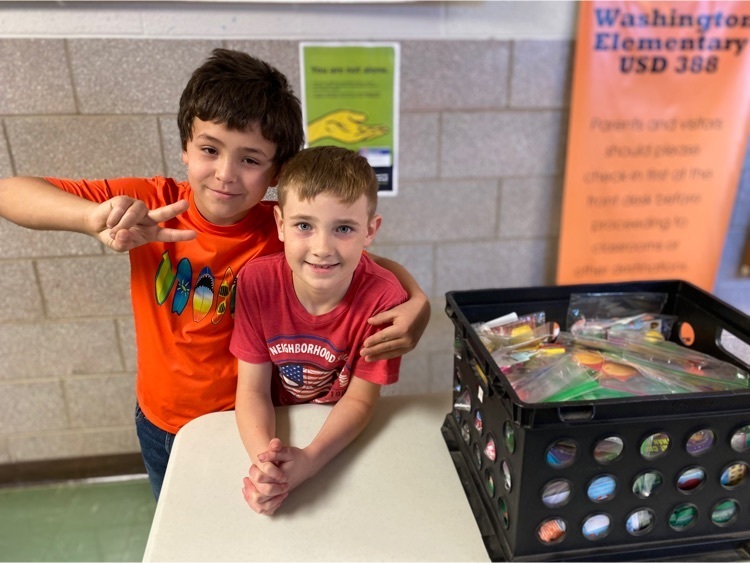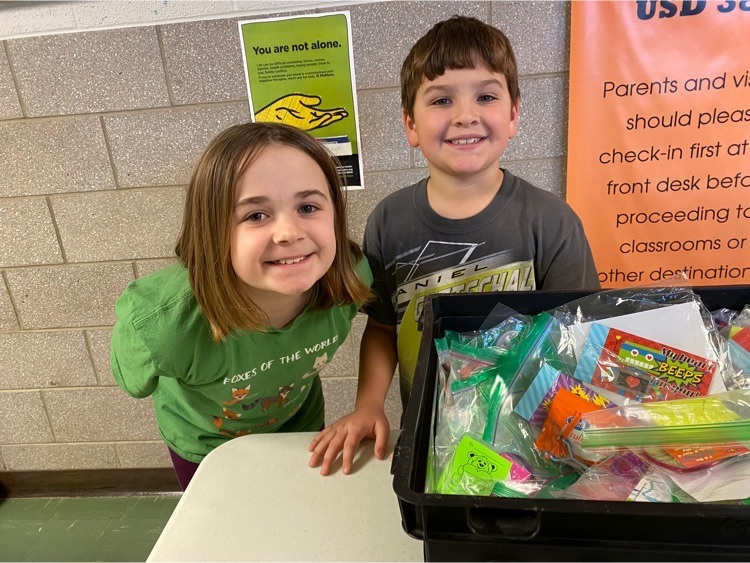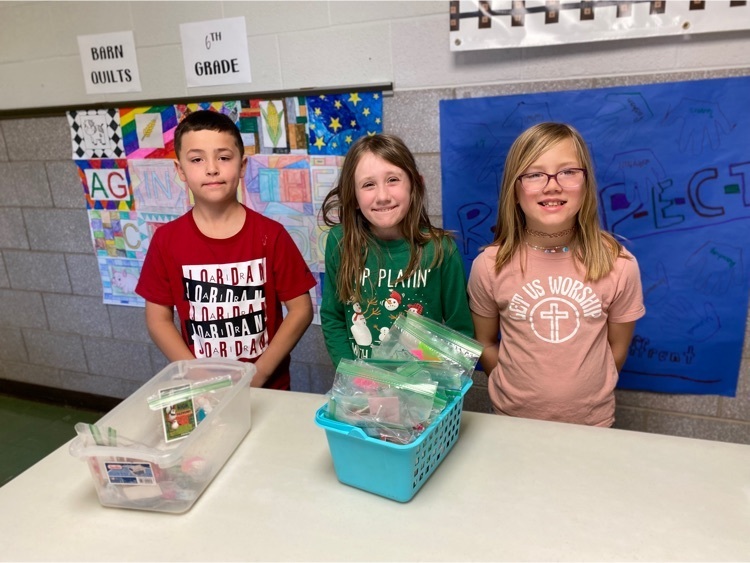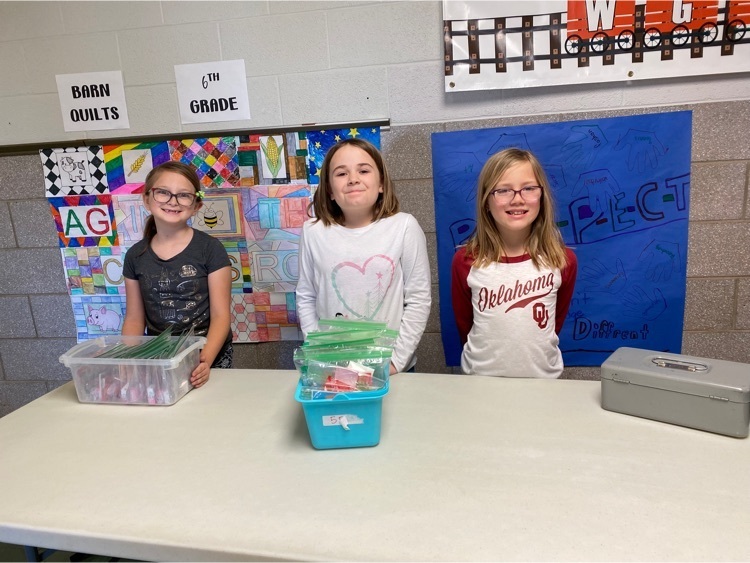 Congratulations to Mrs Burd who was selected as WGS teacher of the month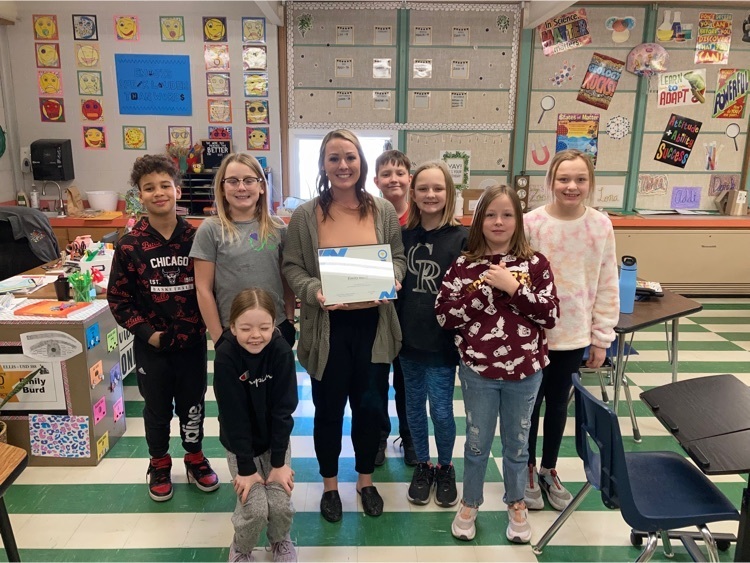 Happy National Counselor's Week to Allison Lubbers. The students all signed a poster for Miss Lubbers and the staff bought her flowers. Thank you Allison for everything you do for the students and staff at Washington Grade School! You are much appreciated!
Congratulations to these students of the month and bucket fillers! We are so proud of all your hard work!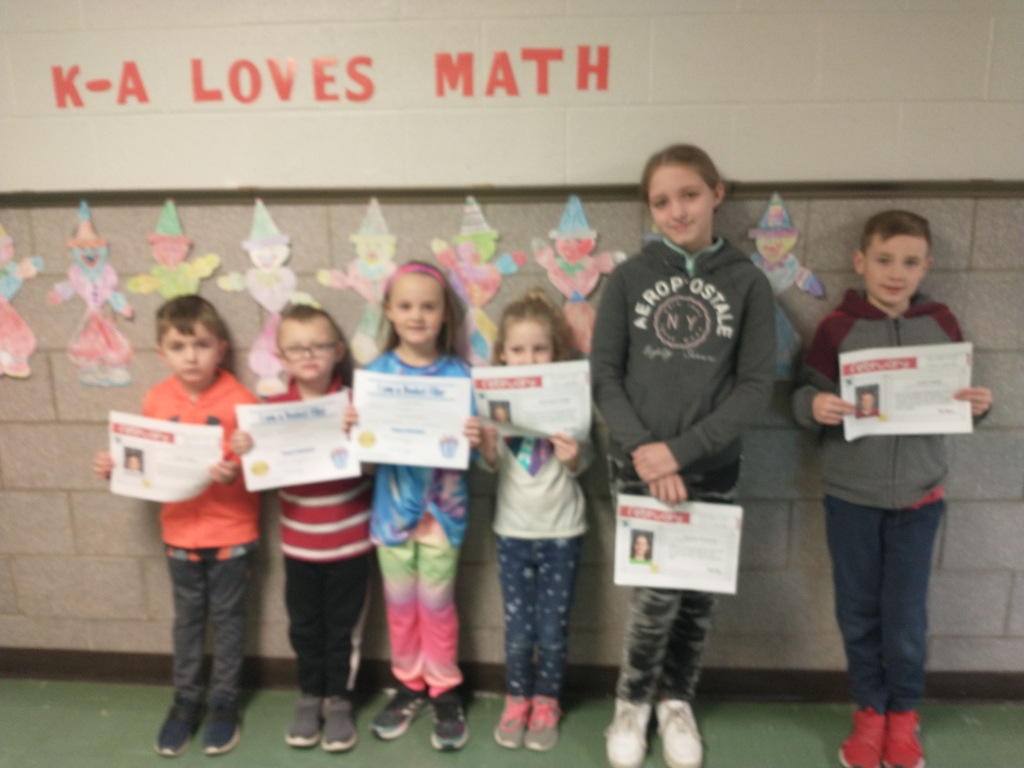 The WGS gym was roaring with laughter and cheers this morning as some of their classmates got to Silly String their teachers or Mr. Befort!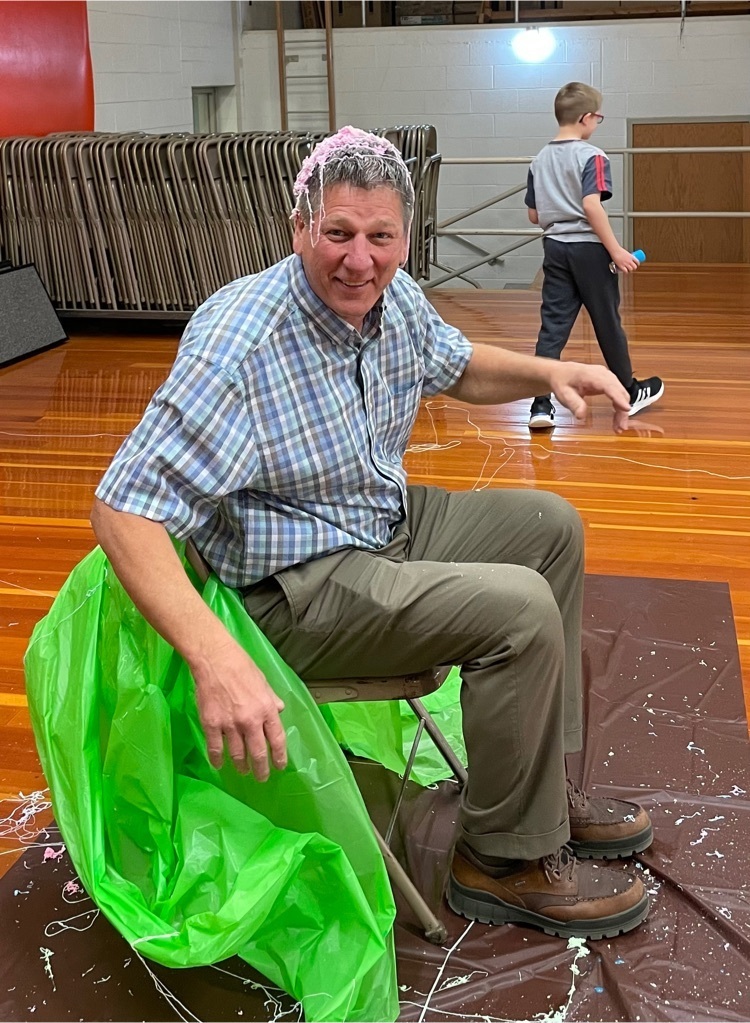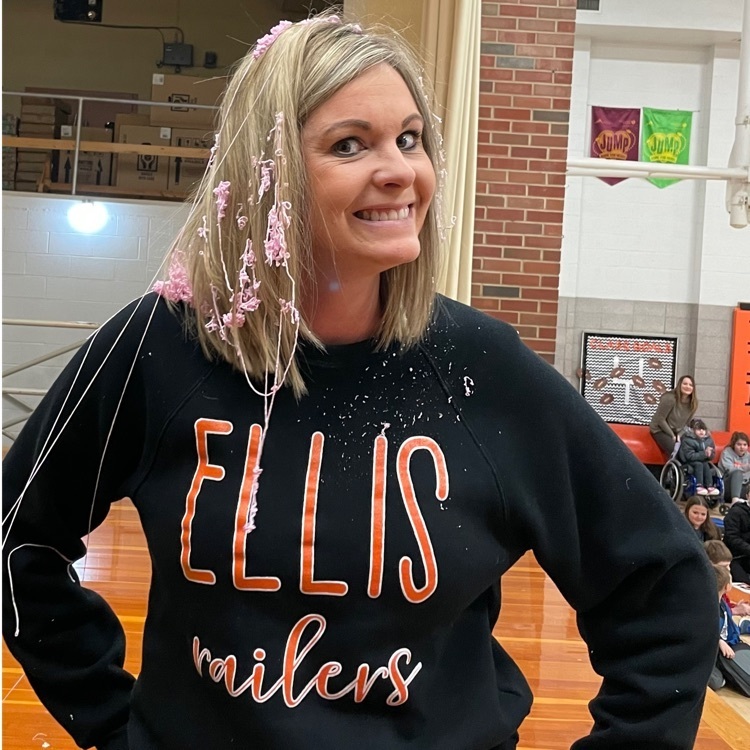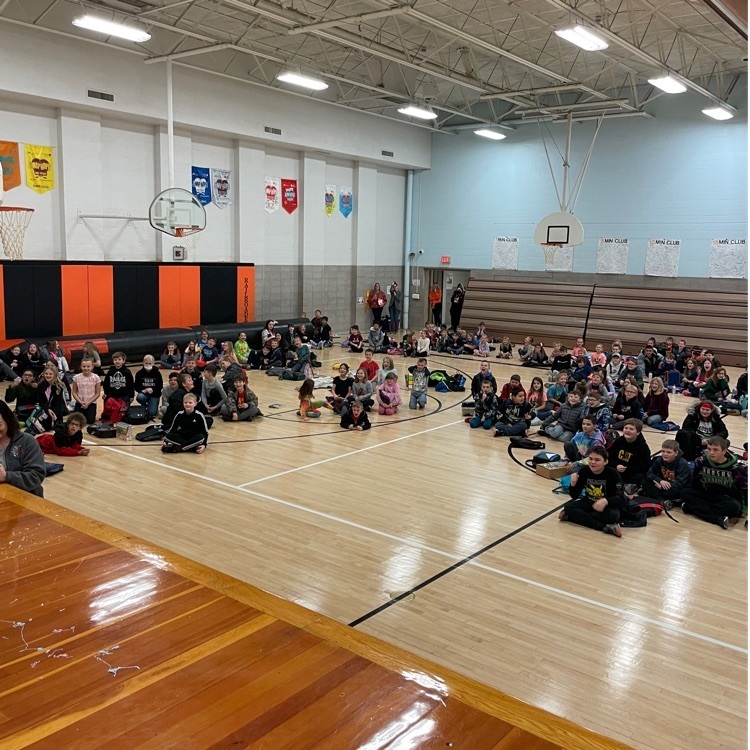 K-3 WGS students who have earned at least 65 AR points were rewarded with Silly Stringing their teacher or Mr. Befort this morning!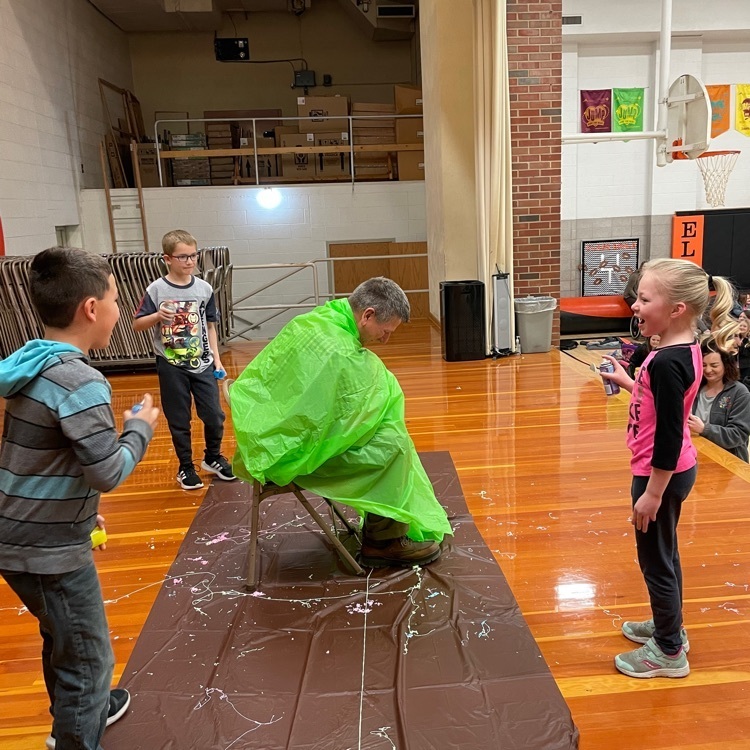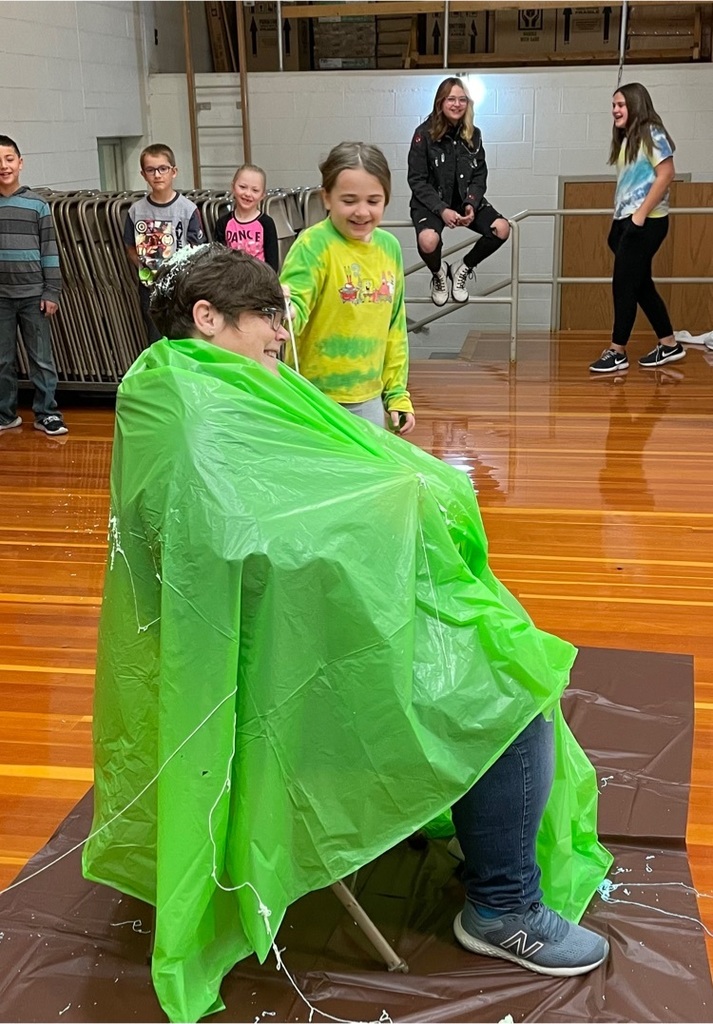 4-6 Grade WGS students who earned at least 90 AR points had the joy of Silly Stringing their teachers!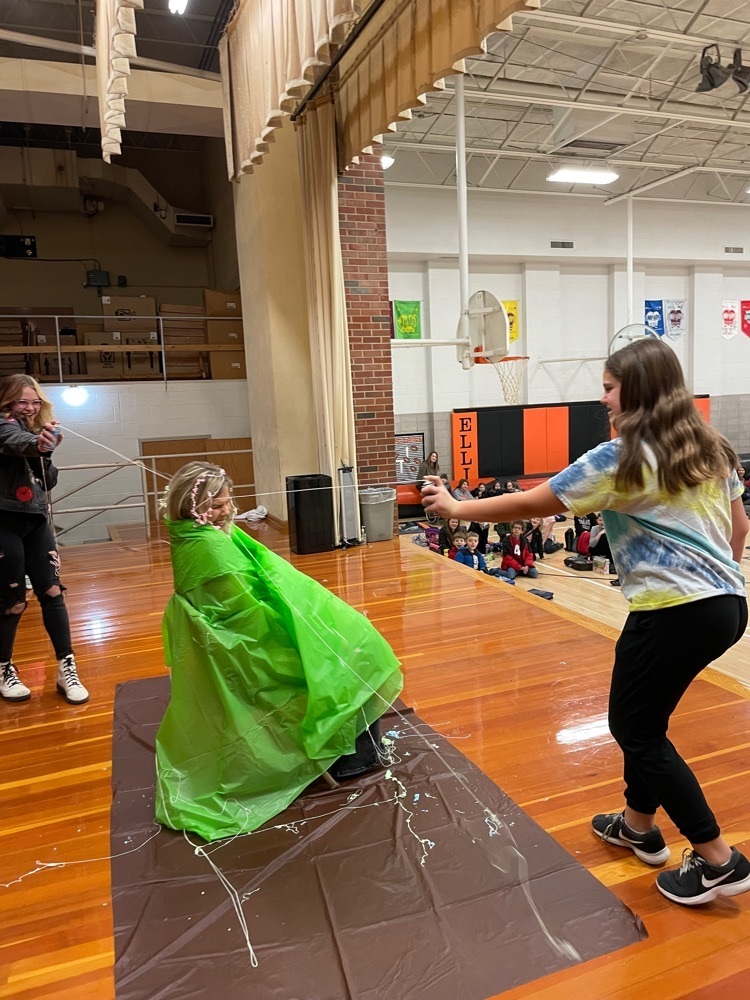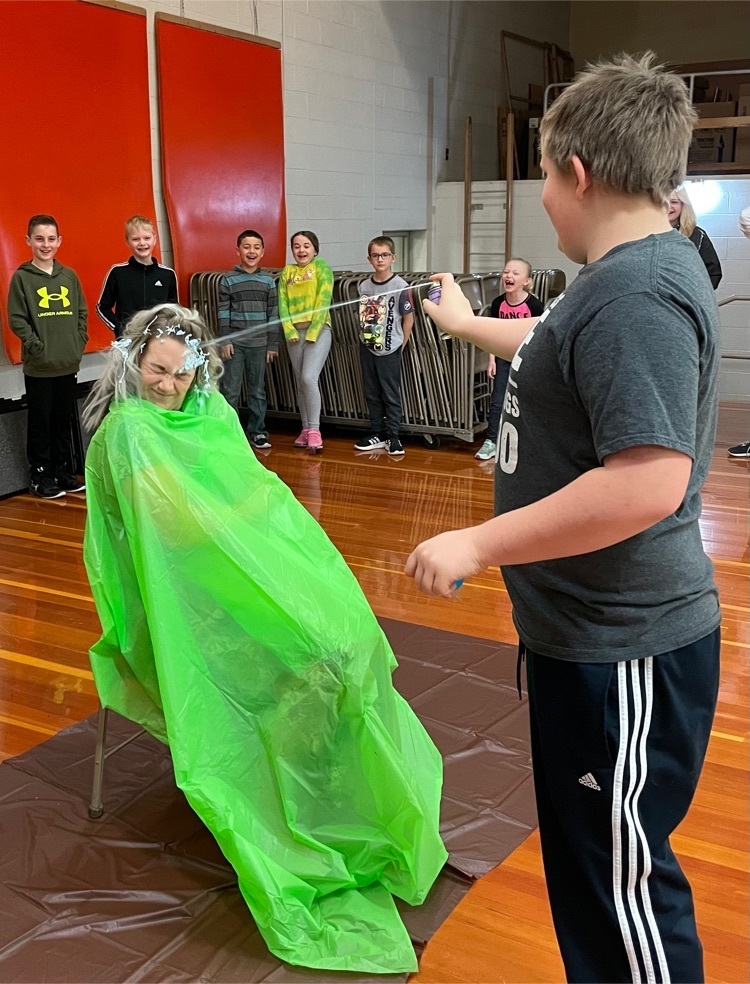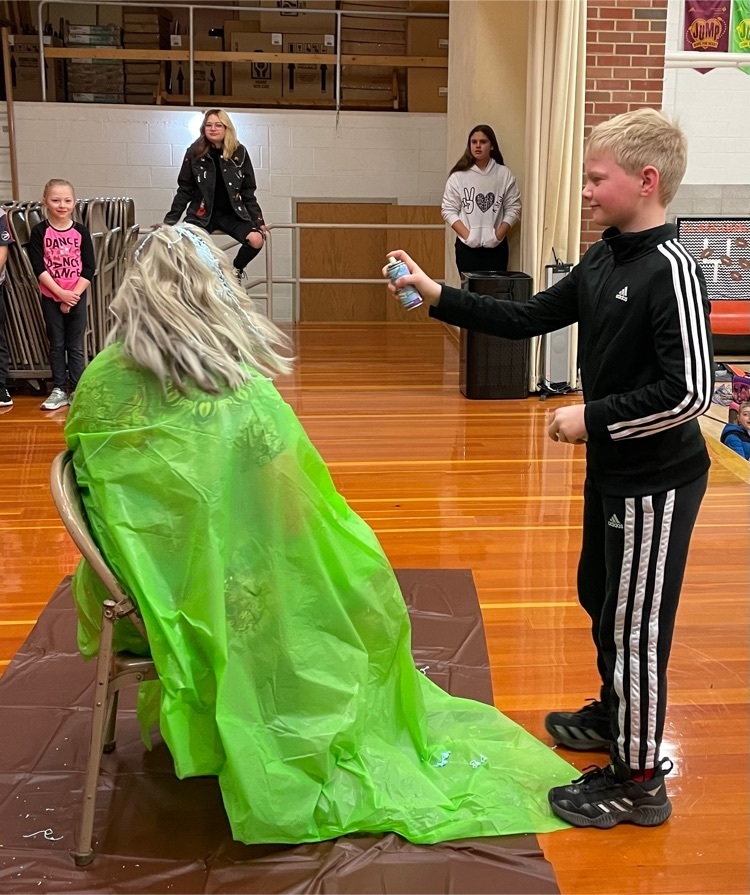 Due to the forecasted snow, Ellis USD 388 will not have school tomorrow, February 2, 2022. Please stay safe.