PTO is have McTeacher's Night Tuesday from 5:00-8:00 at the north McDonalds. Come out and help support PTO.
The sixth graders did an amazing job of designing and building lunch carriers that kept their cold water within 5 degrees of its starting point after 20 minutes! 🥶📦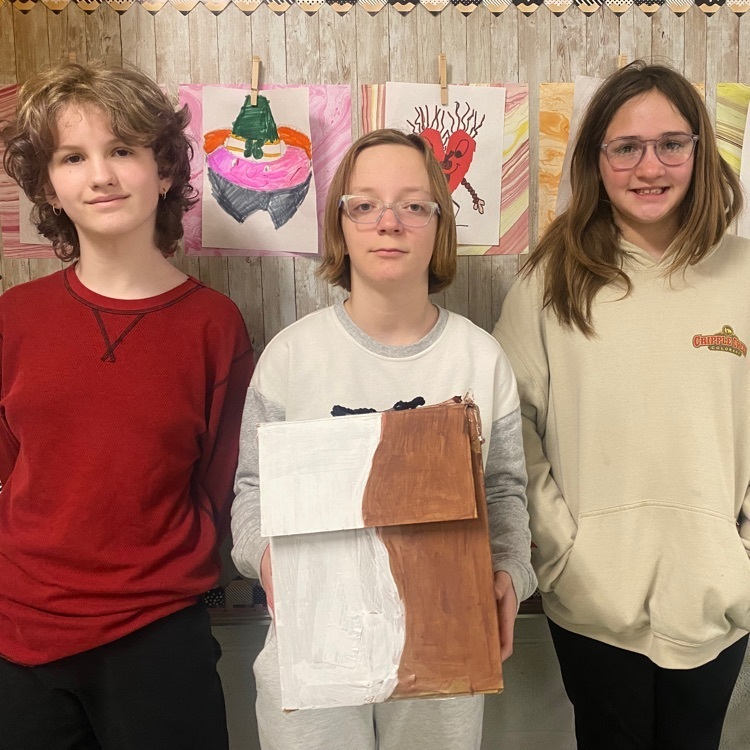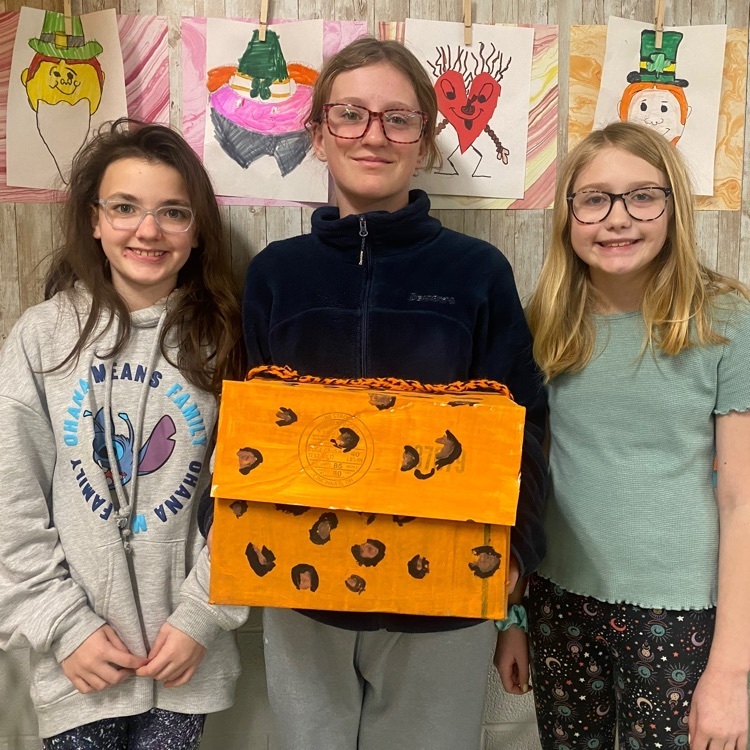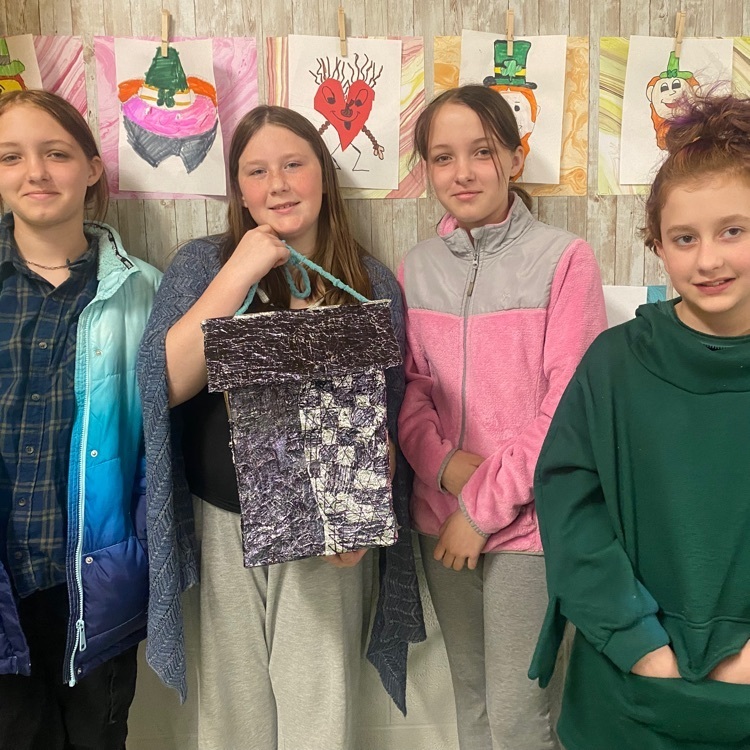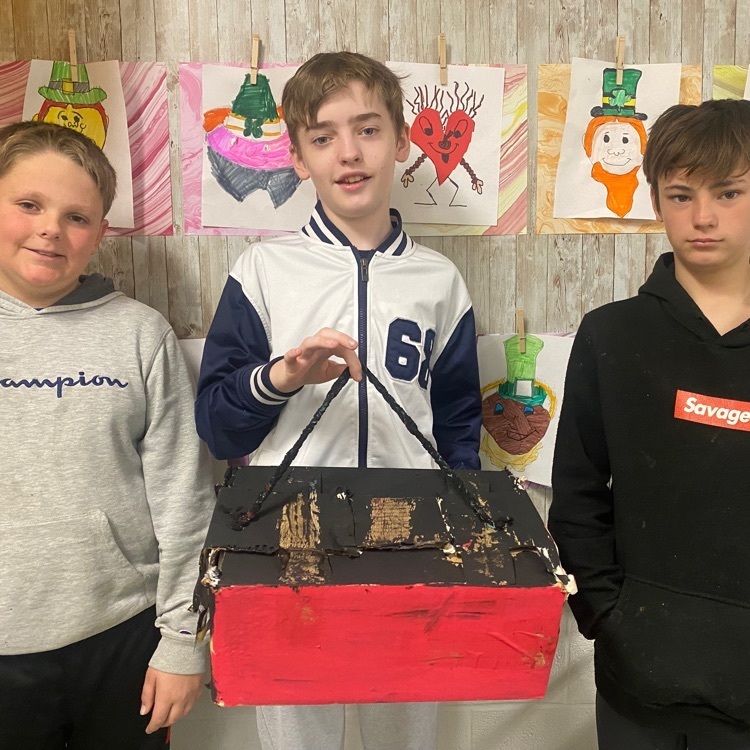 Tomorrow students can wear pajamas if they bring $1, the money will go towards the new playground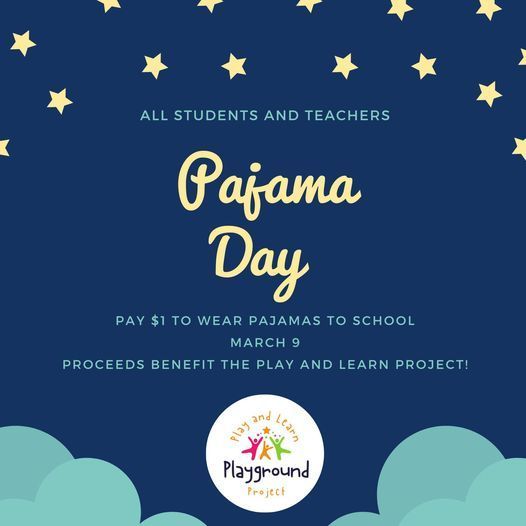 K-3 students celebrated Read Across America Week today in Seussville! Students rotated among teachers and participated in Seuss themed activities like relay races, trivia, crafts, and read alouds. We ended the day watching a Dr. Seuss movie in the auditorium at the high school!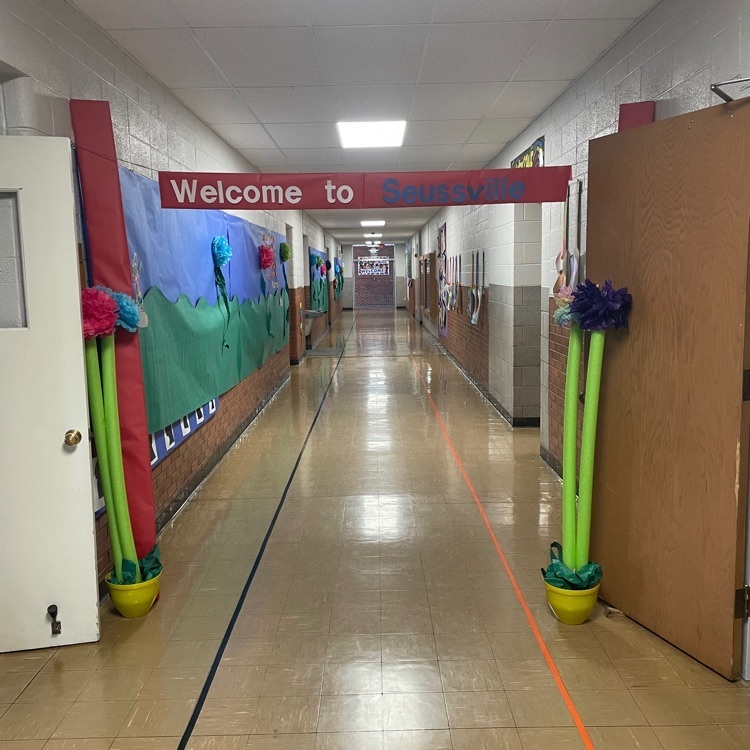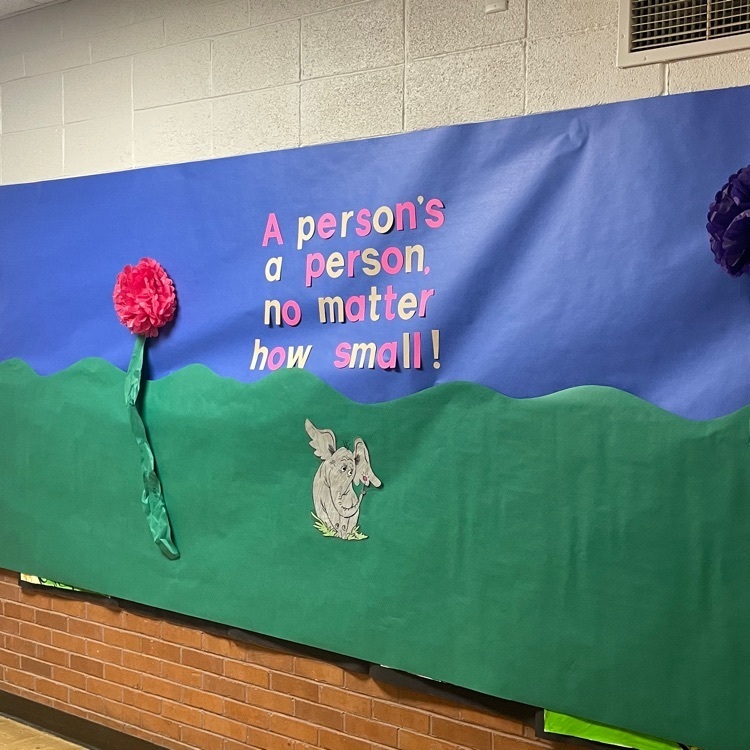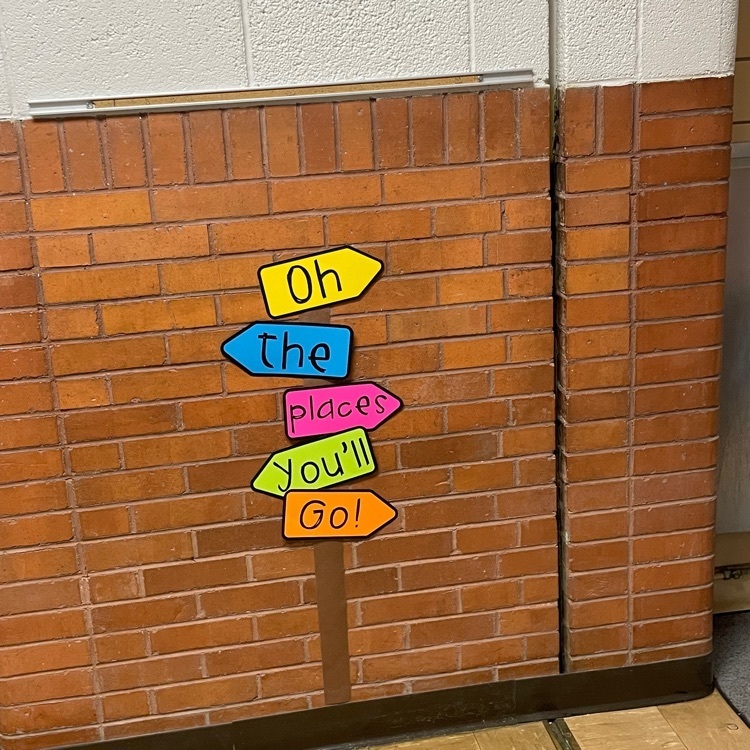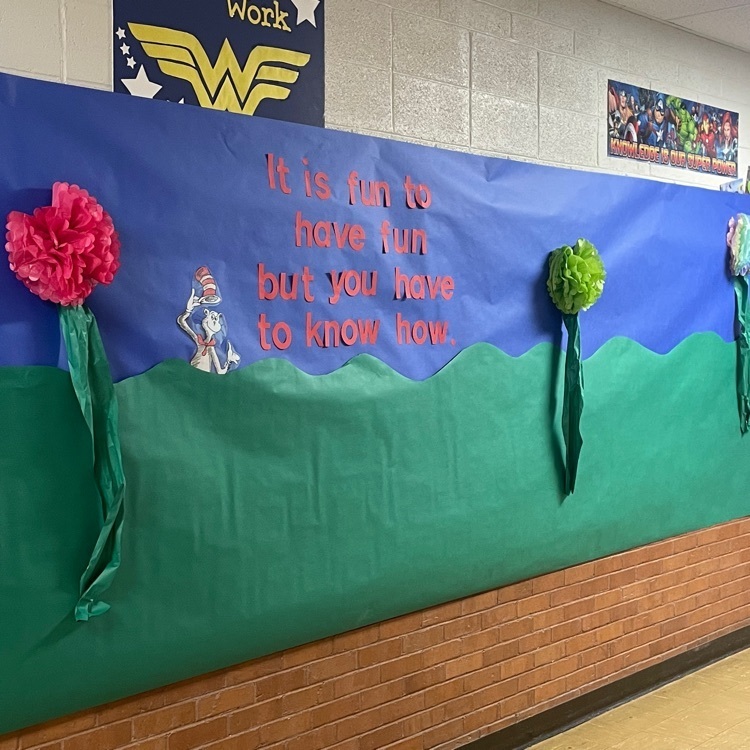 Rolling Hills Zoo came to the Grade School this week. The kids had a blast and learned a lot!!!🦎🐢🦒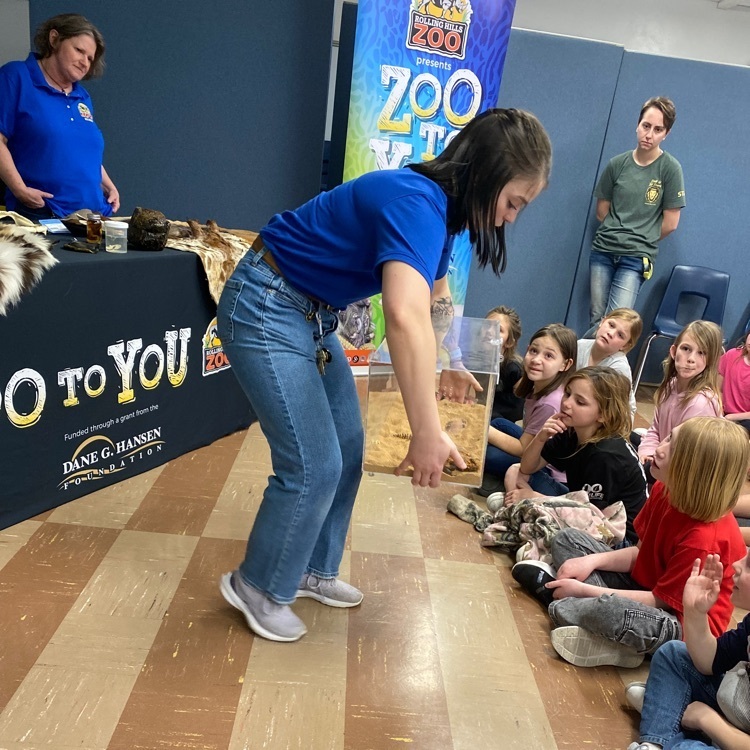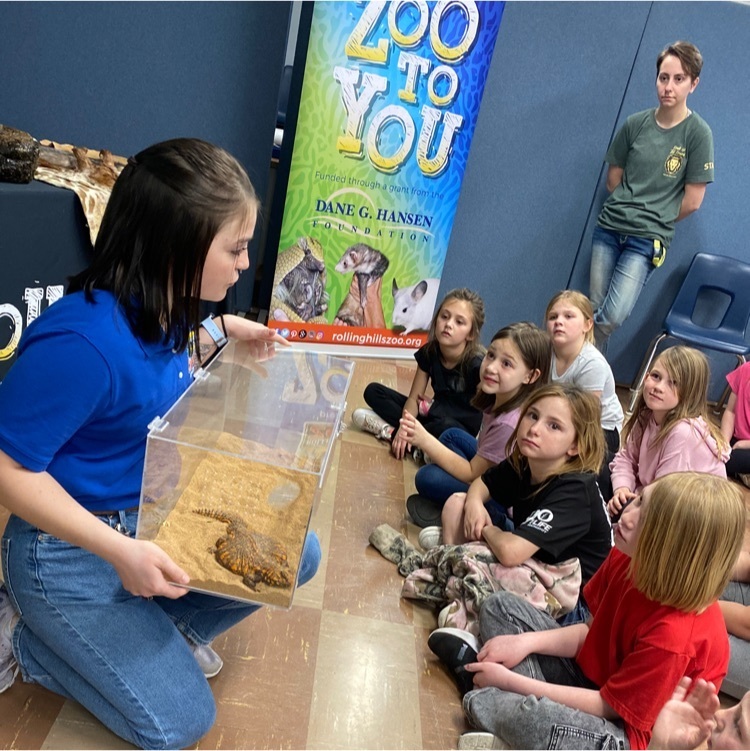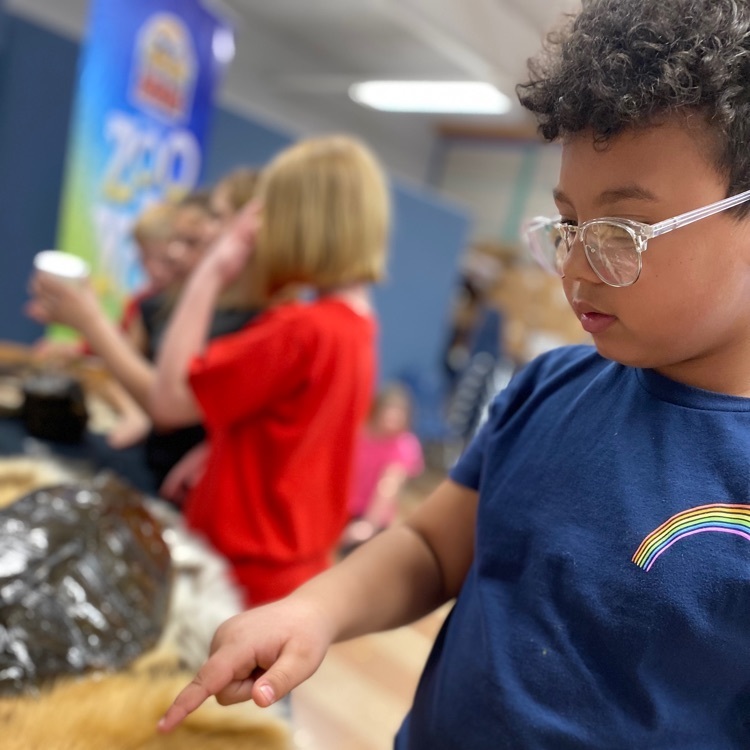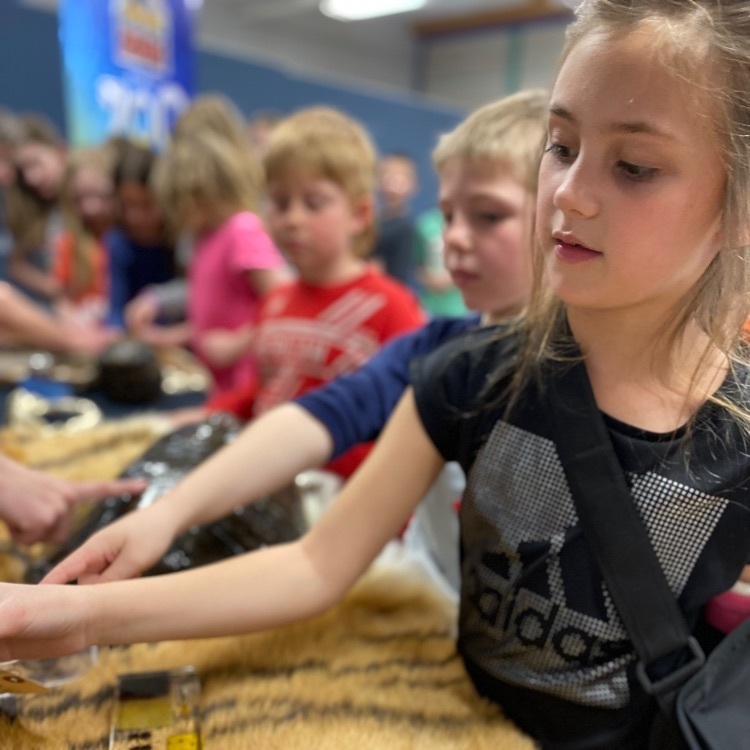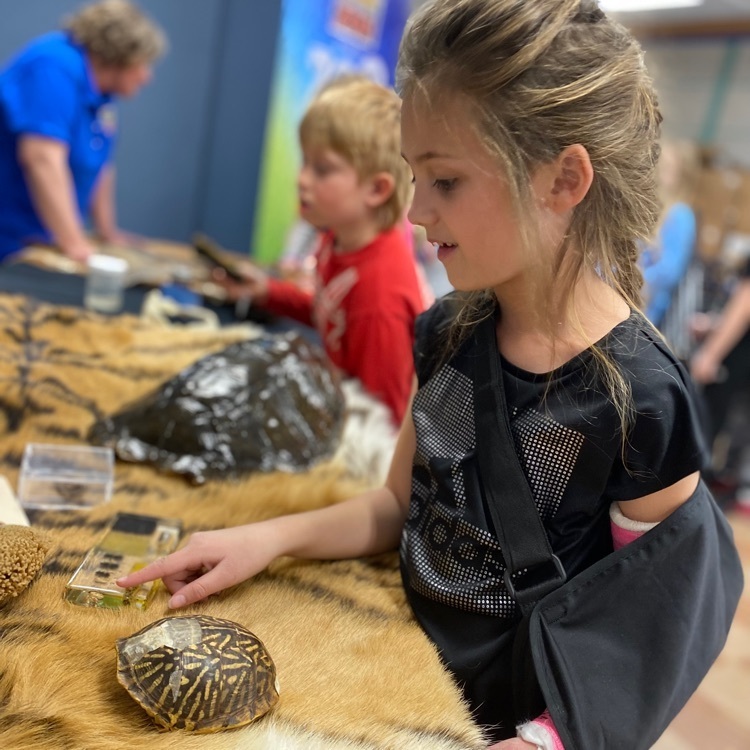 More Pictures of our students reading at the Good Samaritan Center.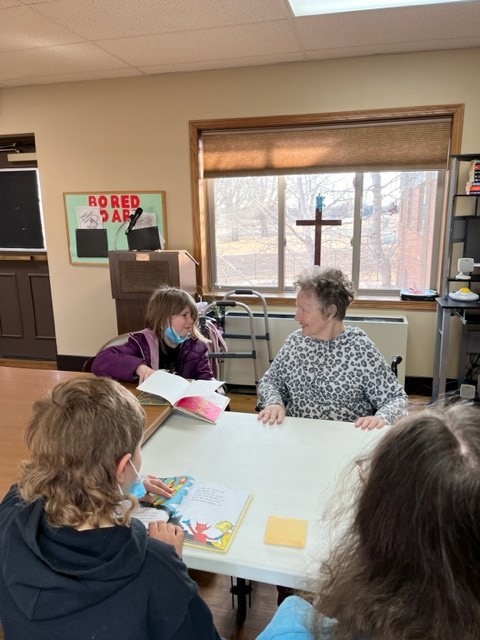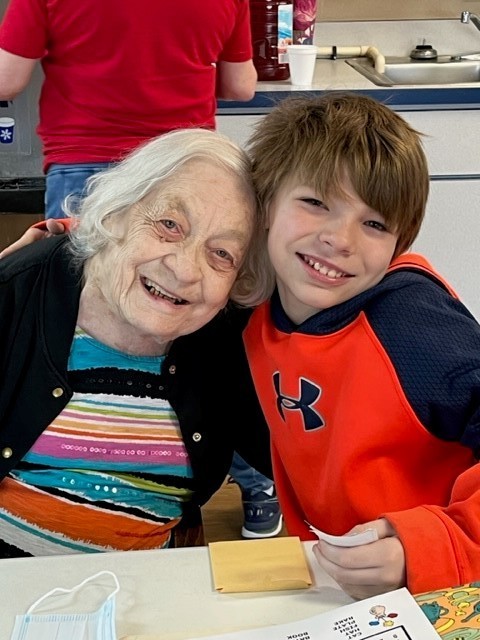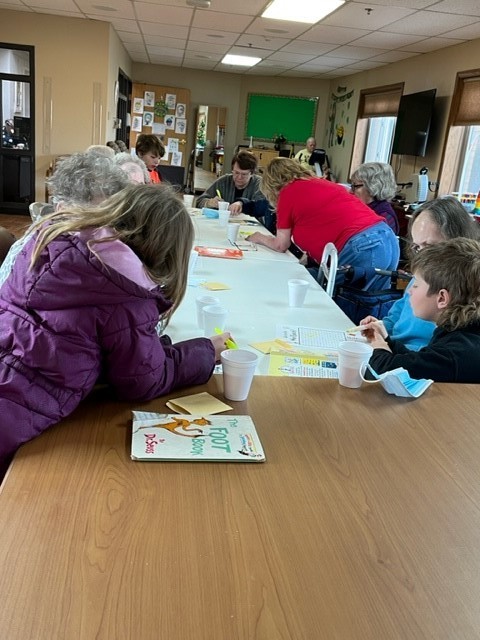 We had a few students go to the Good Samaritan Center this morning to read to some of the residents.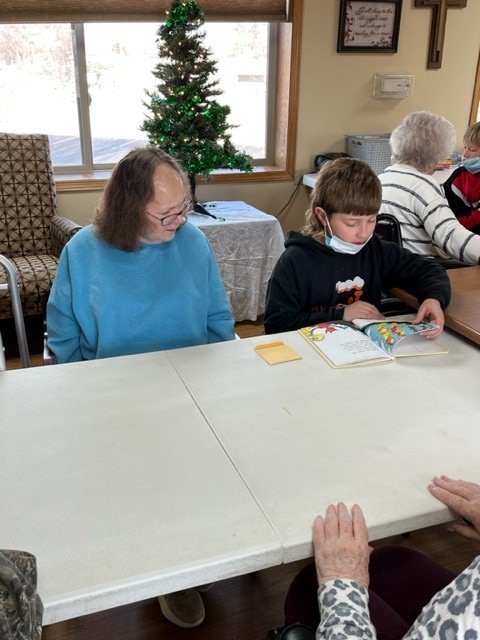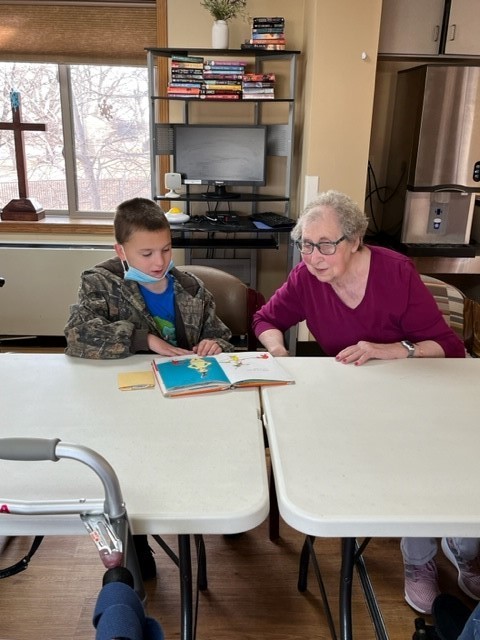 Thank you Hays Arts Council for bringing Jim Cosgrove in to share some quality time with WGS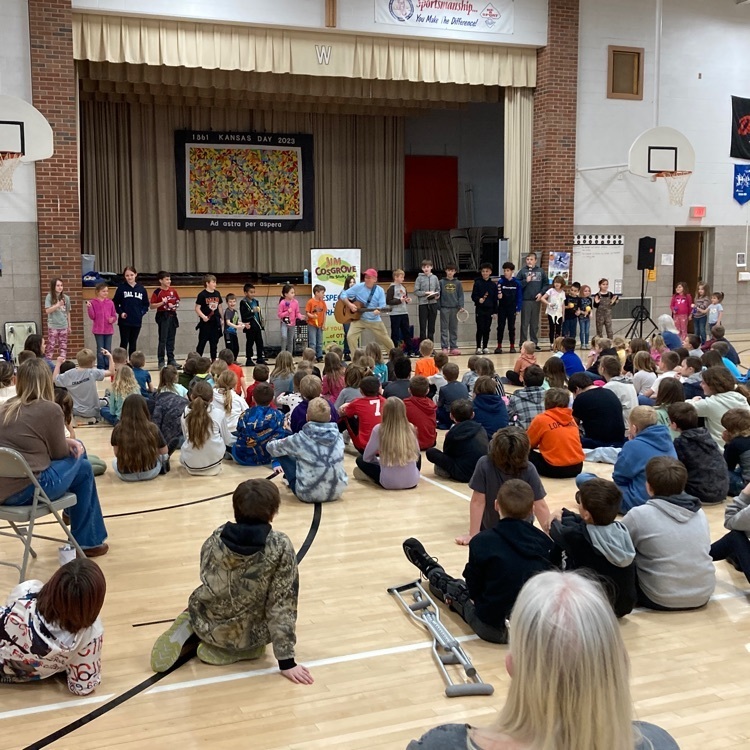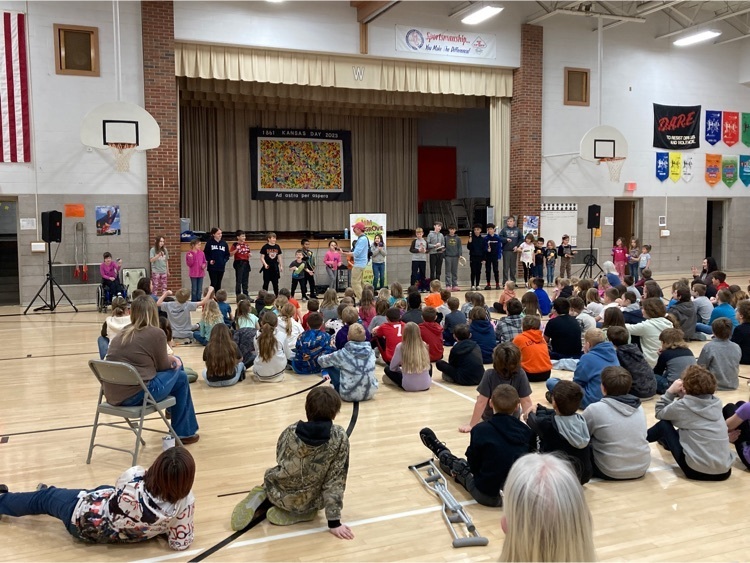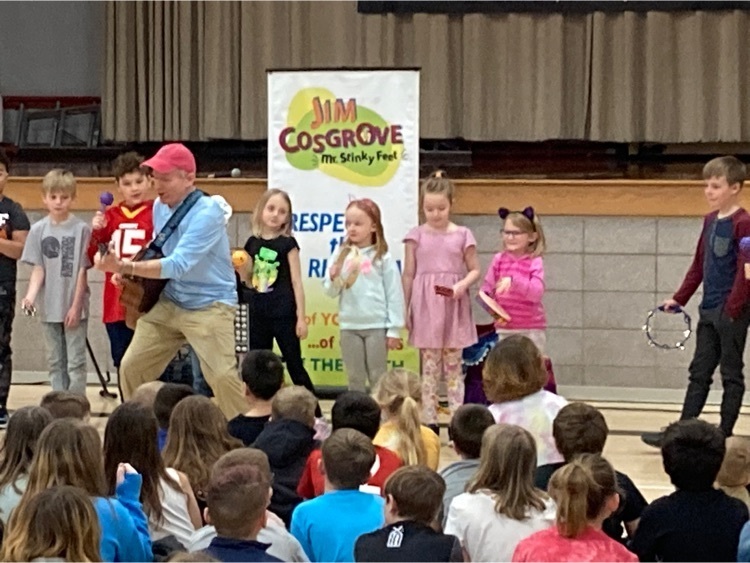 These third graders earned 65 AR points and chose to Silly String their student teacher, Mr. Eichman! Congratulations to these readers!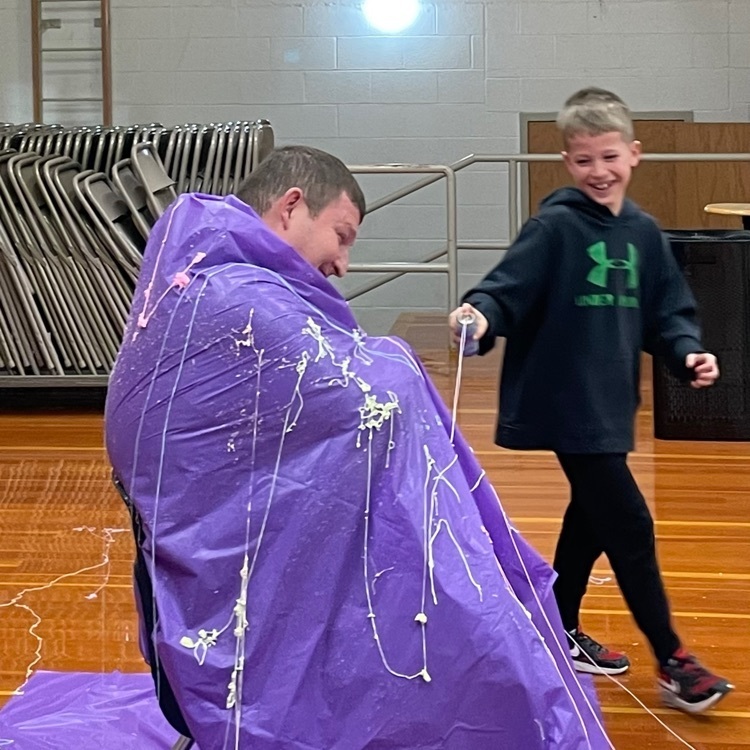 Congratulations to these second graders for earning 65 AR points and getting to Silly String their teacher, Ms Hansen, this morning!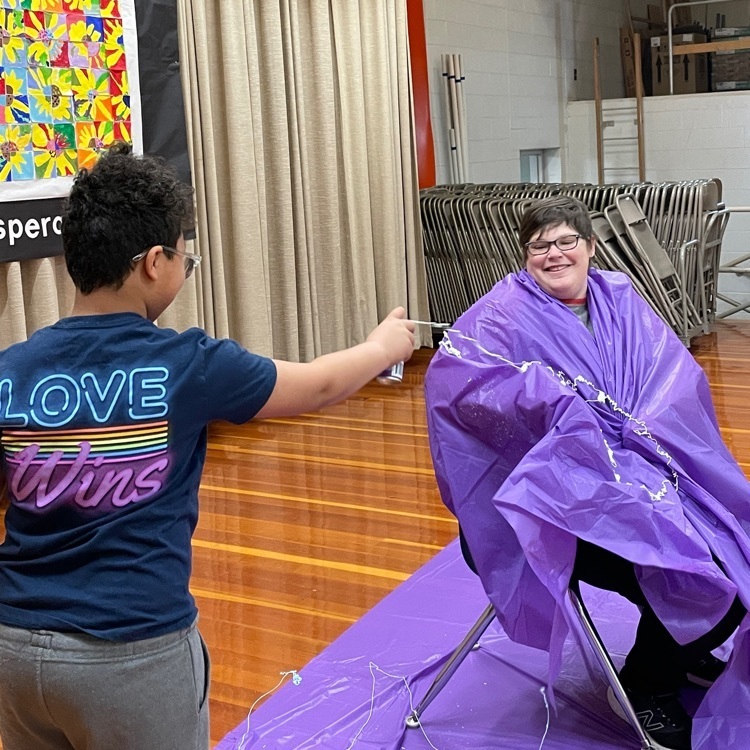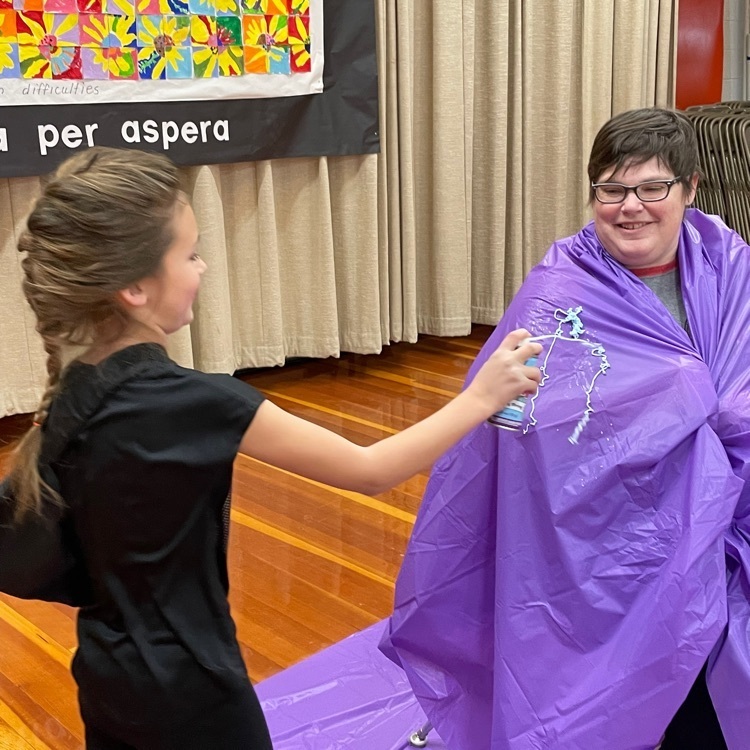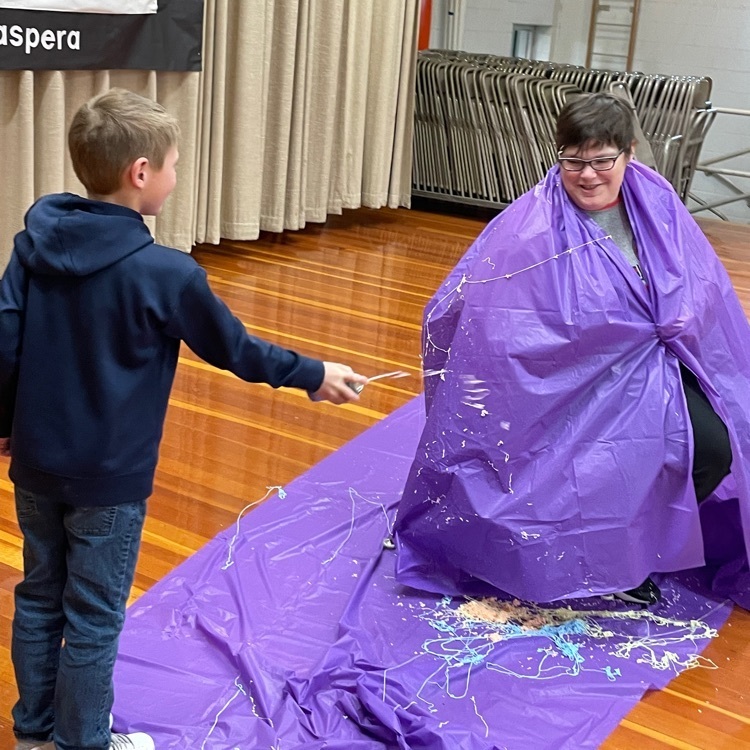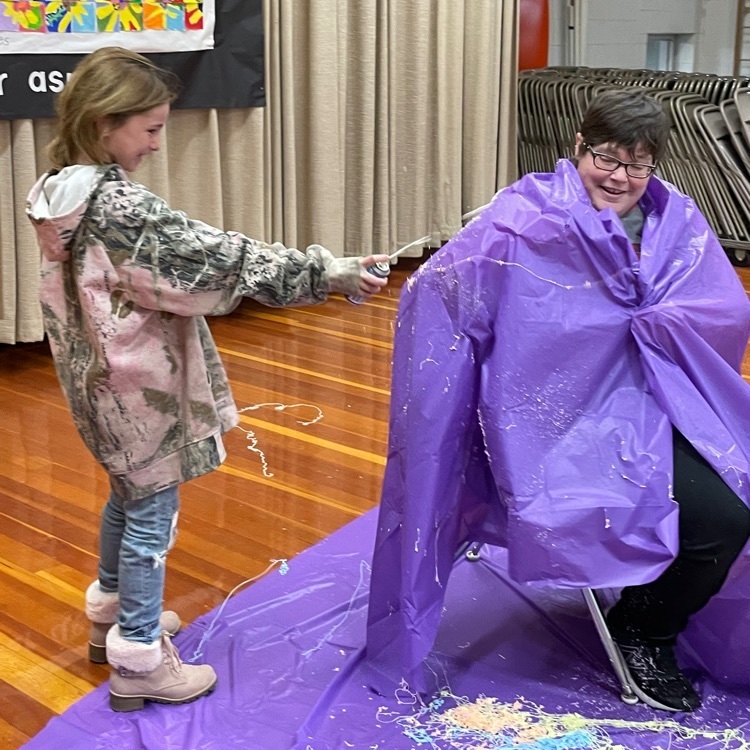 Kindergarten Health Dental Hygiene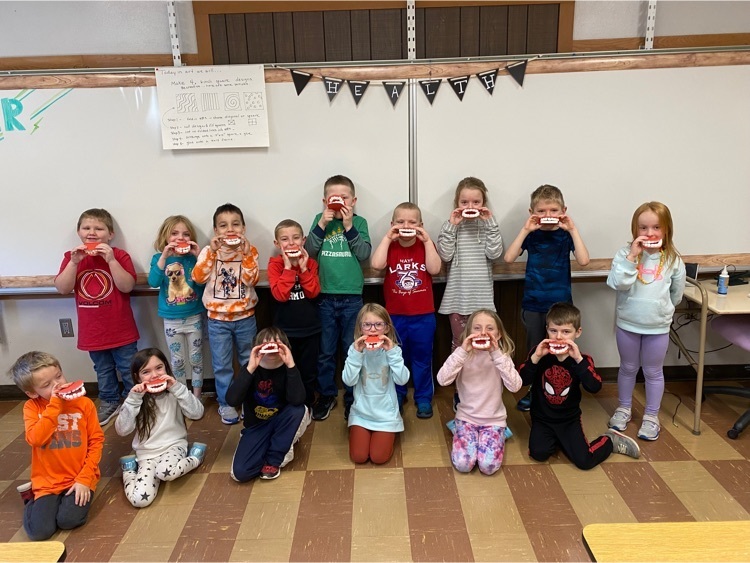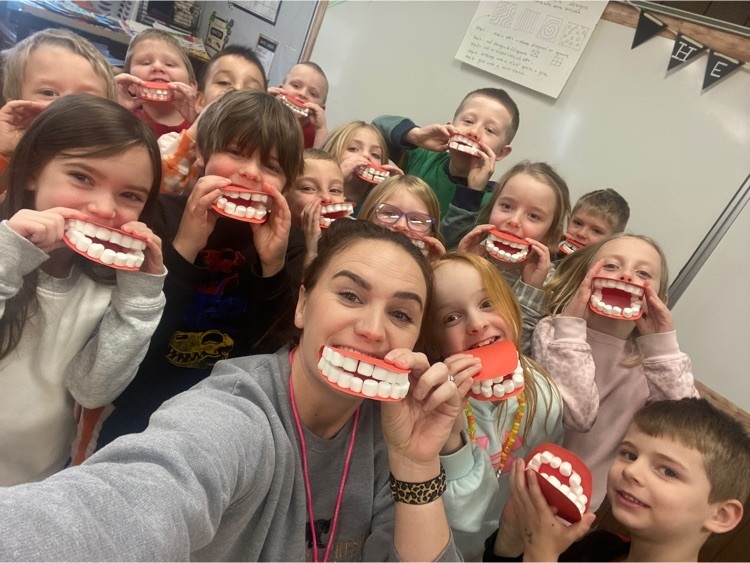 Congratulations Ms. Kuppetz for being named WGS January teacher of the month

Huge shoutout to second grade for a job well done! They completed their Pay-It-Forward Playground Project. They sold Valentines and Ellis Fidget Spinners. Money raised, they'll donate to PTO's playground project. With the help of our amazing community, these kids raised $1,000!