Congratulations to the 6th graders! They are ready for Junior High!
Beautiful day for a barbecue! Another successful principal's/Steve's cookout!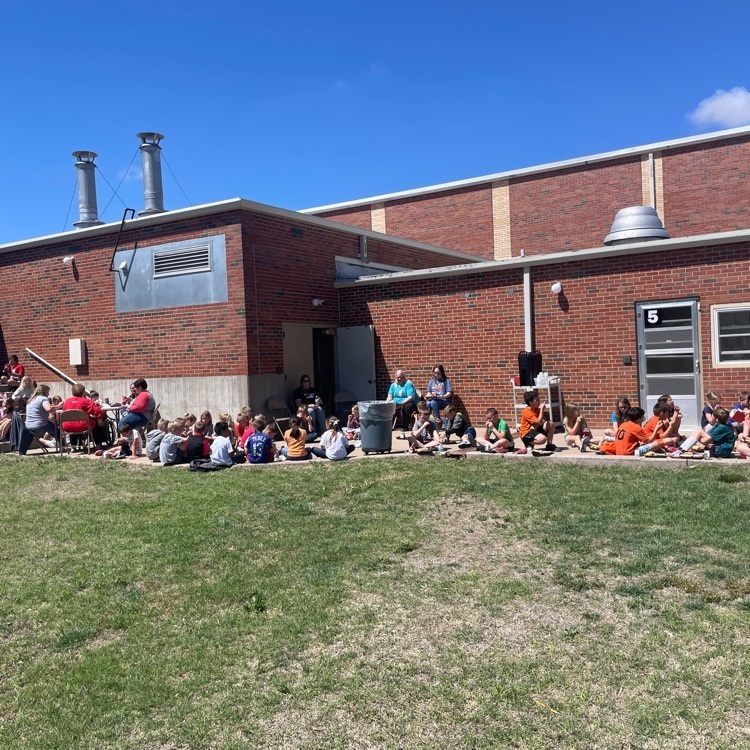 Annual fishing day for the 4th, 5th, and 6th graders at Big Creek...it was a perfect day! ☀️ 🎣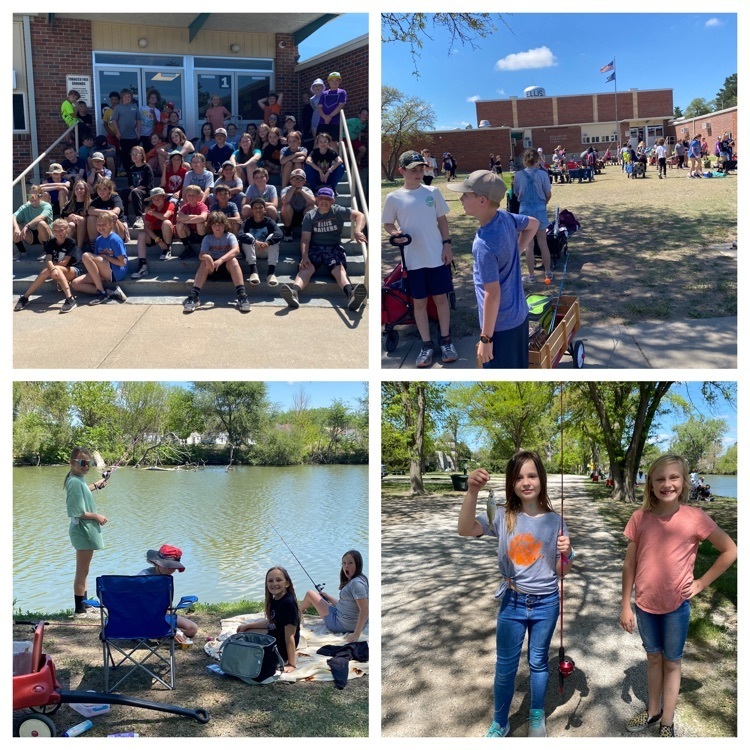 K-3 had a blast at the movies this afternoon!!!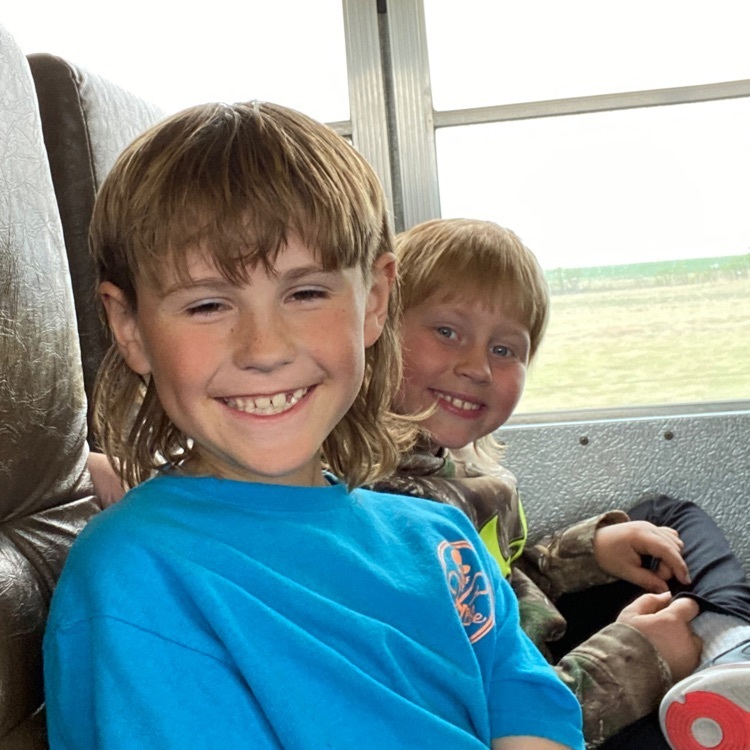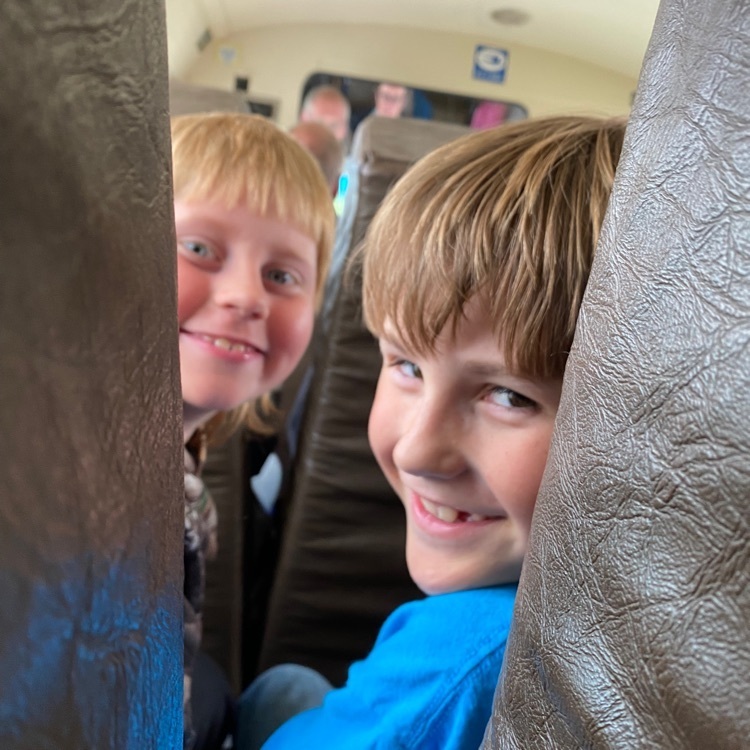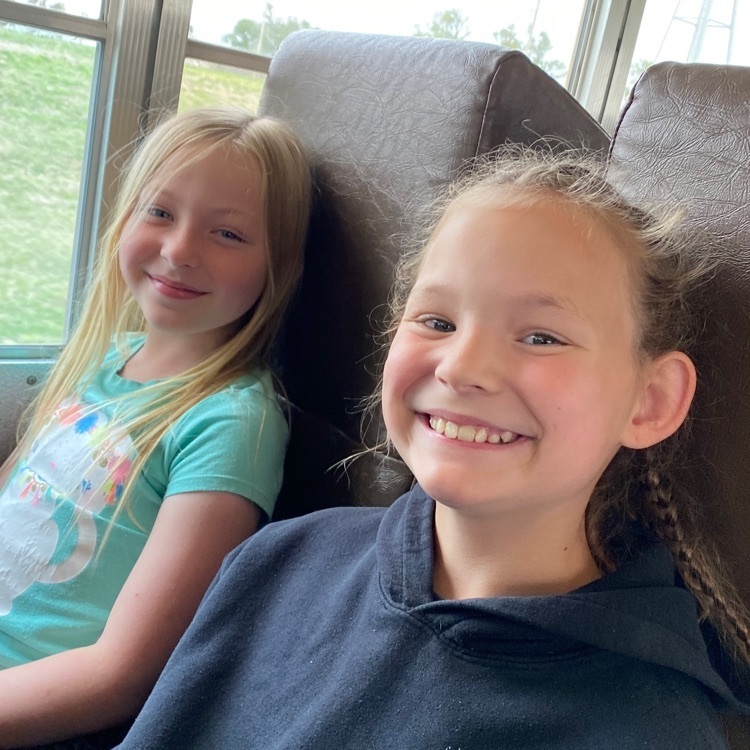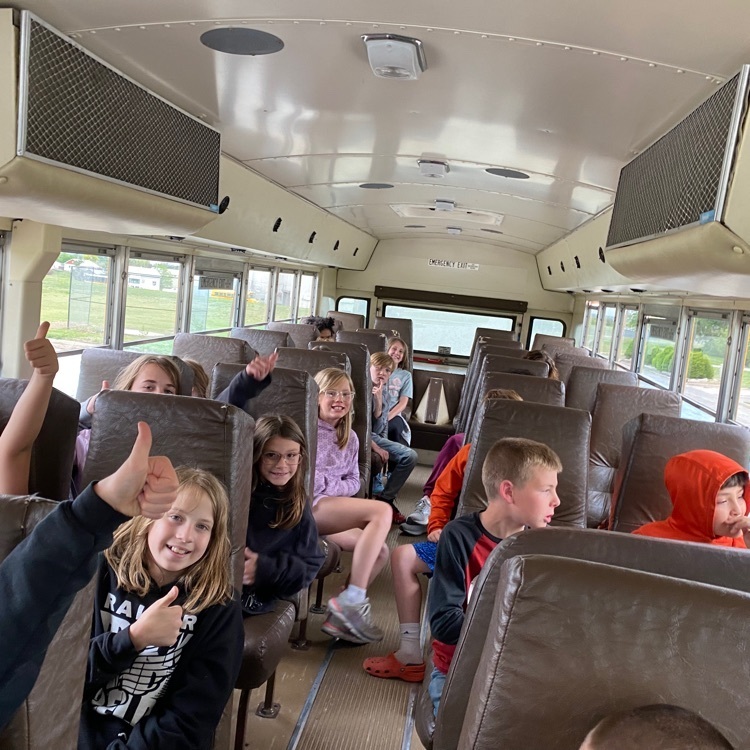 We had so much fun on the train this morning! We have the best PTO ever!!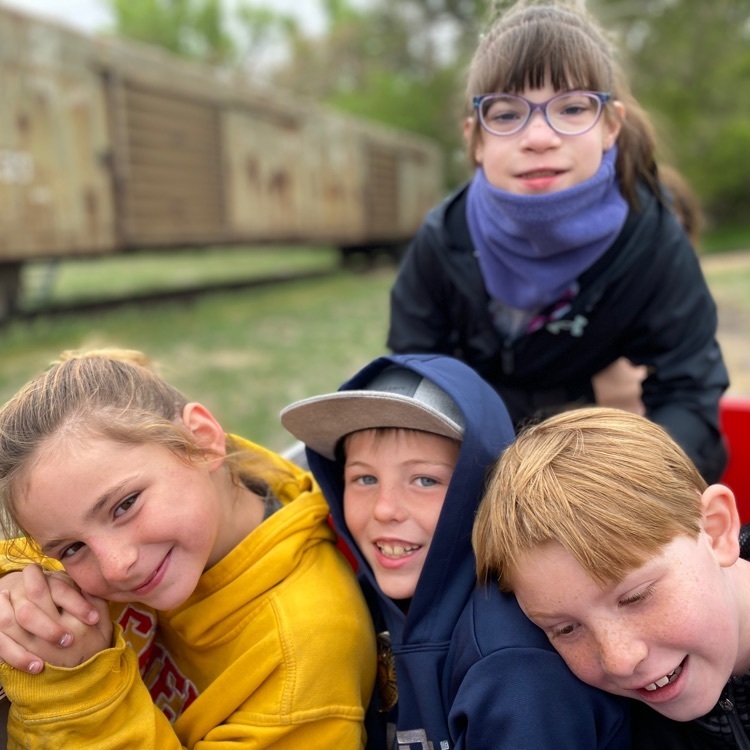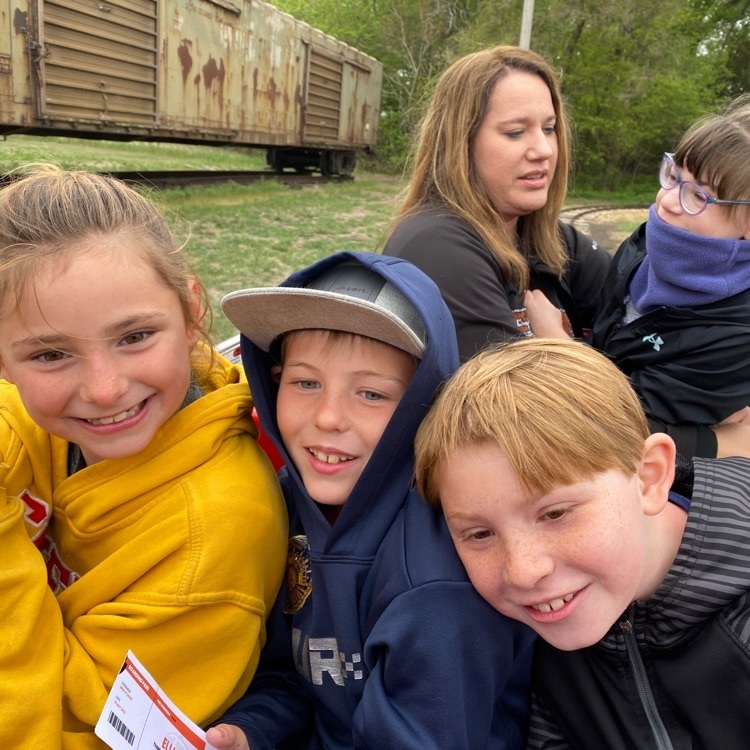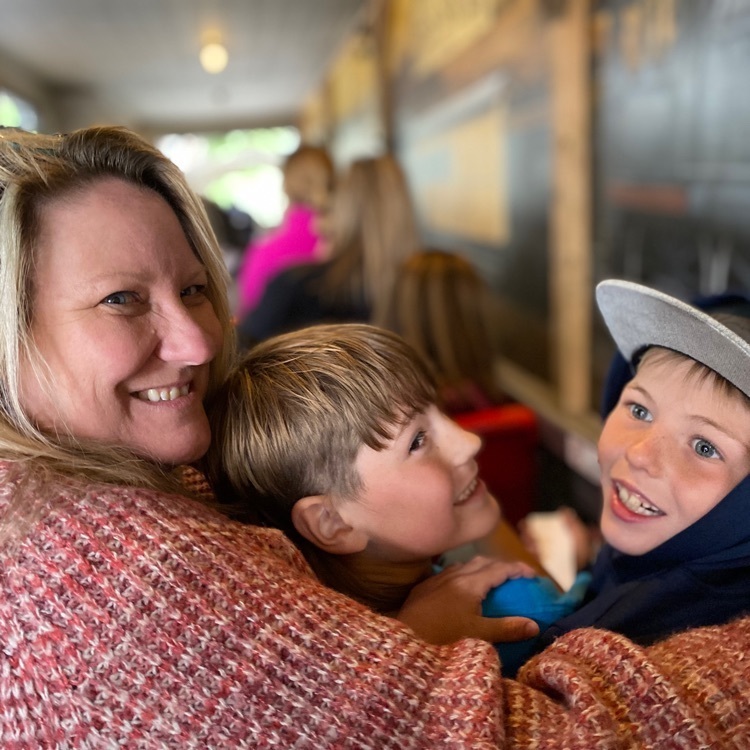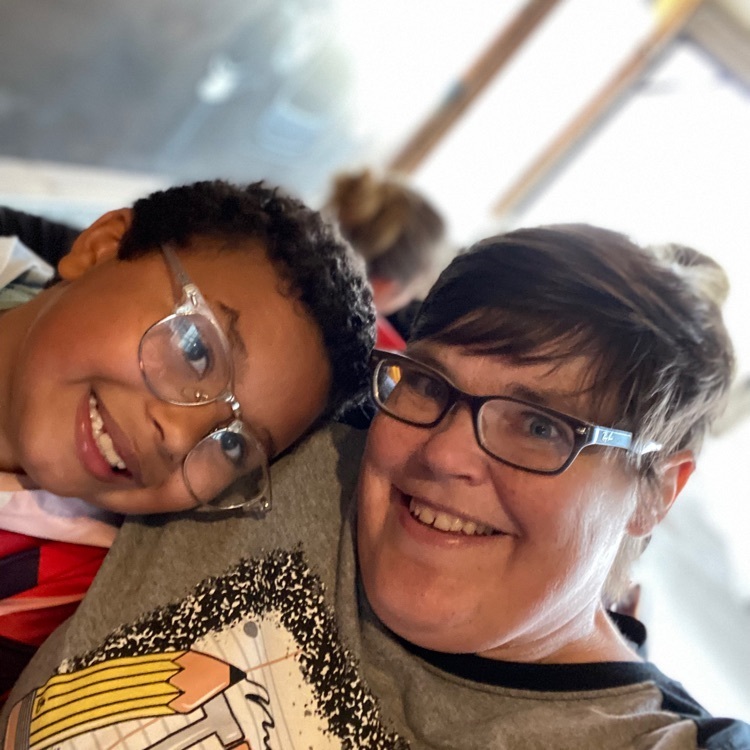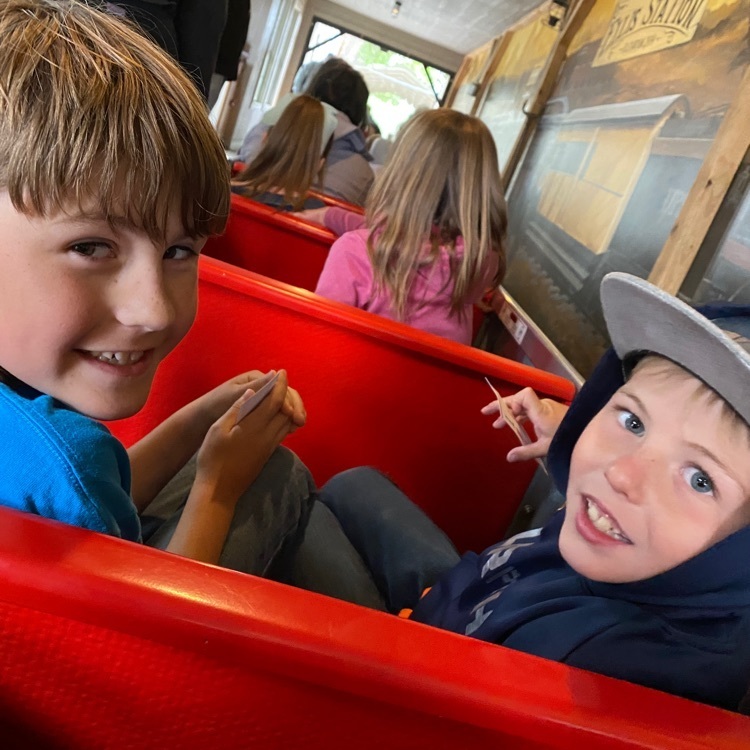 The sixth graders created balloon cars in Mrs. Burd's science class. The farthest car went 20' 3/4"! 🚗💭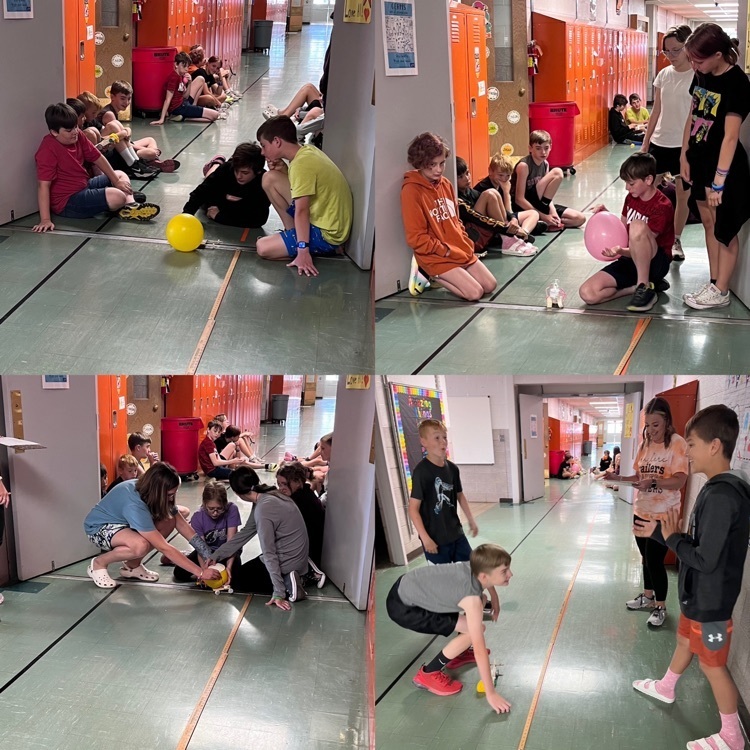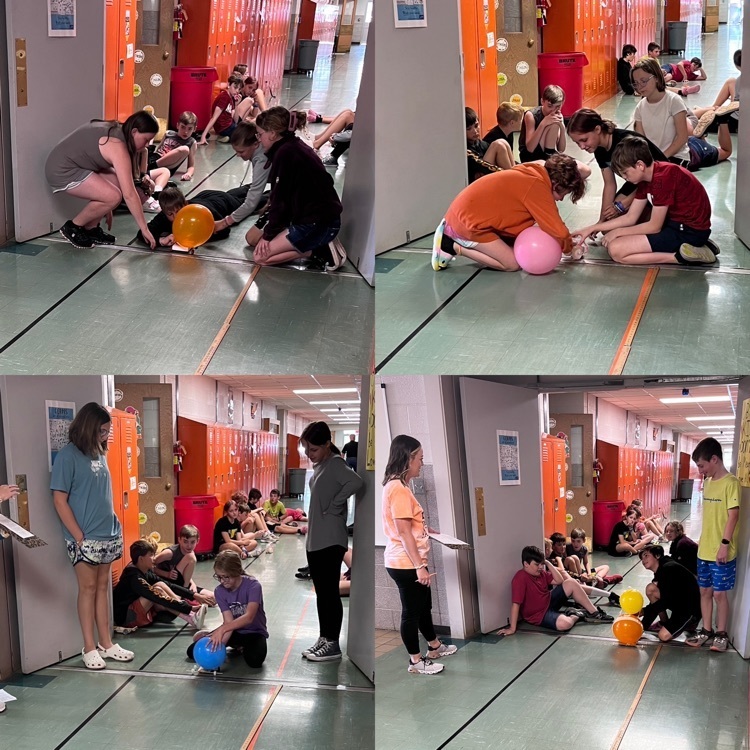 Hello All, Friday, May 12 is Childcare Provider Appreciation Day! A big shout out to Ellis childcare providers..Kim, Cat, Sandy, Phylis, Noel, Faith, and Lisa. If I missed anyone, please accept my apologies. Please thank them for what they do. To celebrate, NWKS Economic Innovation Center asked Northwest Kansas parents to submit thank you messages to their childcare provider. They put all those messages together in a thank you video. Enjoy!
https://youtu.be/TvG-9p4x6OU
The 4th grade learned about the solar system this week! Each student helped make a planet and wrote facts about their planet to create a display for Mrs. Burd's classroom! ☀️🌍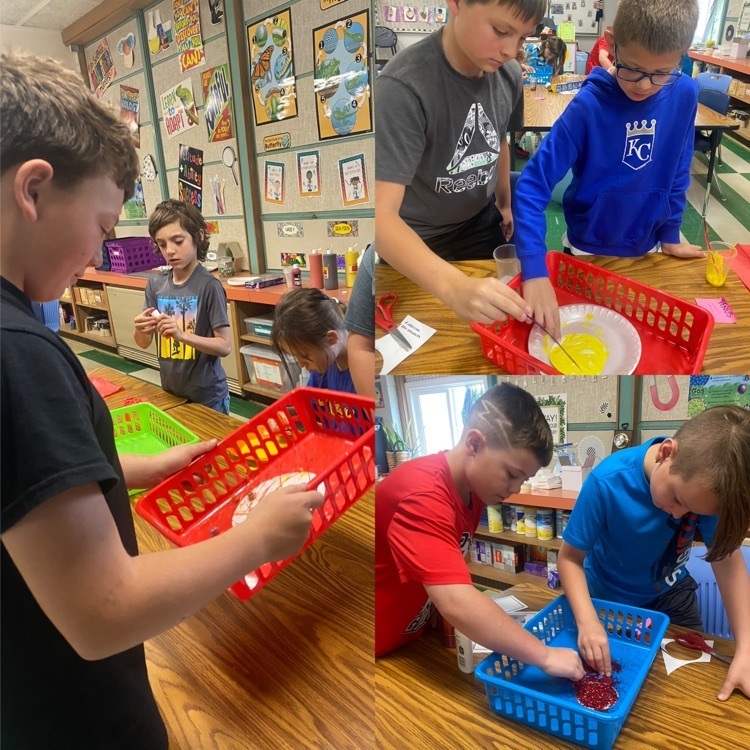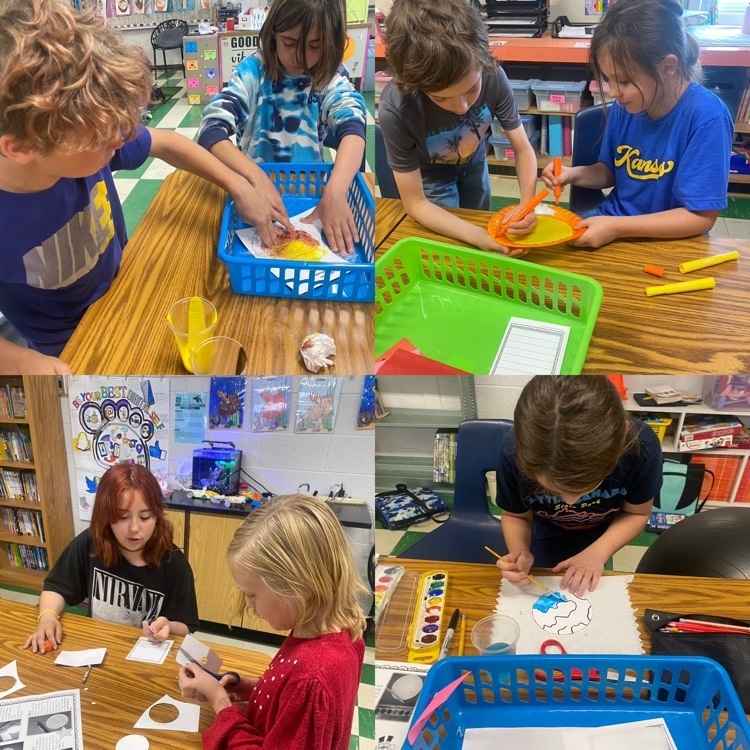 Jackie Stiles basketball camp is coming to Ellis, Thursday, July 13th.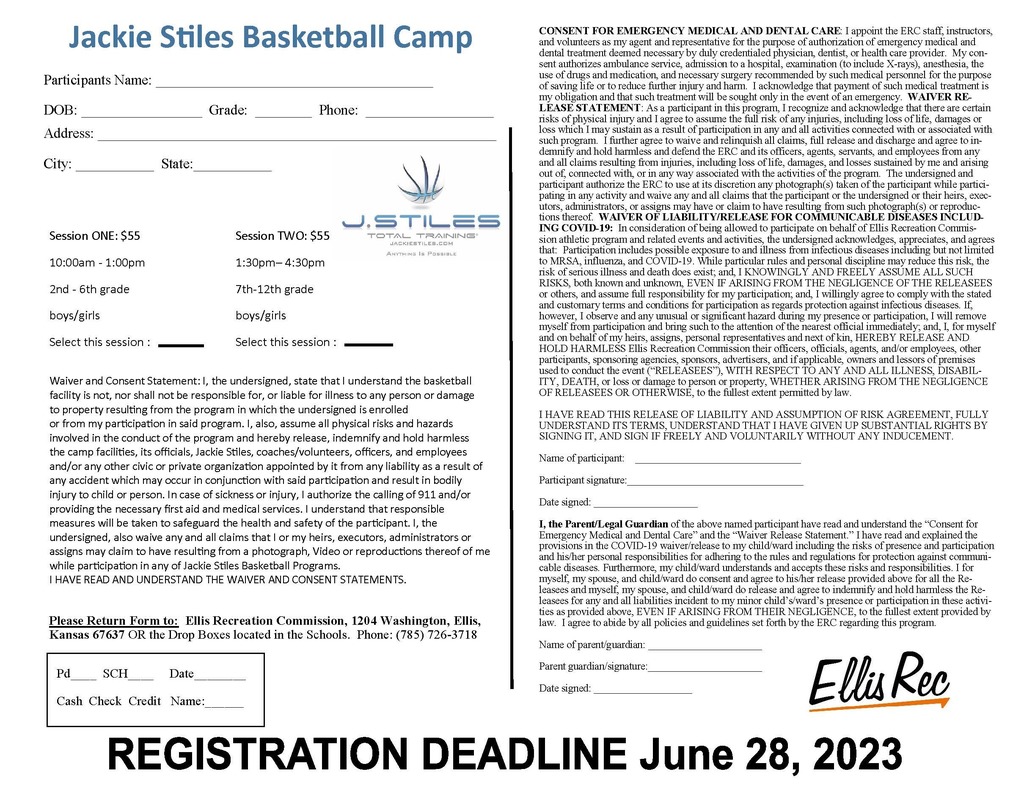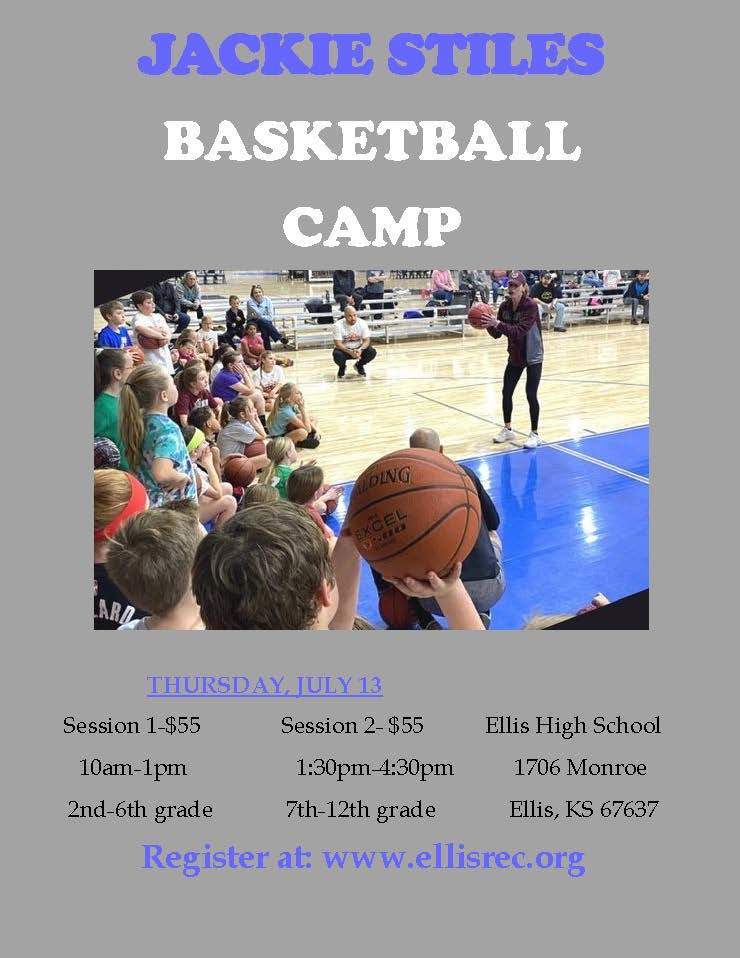 Fourth and sixth graders who earned at least 140 AR points got to choose their victims to Silly String today.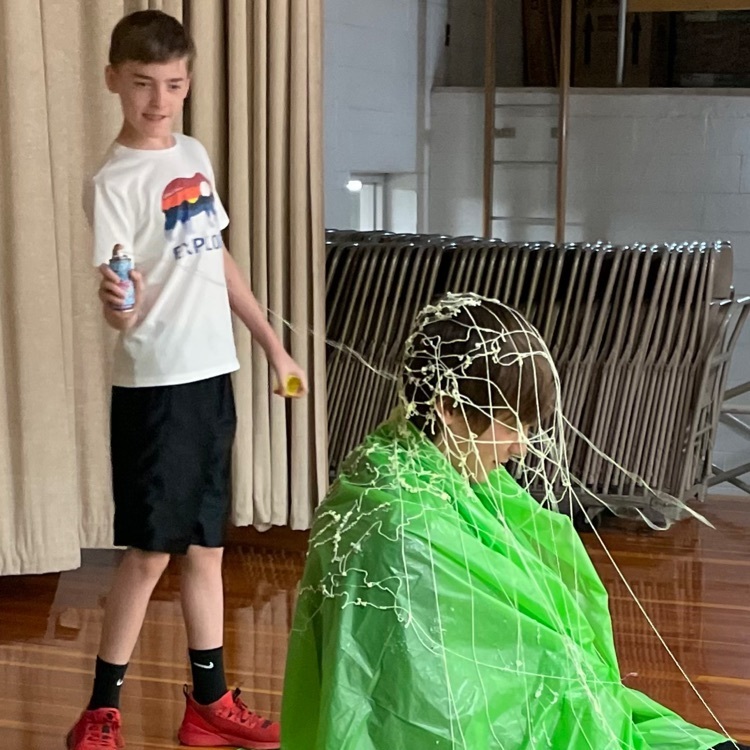 Silly String time again! Second and third graders who earned at least 65 AR points got to Silly String their teachers.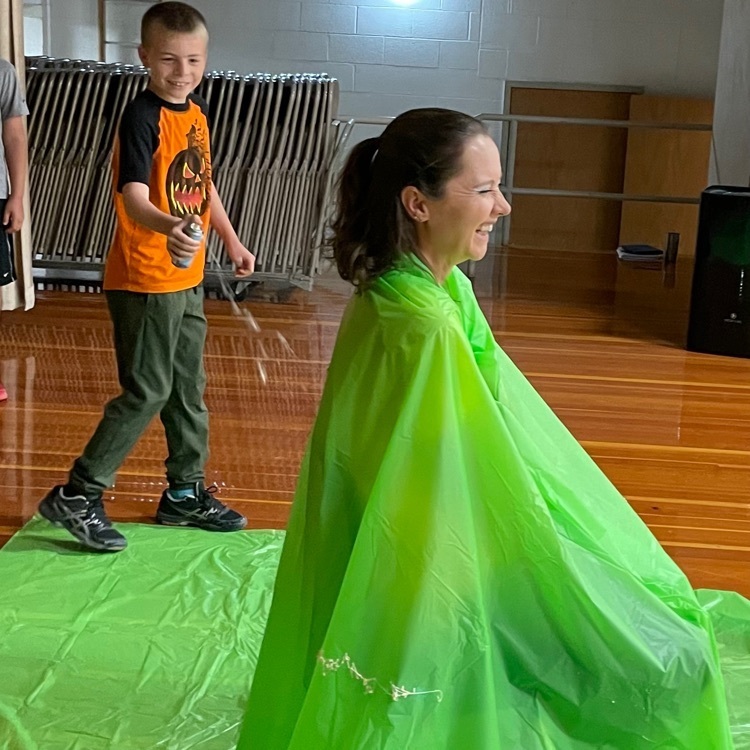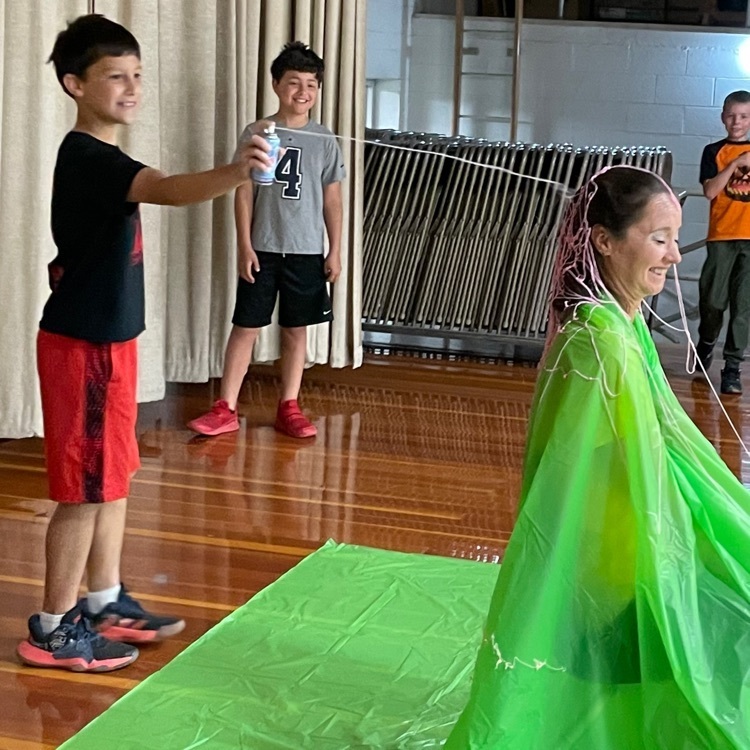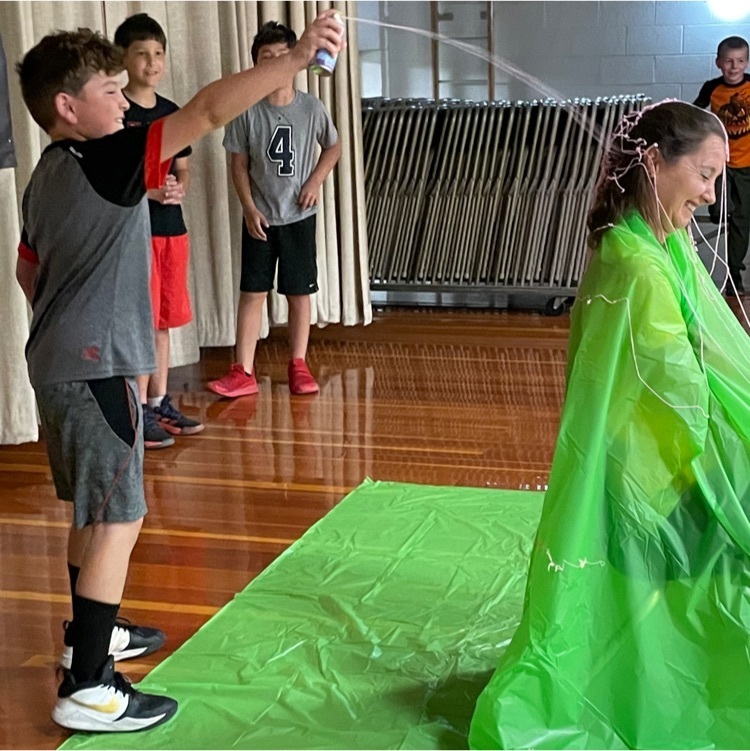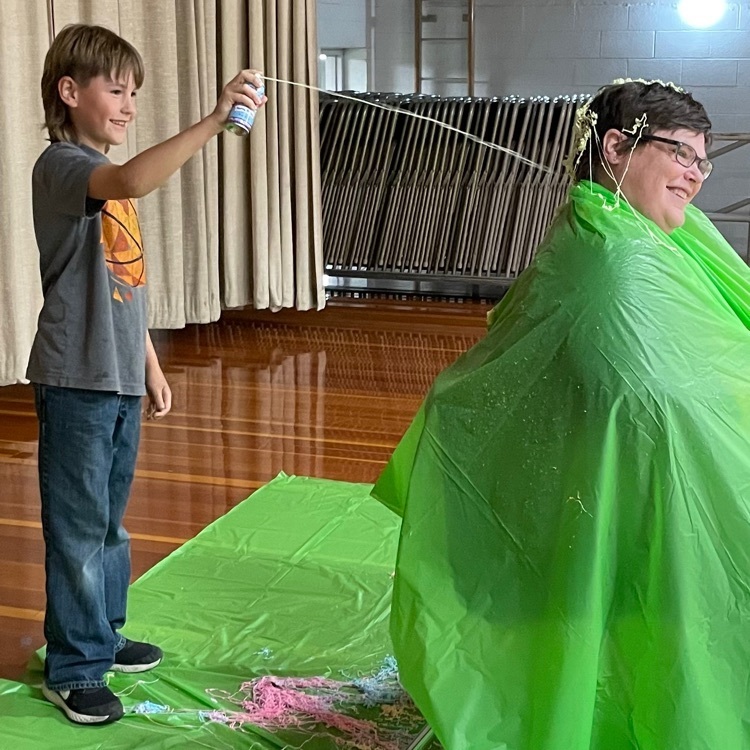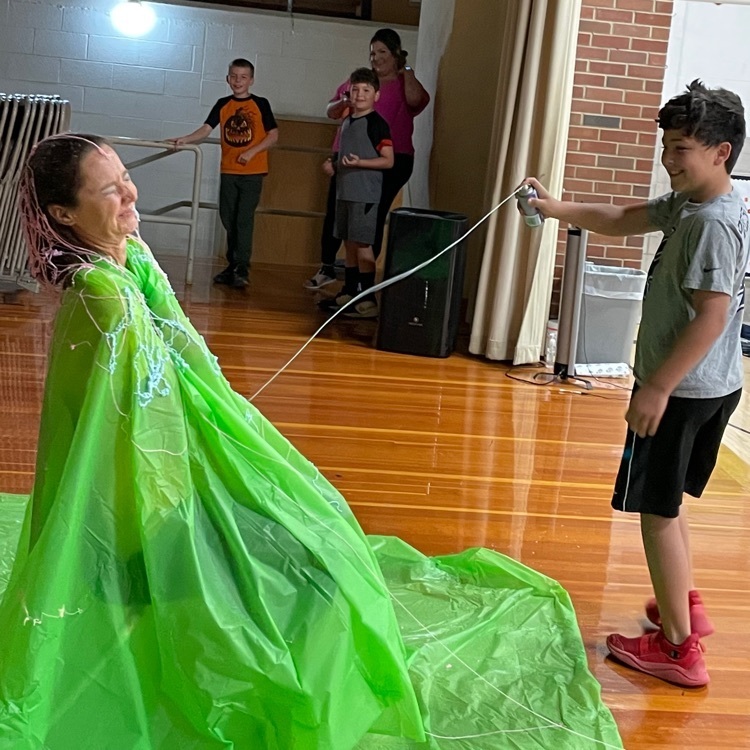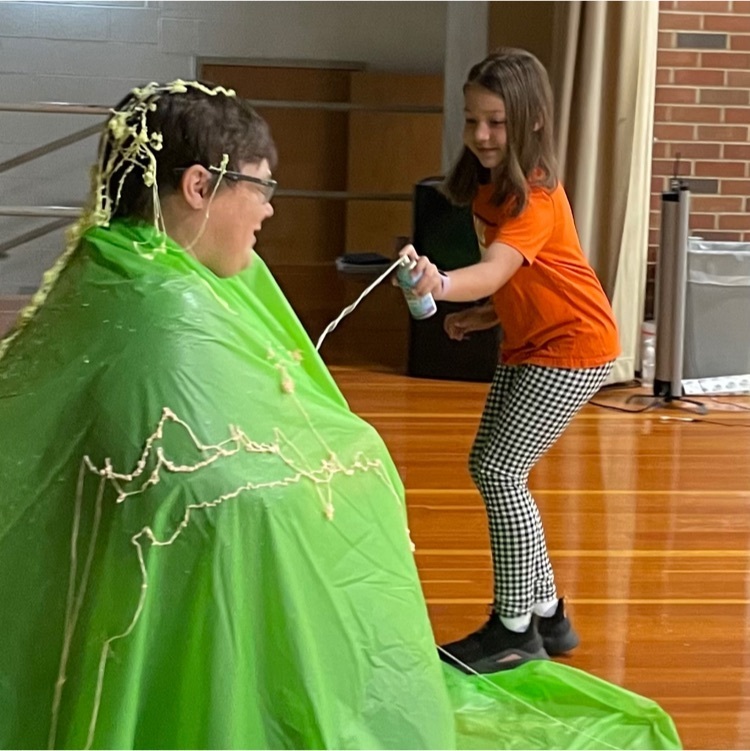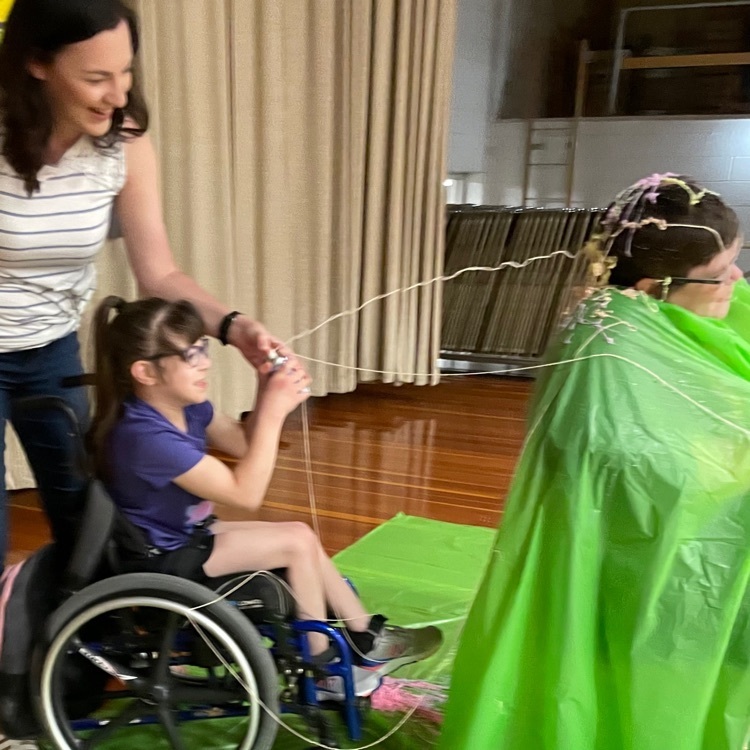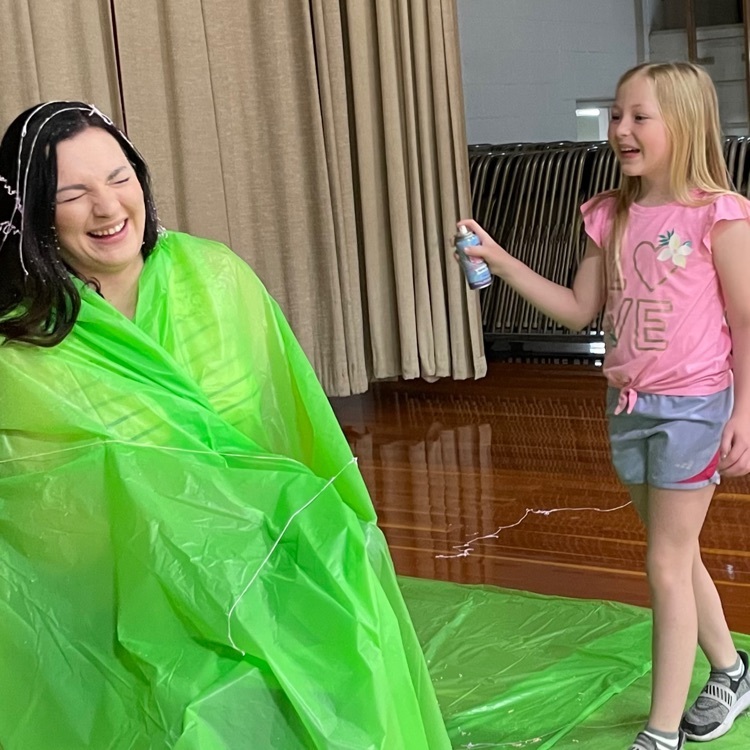 2nd grade has a hero training program. Today, they had a surprise visit from headquarters and were presented their official certification. They've worked on developing character traits, growing academically, and finding various ways to make a positive difference.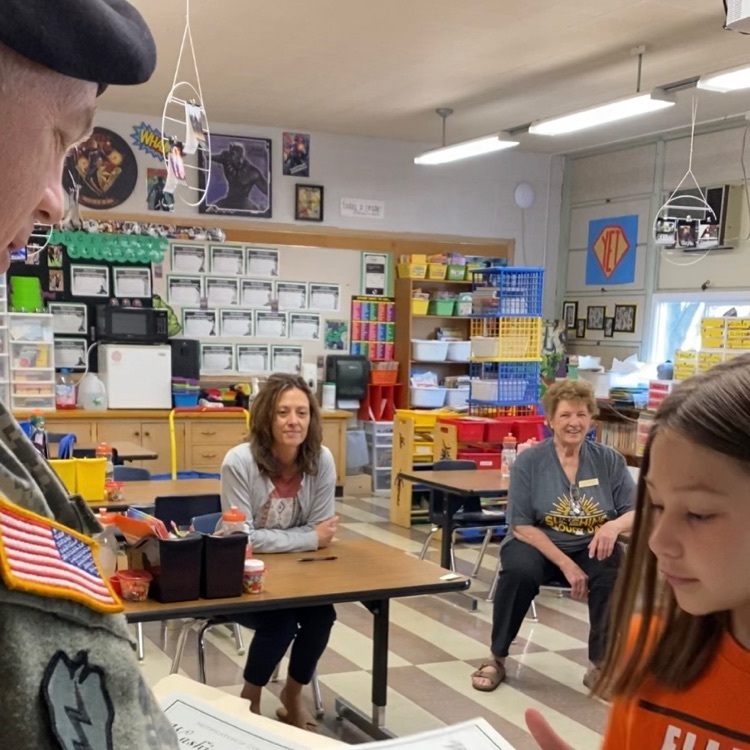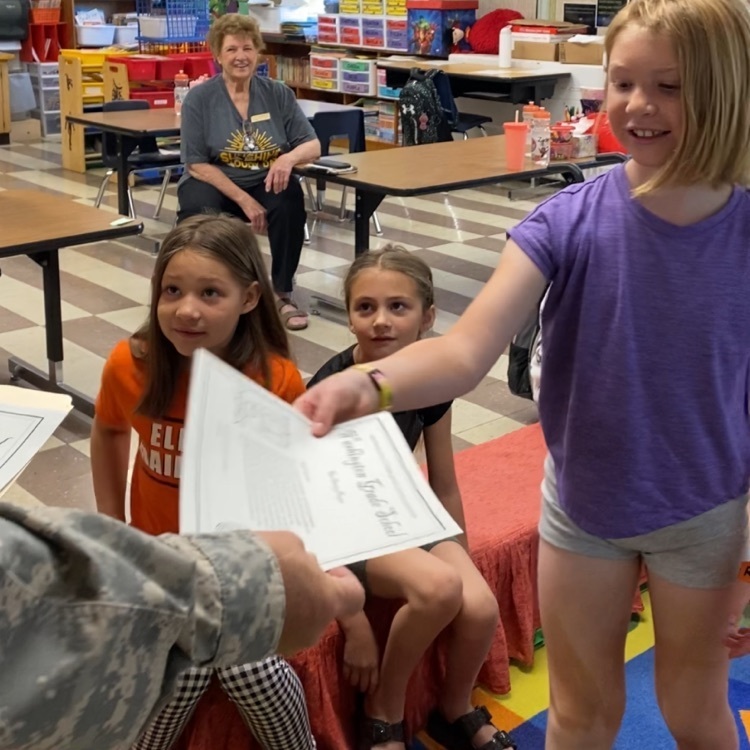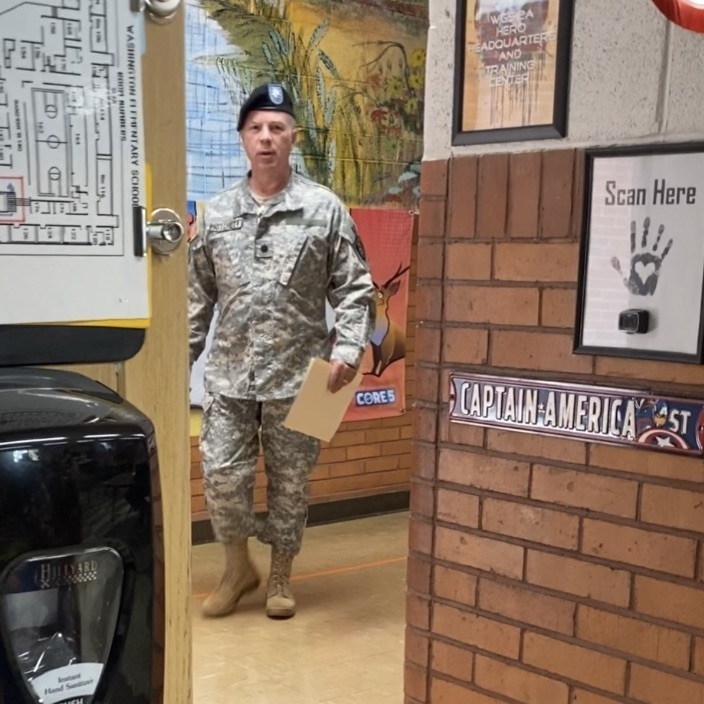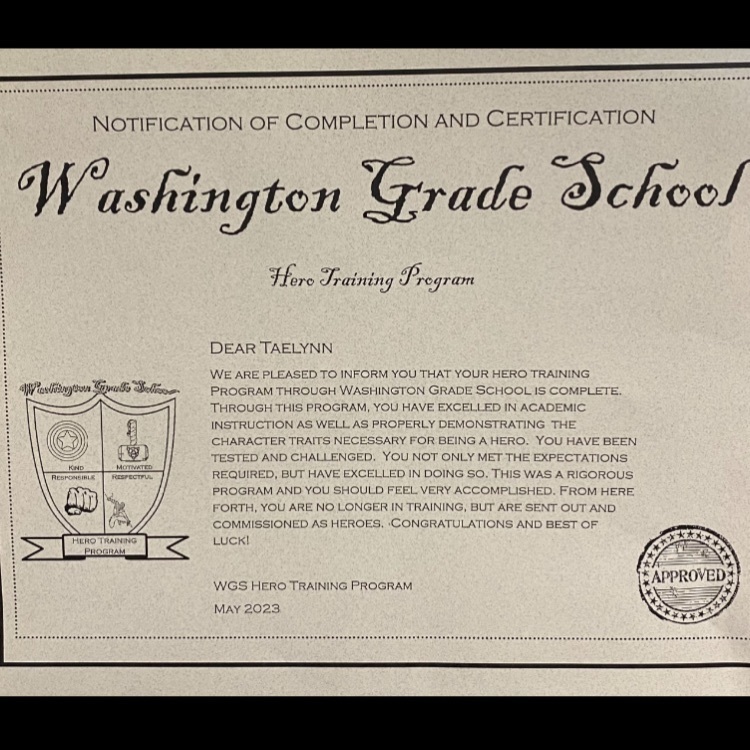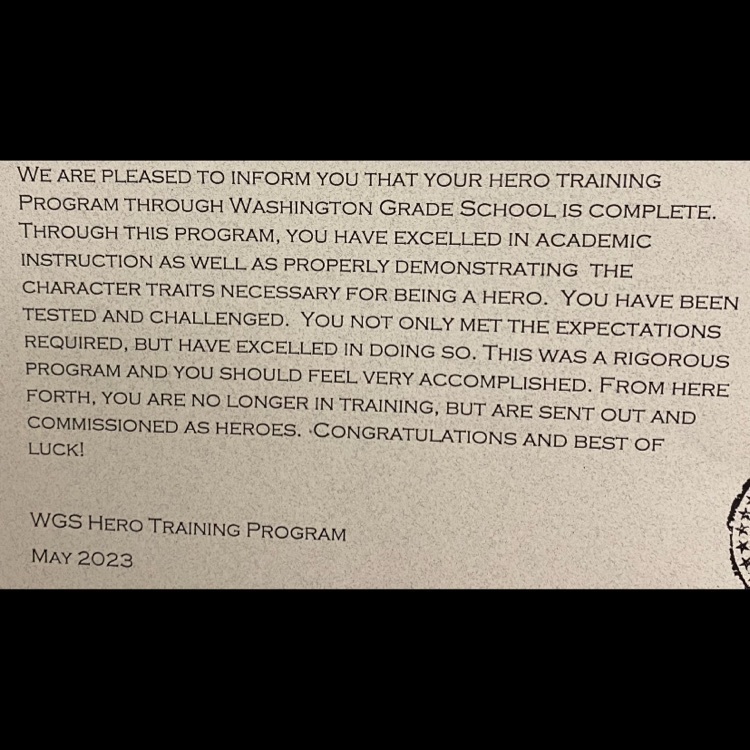 Congratulations to these two second graders for getting 250 AR Points!! They got to be the teacher for the day!!! We're sure proud of their hard work and dedication!!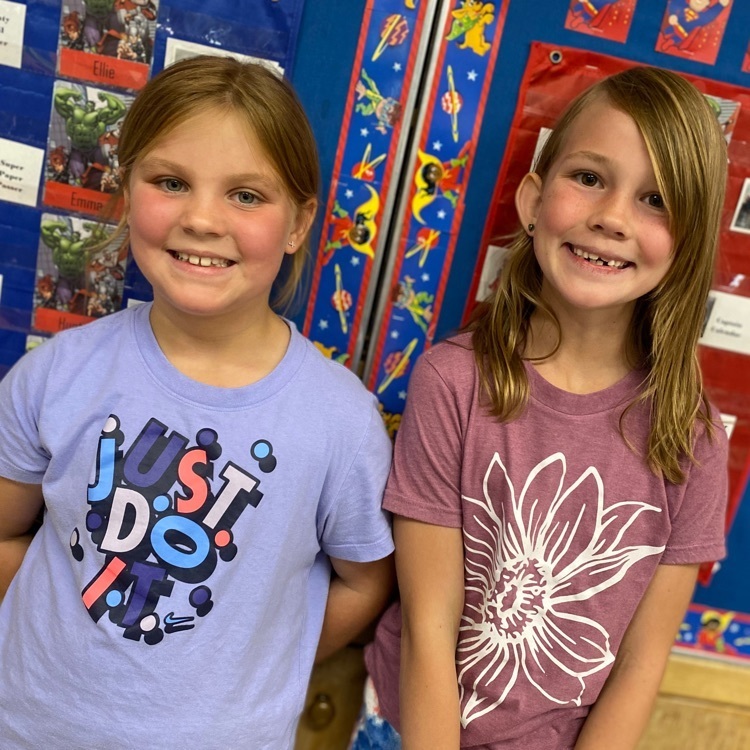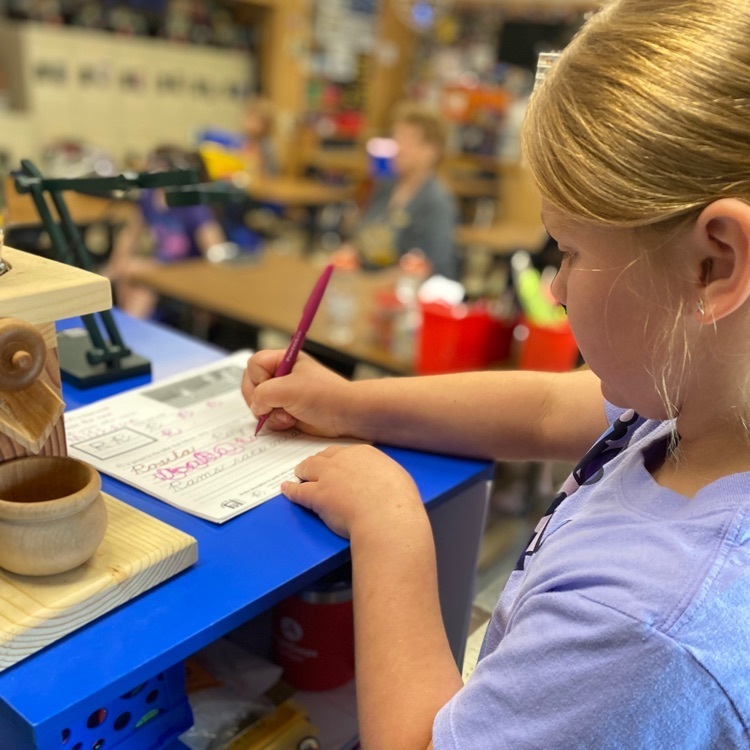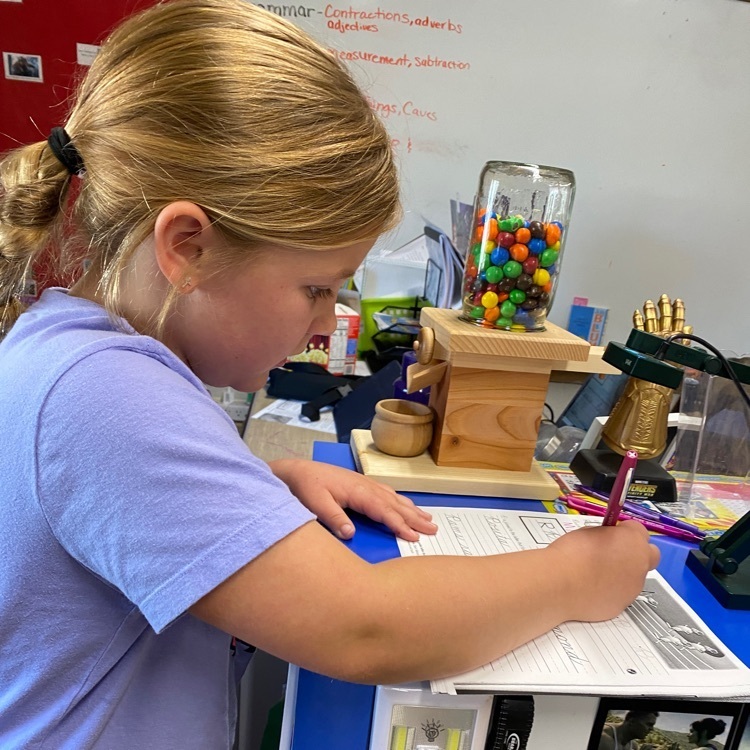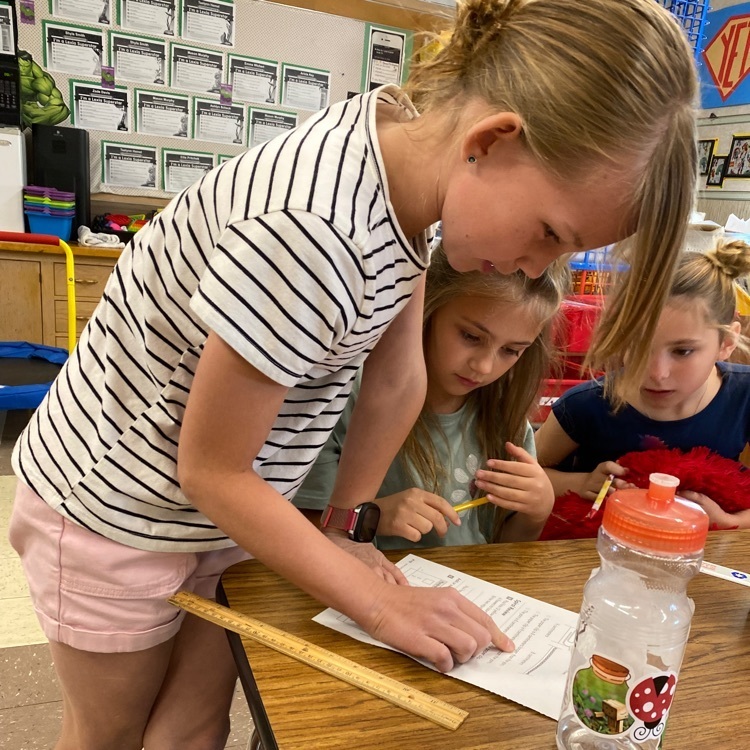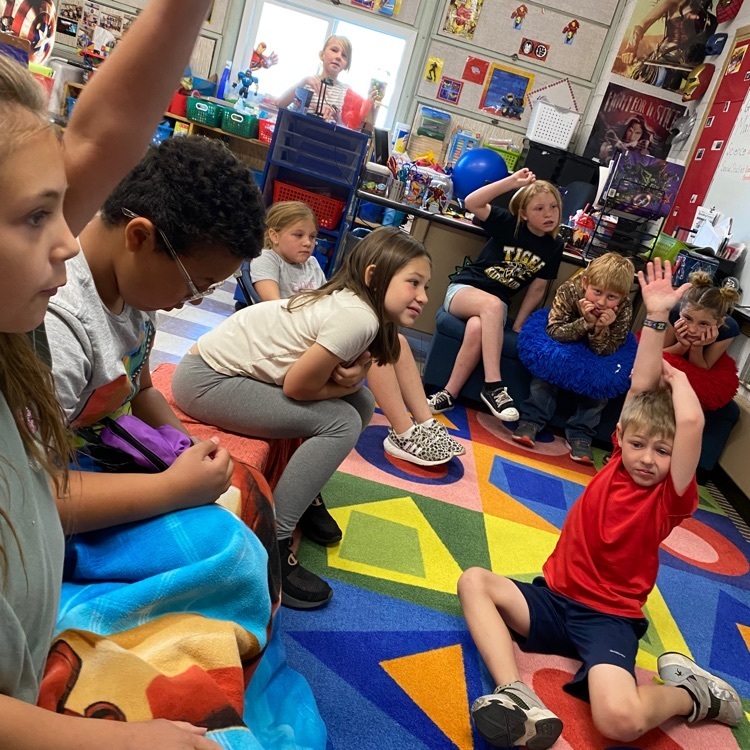 Congratulations to these 5th graders who competed at the countywide competition for Famous Figures at Beach/Schmidt!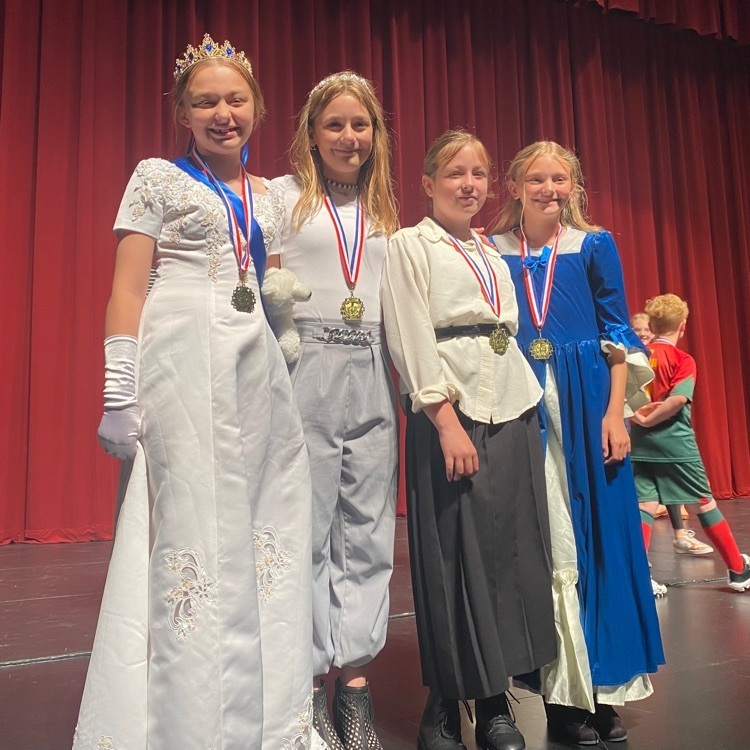 Huge shoutout to the PTO for our pizza party!! Thanks for supporting our kids in all the great ways you do!!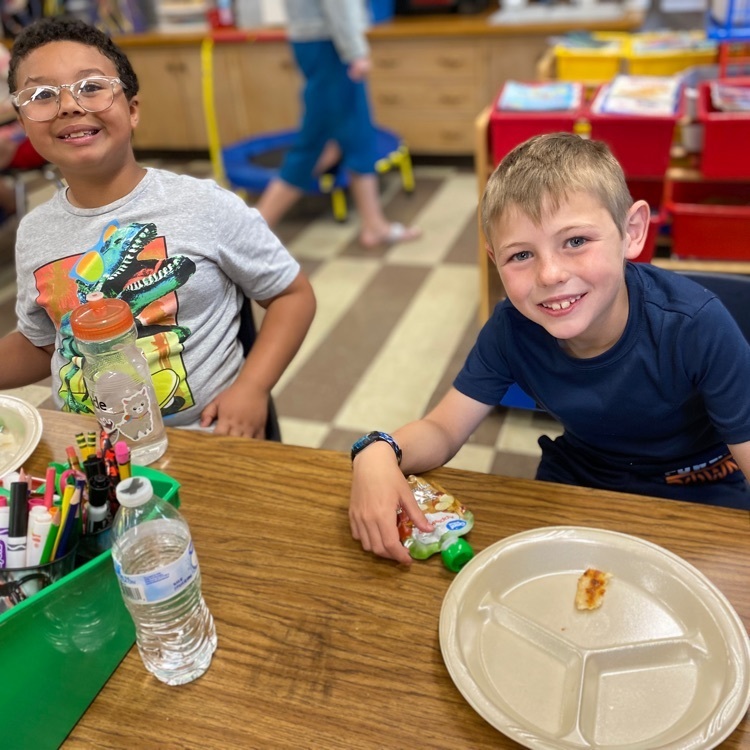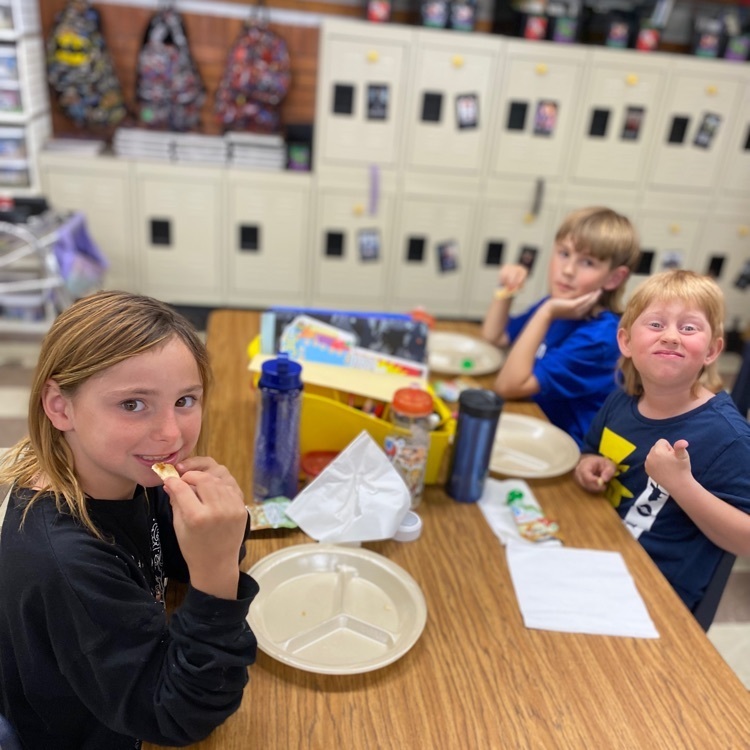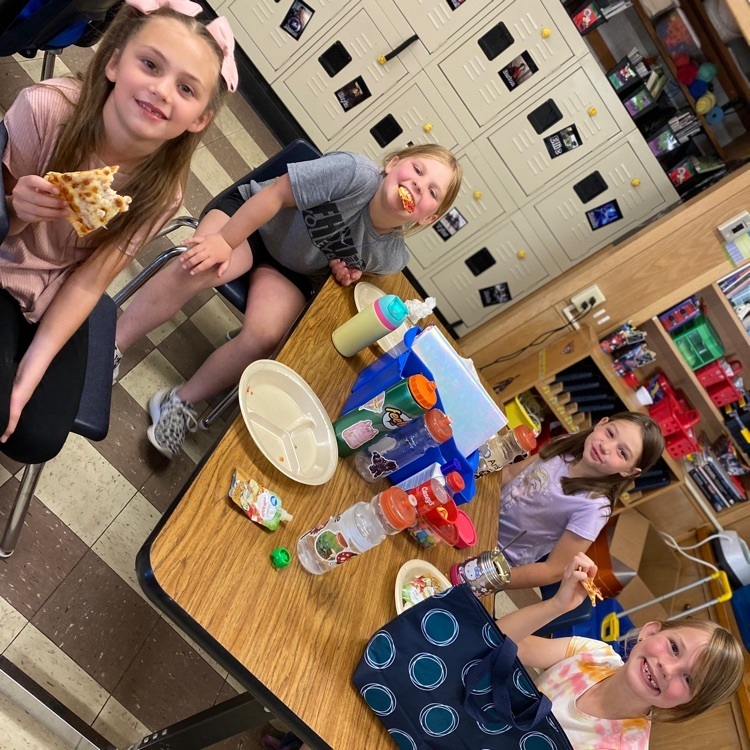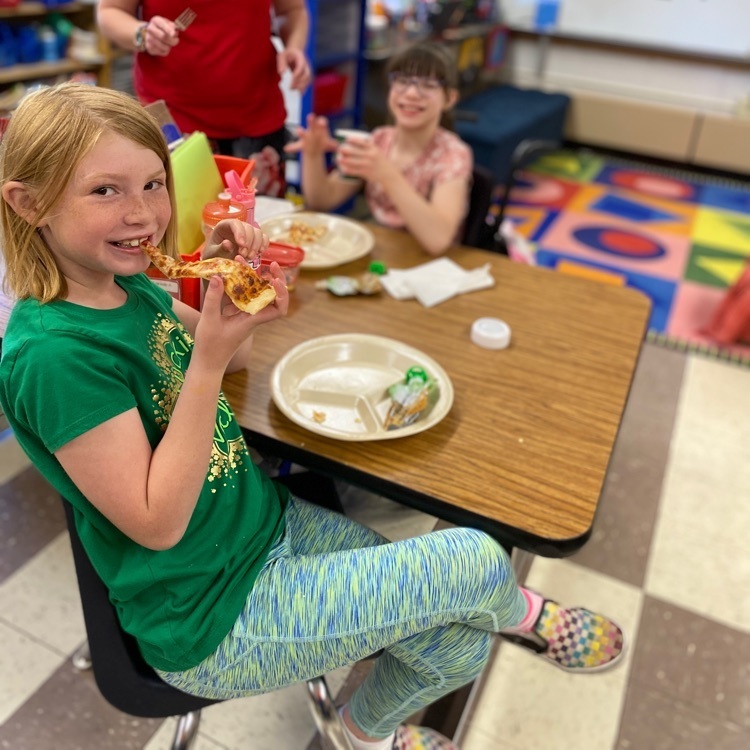 Today is National Lunch Lady Day! WGS would like to Thank Donna and Natalie for providing us nutritious lunches!