The Bond construction planning continues. Welcome Tyler Holder, Brett Miller and Michael Devlin with DCS services. They are the construction managers for Ellis. Currently, final plans are being put together for the WGS HVAC.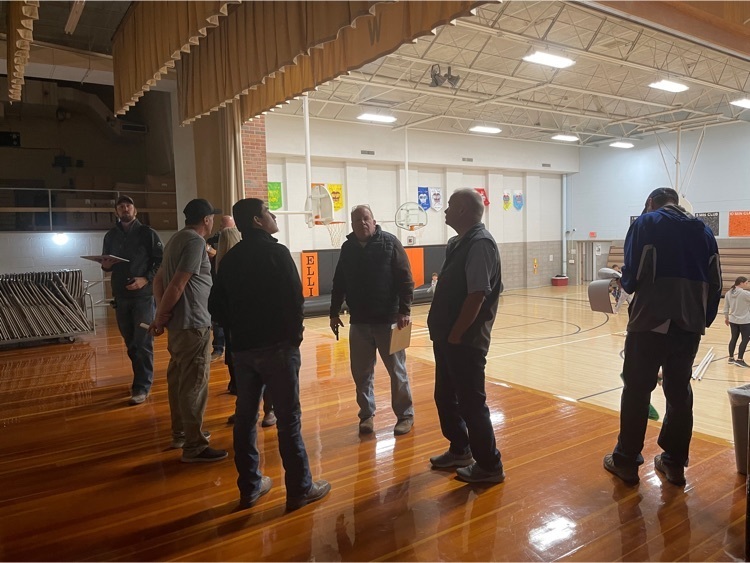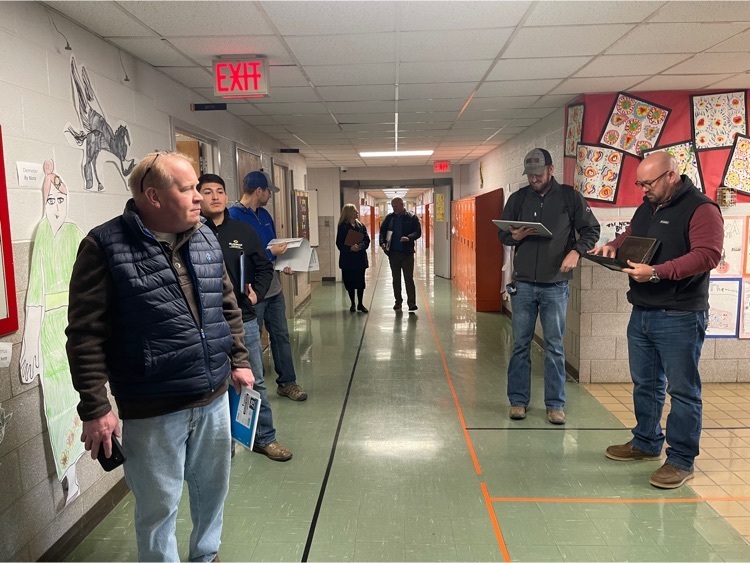 Board of Education members visited classrooms today at WGS and the JR/SR high seeing amazing things!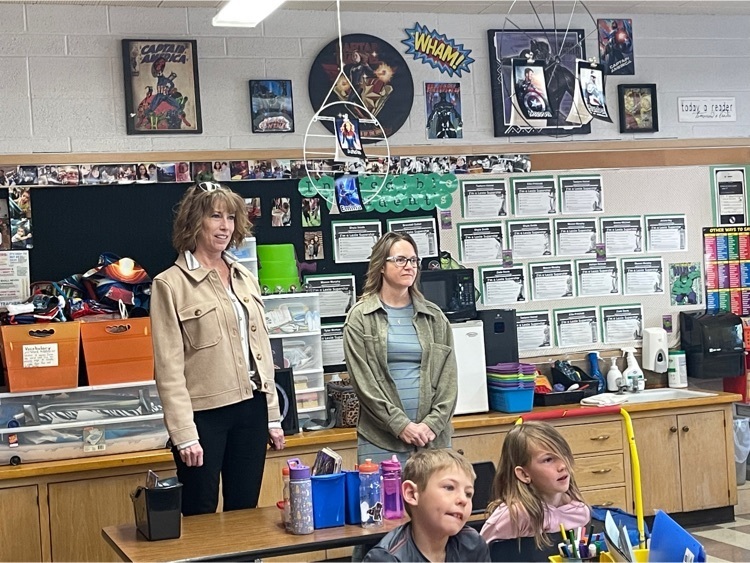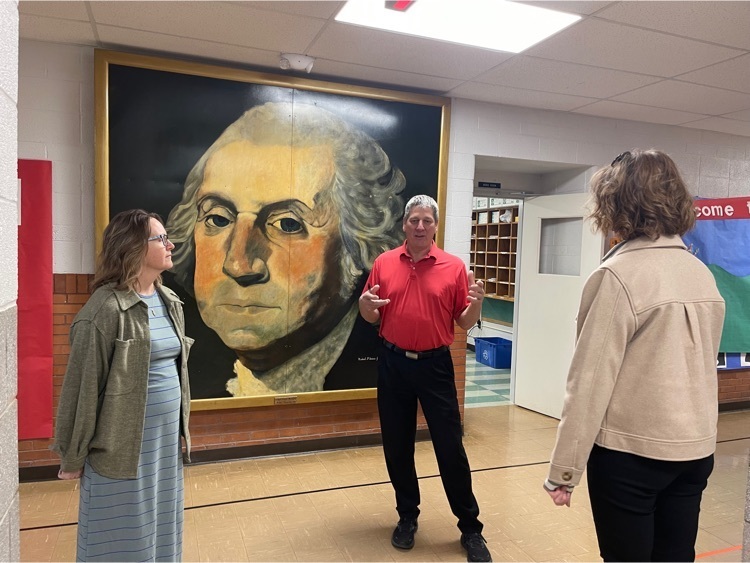 Our second round of Role Model Appreciation took place today! Our seniors did a great job expressing their gratitude.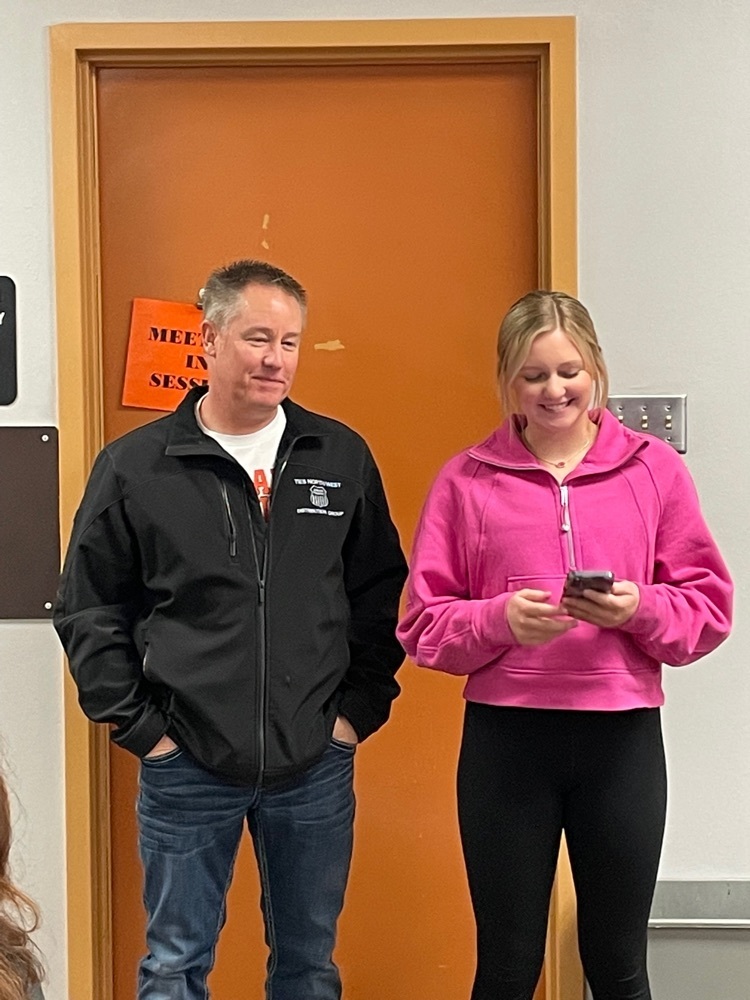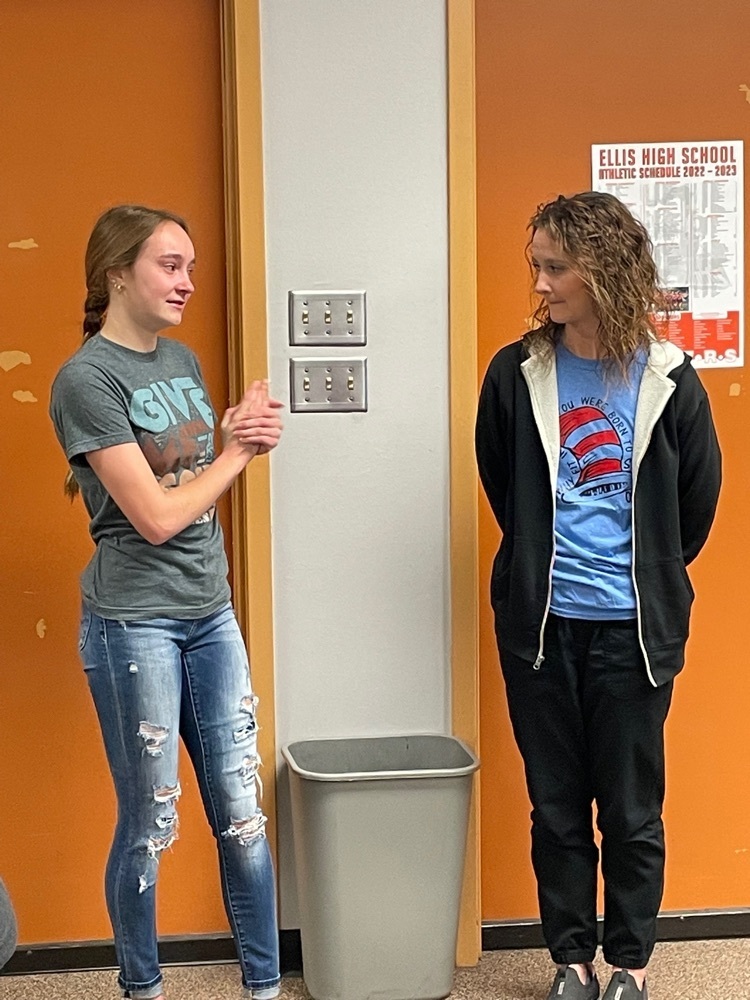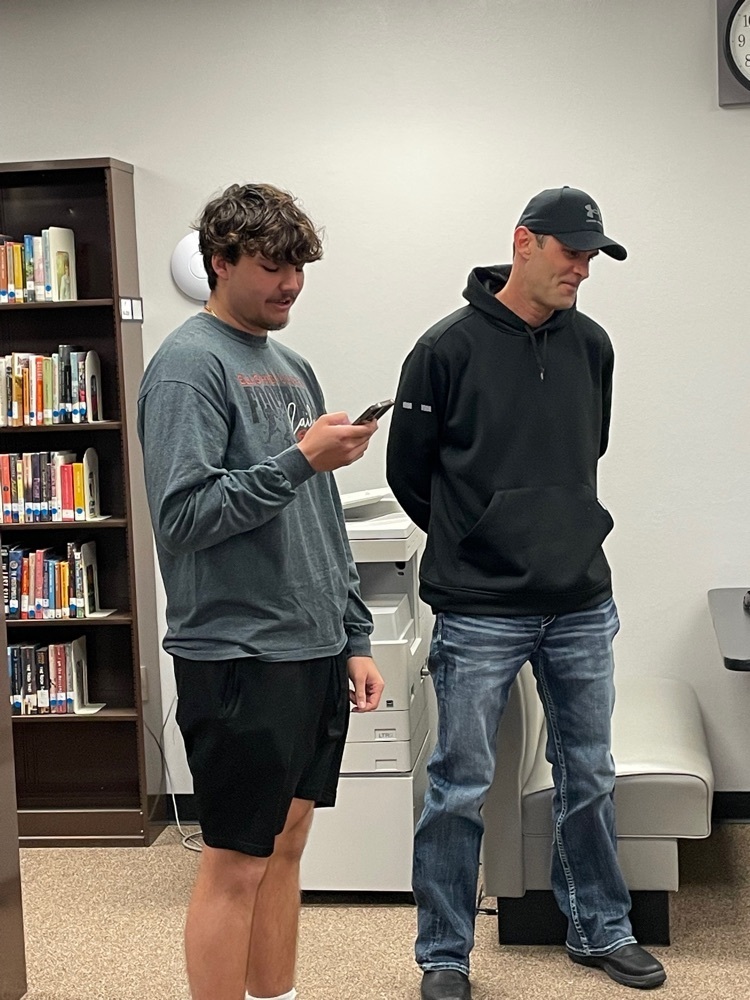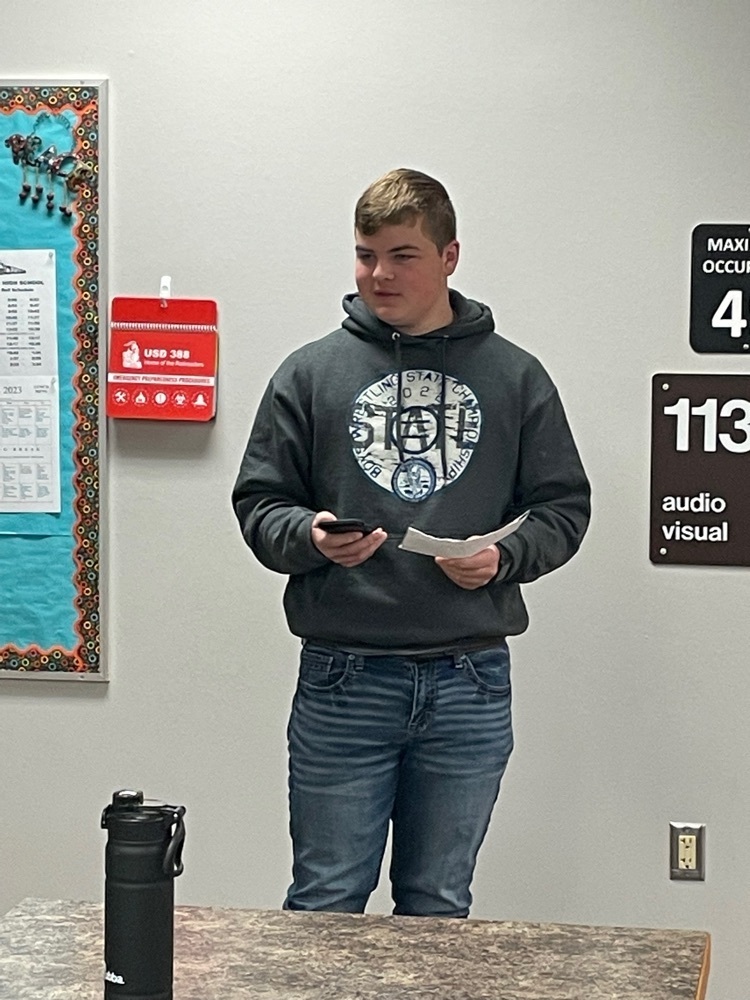 Dear Community Parents, Please take the time to complete the survey below to gauge the childcare needs of our community. The results of the survey will be combined with information provided by our community's valued childcare providers to determine the need for additional child-care services in USD 388. The availability of childcare services across the nation has decreased dramatically since the onset of Covid. Fortunately, Kansas leaders, nonprofits, and community organizations are leading the way with solutions to provide quality childcare to our children. If the survey indicates a need for additional childcare services, the district will certainly investigate funding sources to provide quality, affordable childcare options for our families. Please limit one survey per family. Thank you for your input. #Our children are our future. Janice Wilson, Superintendent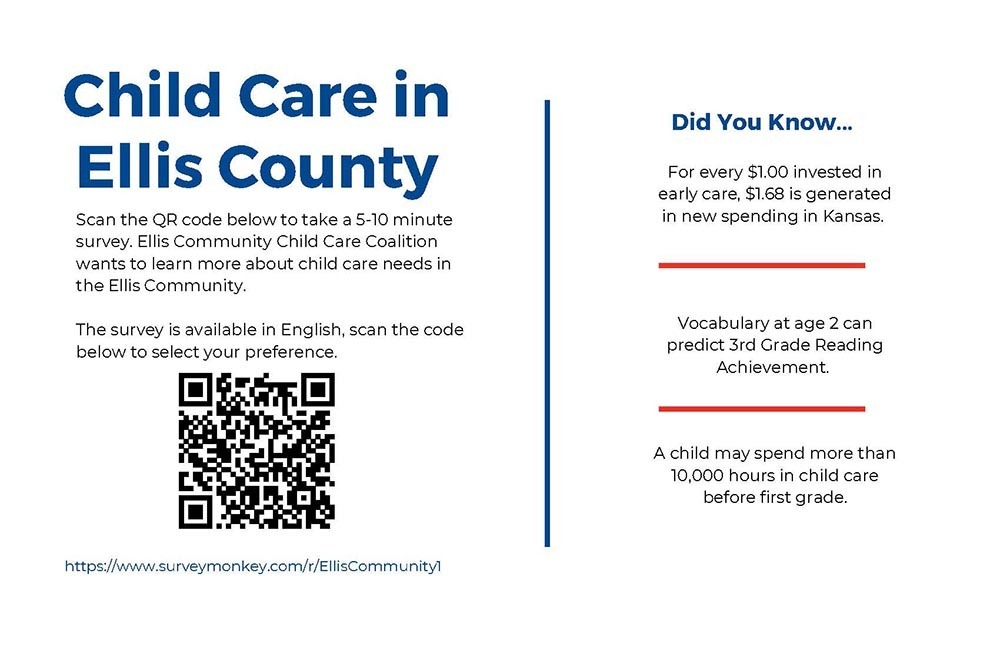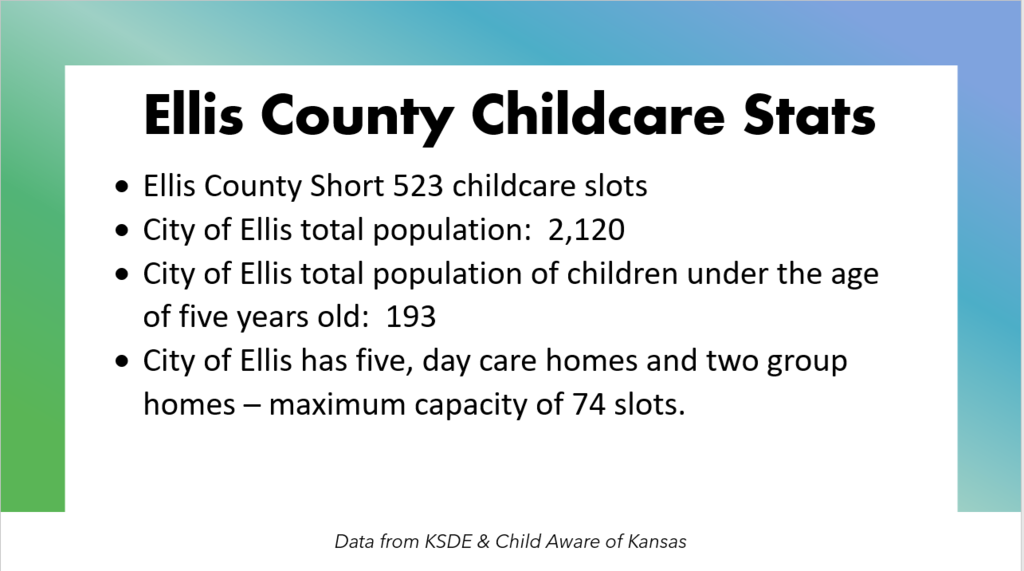 It's National School Counselors' Week, and we are very fortunate to have the amazing Mrs. Carroll as our 7-12 counselor! We'd like to thank her for all she does for our students, staff, school and community!

There is meal fundraiser being offered at tomorrow's basketball games in Ness City.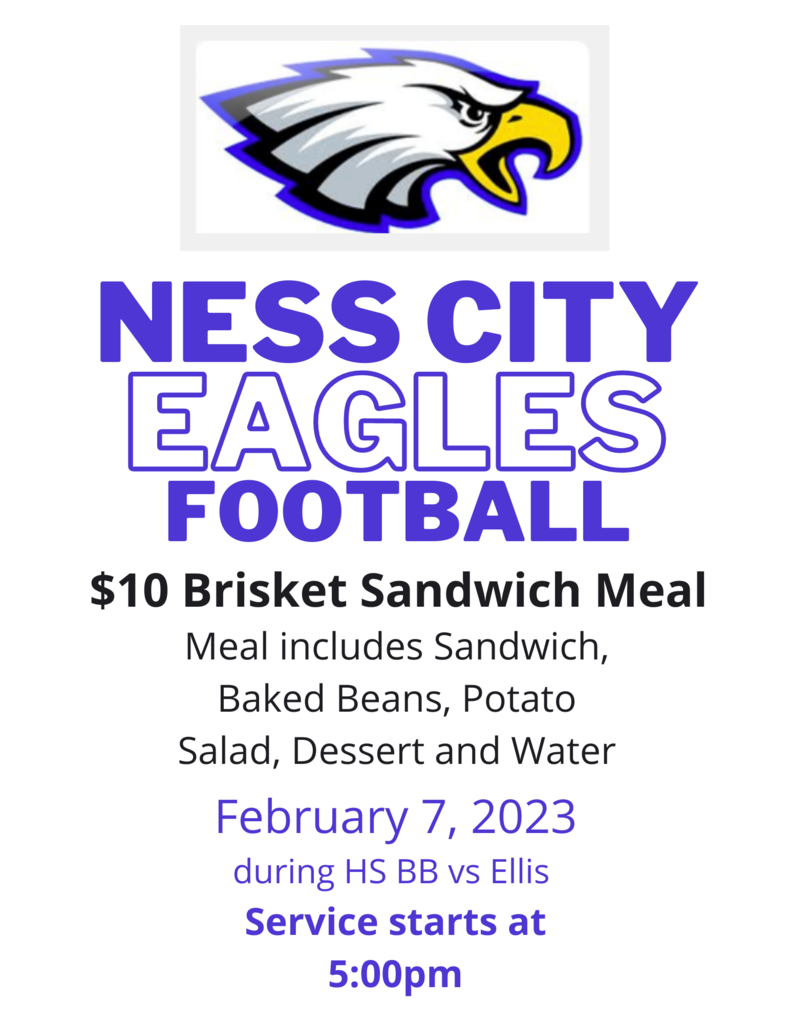 Ellis boys fall to Trego 15 to 49.
Congratulations to Harlie Bittel for writing and receiving a grant from the Heartland Foundation for an outdoor space at the Jr/Sr High. Ellis proud!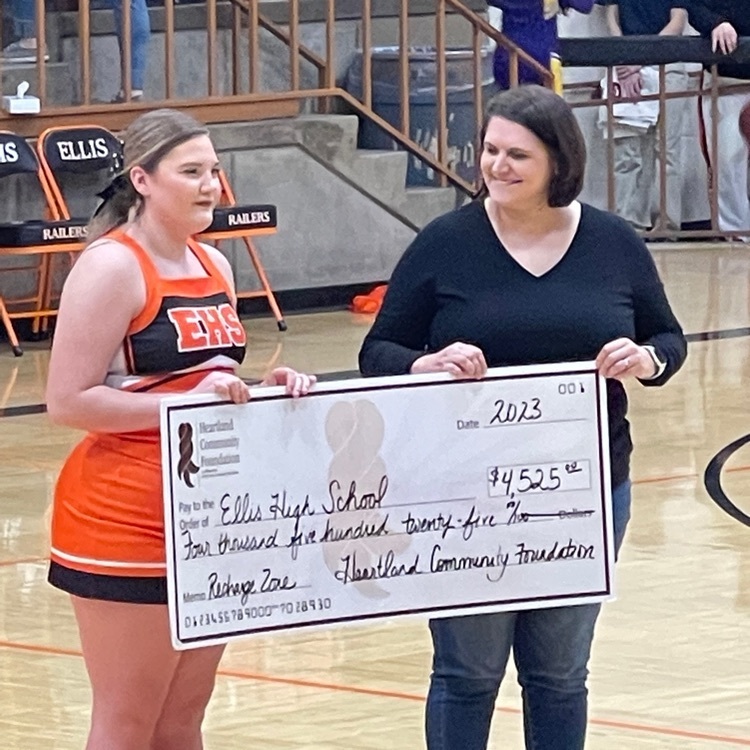 Final girls varsity score 47-30. Way to go lady Railers!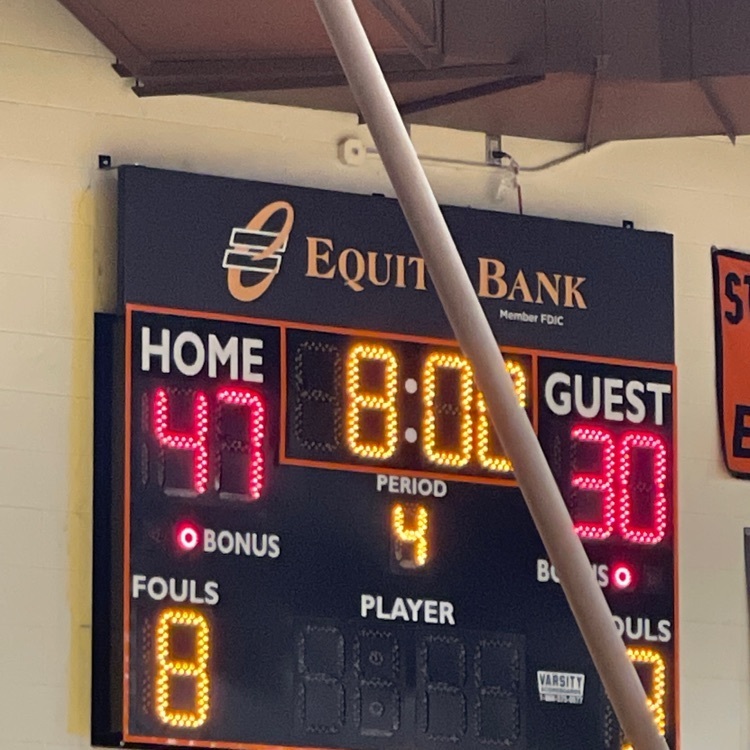 4th quarter varsity girls!
The Ellis Softball & Baseball Association is hosting a Baked Potato Bar and Silent Auction at Friday's home basketball games. Please see the flyer for more information!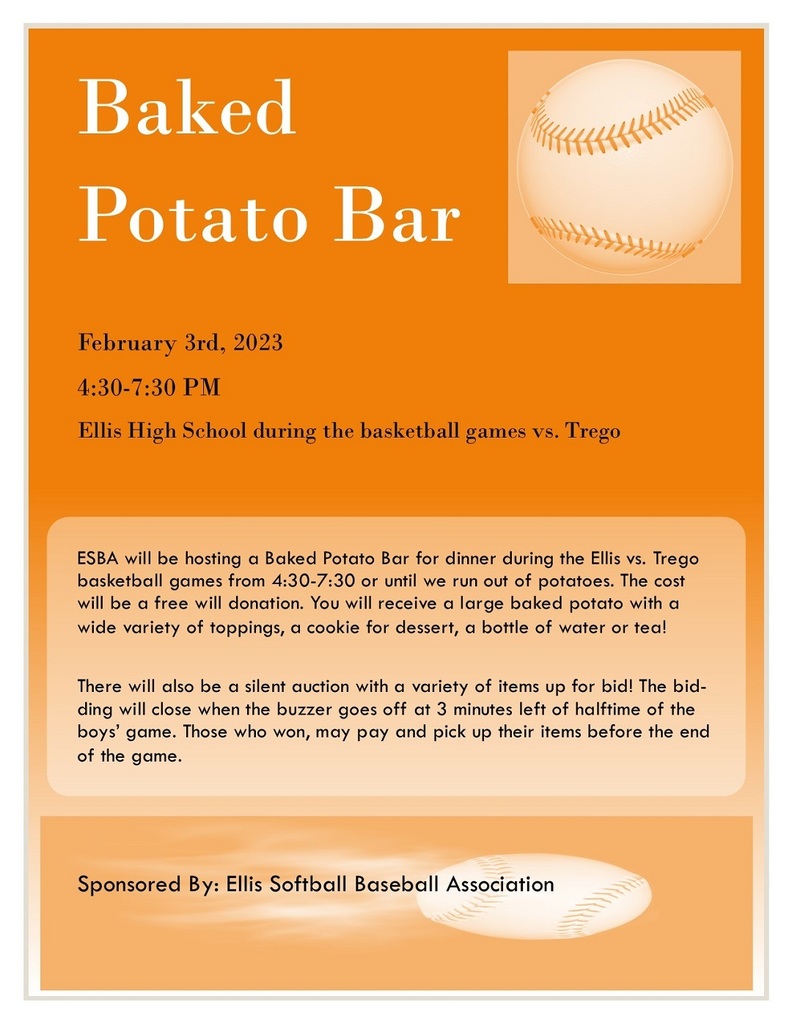 Miss Feldman's mom, Heidi Feldman, spoke to the JH students about her job in architecture and interior design as our most recent career speaker. Thank you Heidi!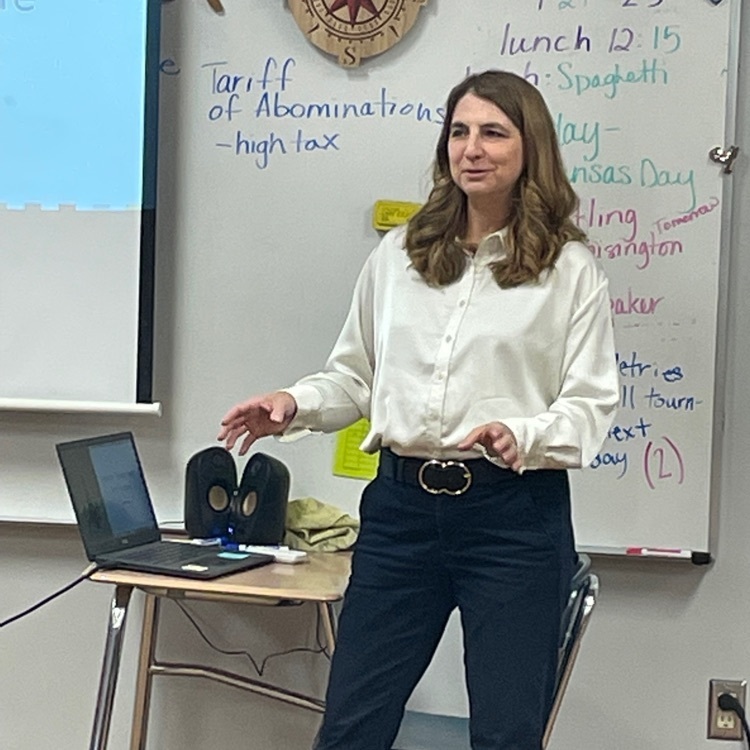 This weekend the Ellis Kids Wrestling Club hosted their annual Open and Novice Tournament's! Several familiar current and EHS alumni faces were seen refereeing on Saturday. From left to right. Gage Younger, Jarrett Mader, Kaydawn Haag, Zeke Haag, Easton Burton, and George Crawford. The Ellis High School Wrestling Team officiated and helped run score tables during Sundays Novice Tournament. Thank you all for the support and helping everything run so smooth! Railer PRIDE!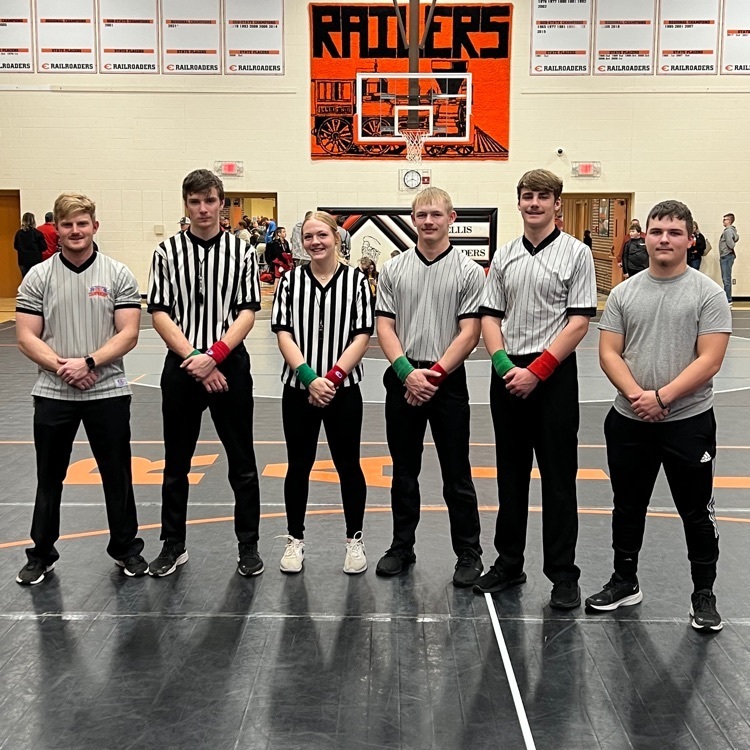 The HS girls and boys basketball teams travel to Stockton today as they begin the MCL tournament against Russell. Check out the infographics for game times and gym locations.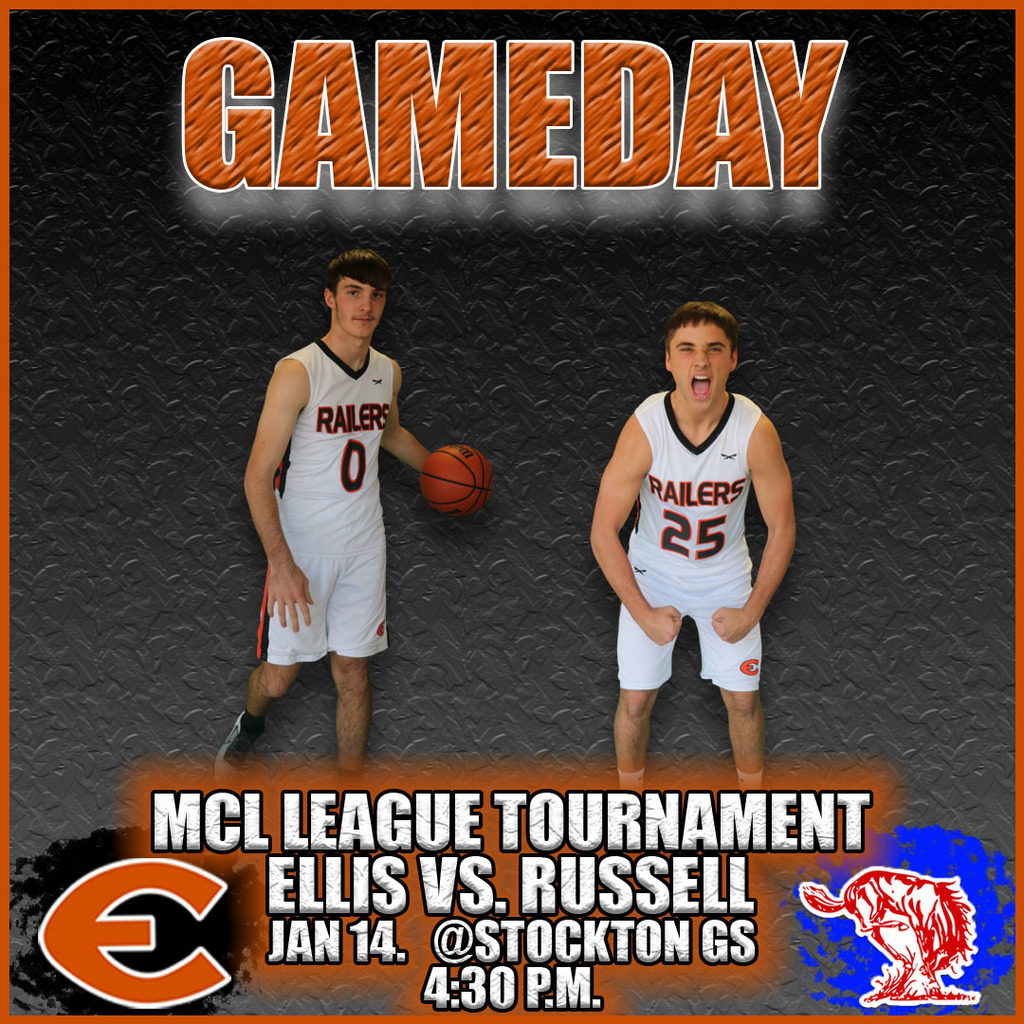 Boys BB Final score..TMP 65 Ellis 36
End of 3rd quarter..TMP 48, Ellis 28. Fight Railers Fight!
Halftime! TMP 31, Ellis 16
End of 1st quarter..TMP 13, Ellis 11